Comey tells of possible third Sessions-Russian meeting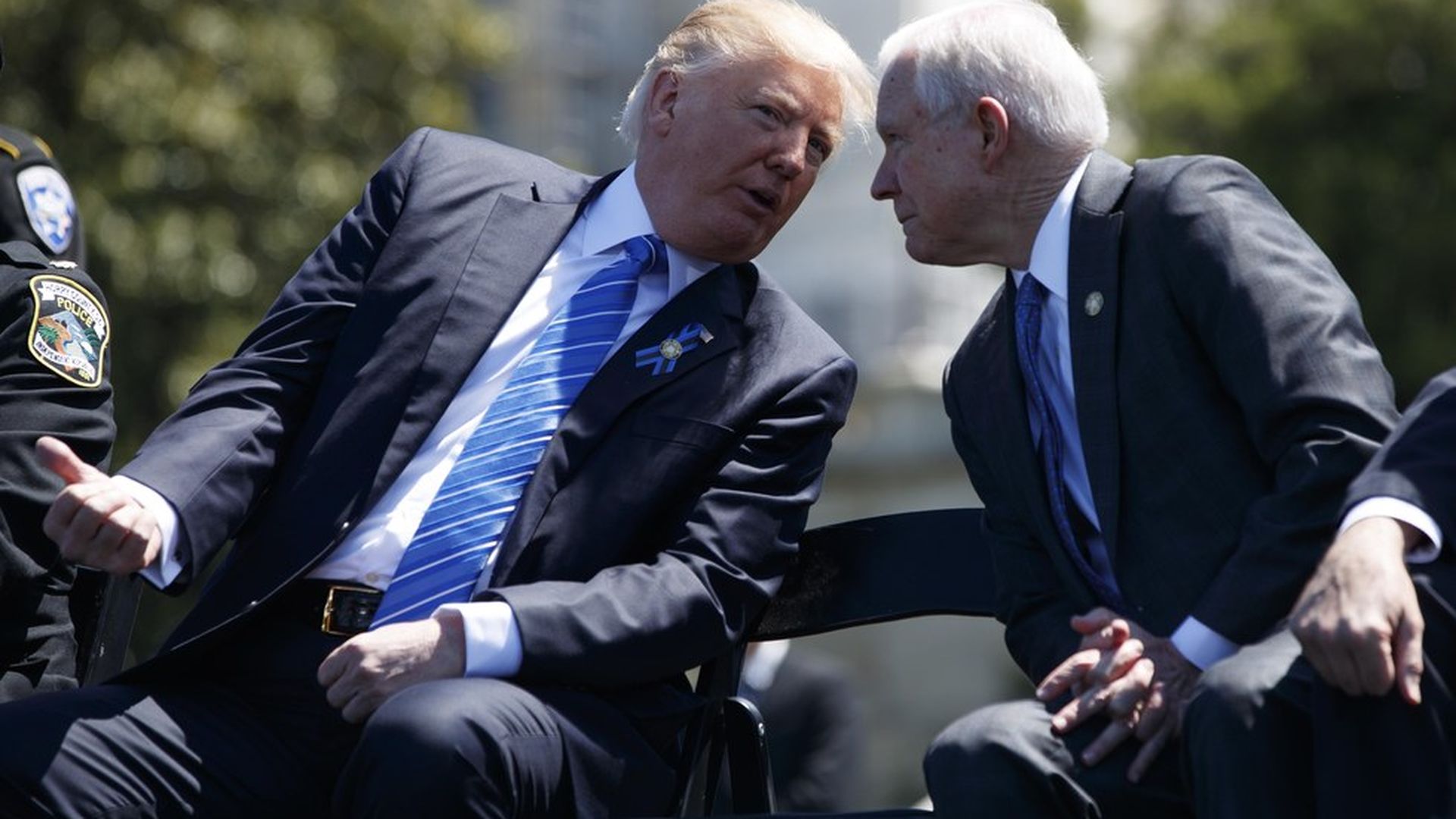 Former FBI Director James Comey told Senators during a closed briefing that then-Senator Jeff Sessions may have had a third undisclosed meeting with Russian Ambassador Sergei Kislyak during the campaign, per CNN. Sessions had two other meetings with Kislyak, which he did not originally disclose.
That meeting reportedly took place at the Mayflower Hotel during a function where Trump delivered his first major foreign policy speech. CNN previously reported that Congress is investigating a potential third meeting between Sessions and Kislyak.
Go deeper