Colon cancer death rate rising among white Americans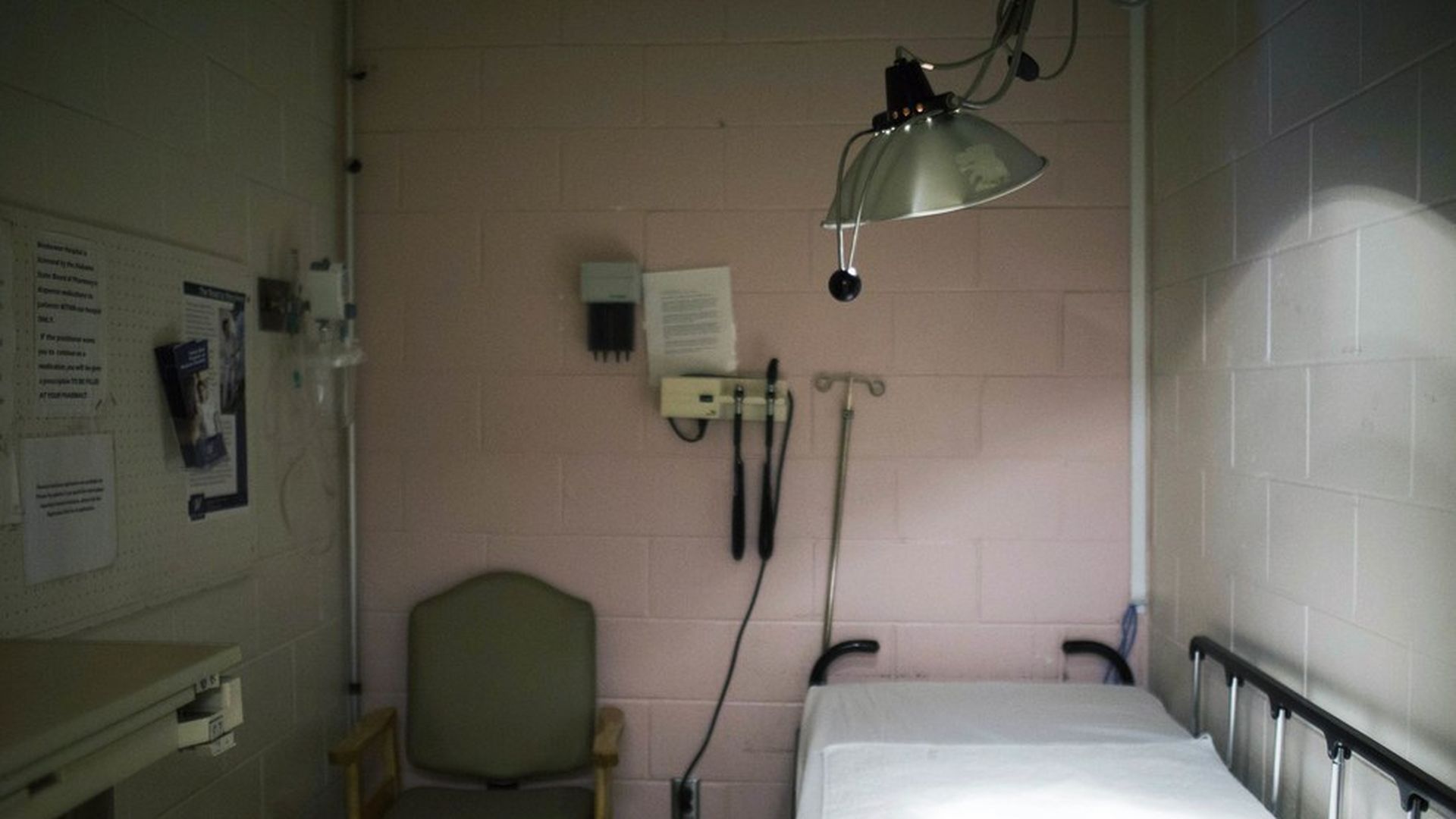 After falling for decades, colorectal cancer death rates in the U.S. have risen in adults, specifically white adults, under 55 since the mid-2000s, according to a report in the Journal of the American Medical Association.
Why it matters: The rise in deaths suggests that an increase in cases of these cancers among Americans under 55 since the mid-1990s isn't just due to increased screening — there is a "true increase in disease occurrence," as one of the authors Rebecca Siegel, told CNN. It indicates a "perplexing escalation in disease occurrence," the authors write.
Colorectal cancer mortality rates declined in black individuals in every age group from 2005 to 2014 though the rate of death from the diseases is still higher than for white individuals. Overall, mortality from the cancer is declining and stood at 4.3 per 100,000 in 2014.
The study looked at 242,637 people ages 20 to 54 who died from colorectal cancer between 1970 and 2014. (Data from the National Center for Health Statistics represent more than 99% of deaths in the U.S.)
Go deeper