CoinList spins out of AngelList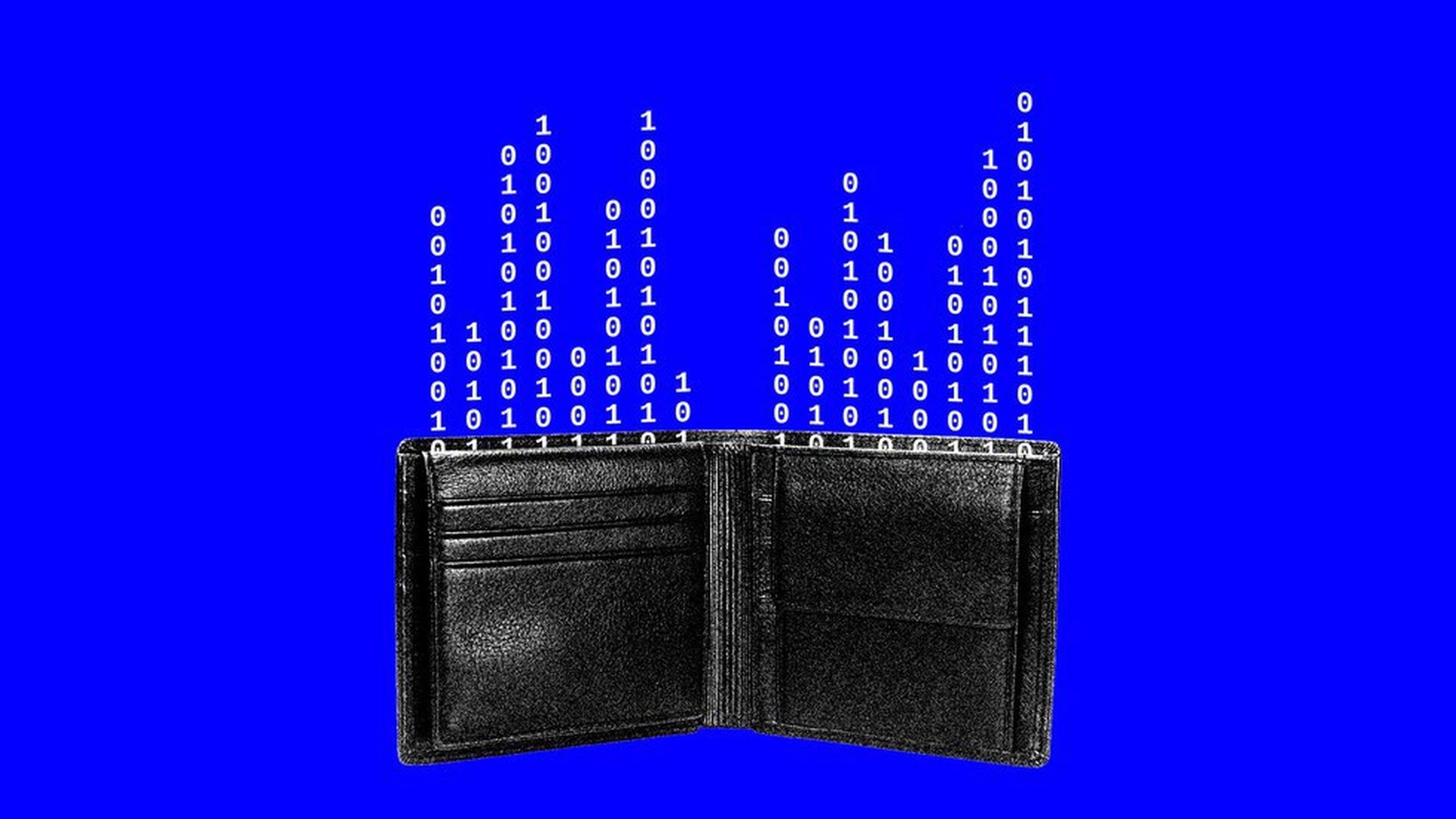 CoinList, a provider of financial services for staging and managing initial coin offerings (ICOs), is spinning out of AngelList as a standalone company that will be led by former Sidewire CEO Andy Bromberg, it tells Axios.
Background: CoinList debuted earlier this year as a joint project between AngelList (whose founder, Naval Ravikant, is a huge proponent of cryptocurrencies), and Protocol Labs, builder of a distributed computer memory storage project that went on to have a large ICO. AngelList will continue to have a major ownership stake in CoinList and provide certain legal and compliance resources, although the latter will be a fully independent entity. CoinList plans to eventually offer services beyond ICO management and compliance. It has no current plans to raise outside capital, according to Bromberg.
Go deeper