CNBC's Jim Cramer: Equifax CEO "should be fired today"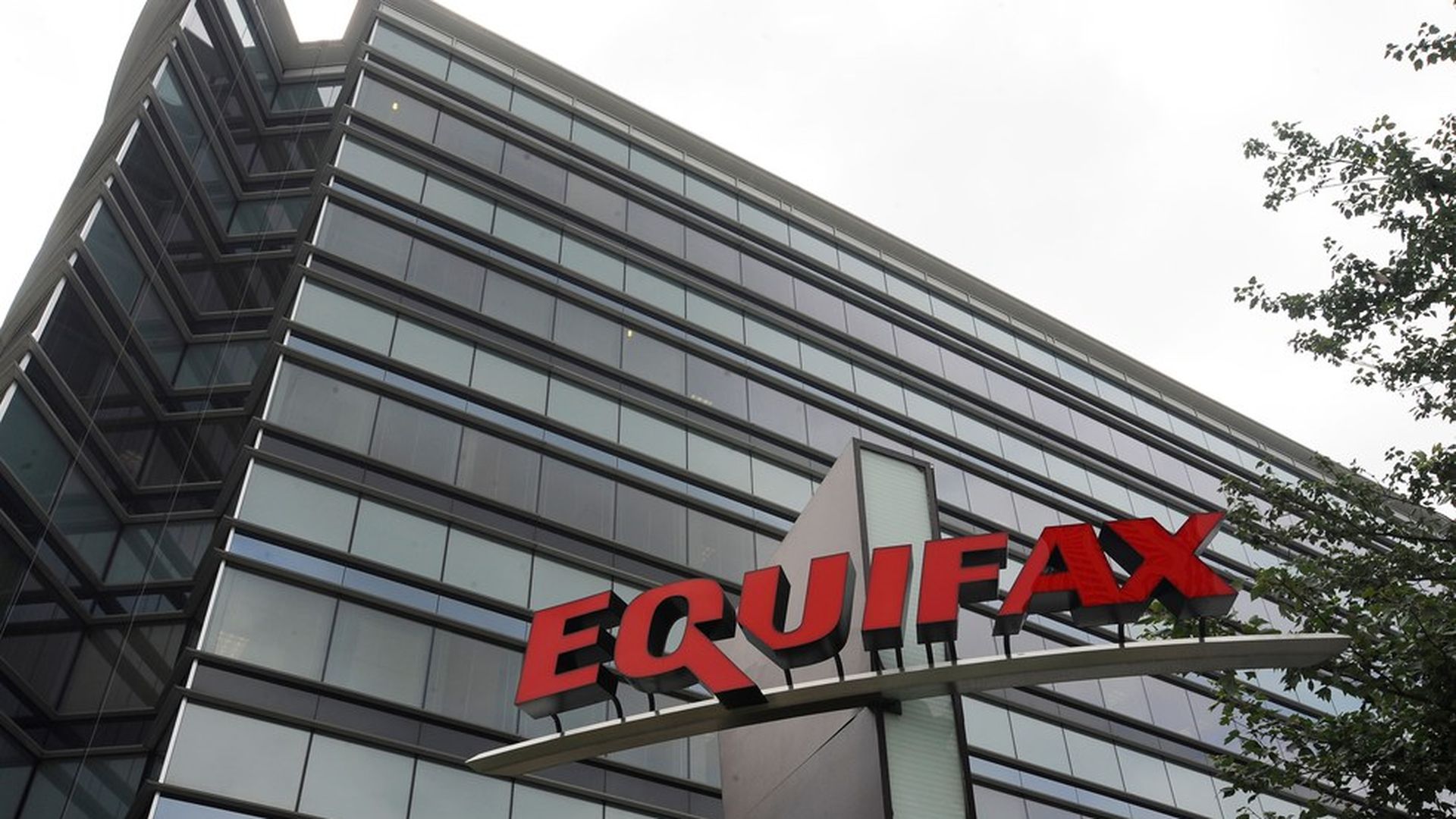 CNBC Mad Money host Jim Cramer said today that Equifax CEO Richard Smith should be fired after the huge data breach last week:
"What does it take to get fired in this country? I mean this was, you blame it on them, you blame it on the offensive line, you're the head coach. Honestly, he should be fired."
Why it matters: The breach could affect as many as 143 million American citizens, and 40 states have begun investigating the incident, according to CNBC. Smith is testifying on October 3 before a House panel. Rep. Greg Walden and Rep. Bob Latta said they looked forward to hearing from Smith, as the breach "has raised serious questions about the security of consumers' personal information."
One more thing: Smith said in a USA Today op-ed the breach was "the most humbling moment in [Equifax's] 118-year history."
Go deeper