CME Ventures head steps down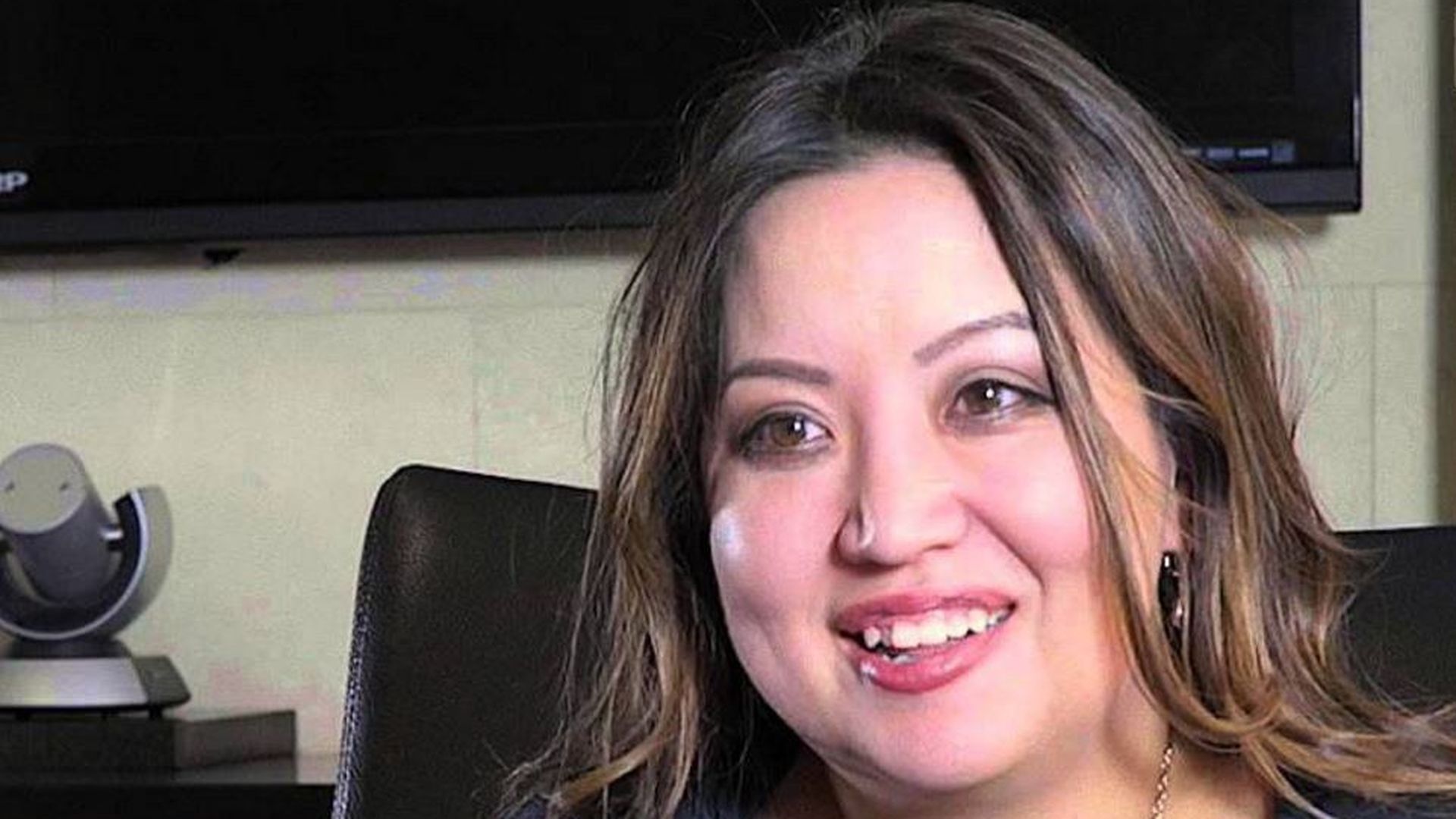 Rumi Morales is stepping down as head of CME Ventures, the early-stage investment unit of futures and options trading platform CME Group, Axios has learned. Also leaving CME Ventures is senior director Brandon Gath.
No word yet on what prompted the shakeup nor on successors, but a CME spokesman insists that the "the focus for CME Ventures will not change."
CME Ventures portfolio companies include Dwolla, Wickr, Ripple and Orbital Insight.
Go deeper