Clinton, Comey and the "dubious" intel received by FBI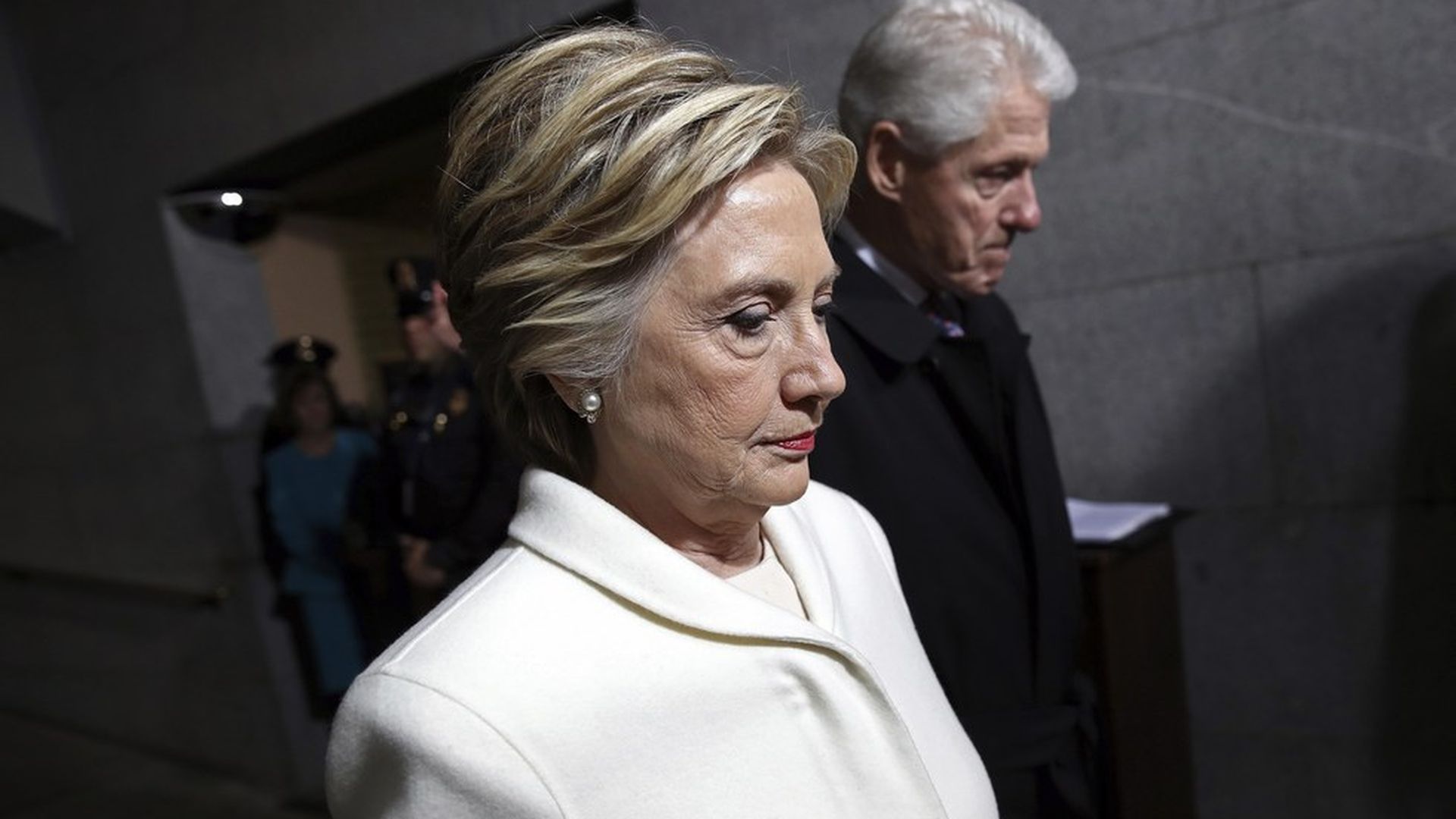 The Washington Post is out with a report about "dubious" intel the FBI received about Hillary Clinton while she was a presidential candidate in 2016. Here are the details boiled down:
The intel: The FBI received information, purportedly linked to Russian intelligence, about Hillary Clinton and her email servers. It described an alleged email between then-Attorney General Loretta Lynch and someone on the Clinton campaign, implying that the DOJ would not investigate her too closely.
The "dubious" nature: The FBI reviewed the intel and determined it was "bad intelligence," maybe even a fake.
The Comey connection: Current and former officials said the intel was important in then-FBI Director James Comey's decision to break protocol and announce the investigation into Clinton's emails was over without consulting the DOJ, though "others familiar with the document disagree sharply" with those claims.
Go deeper