Clinton campaign manager says he didn't know about Trump dossier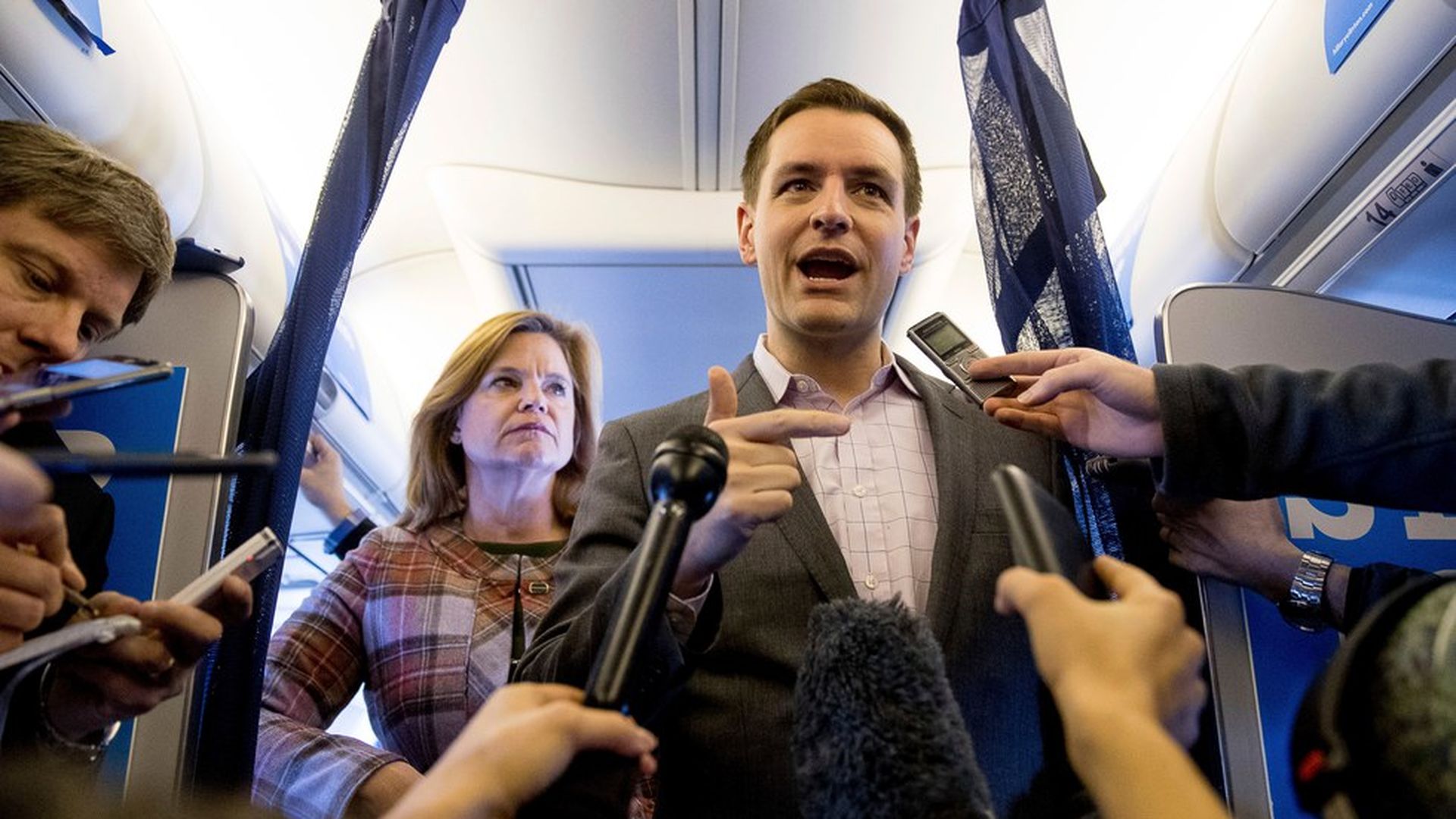 Robby Mook, former manager of Hillary Clinton's campaign, told Anderson Cooper on Friday that he "didn't know that we were paying the contractor" who created the Trump dossier. "I asked our lawyer and I gave him a budget allocation to investigate [Trump's business dealings], particularly the international aspect... My understanding is that the dossier is the product of not just research that funded by our campaign, but also by Republican donors."
Why it matters: No senior members of the campaign have denied that the dossier research was funded by the Clinton campaign and the DNC. But as Cooper noted, no one on the campaign has taken responsibility for the dossier, either.
Go deeper