Climate article goes big time — and draws pushback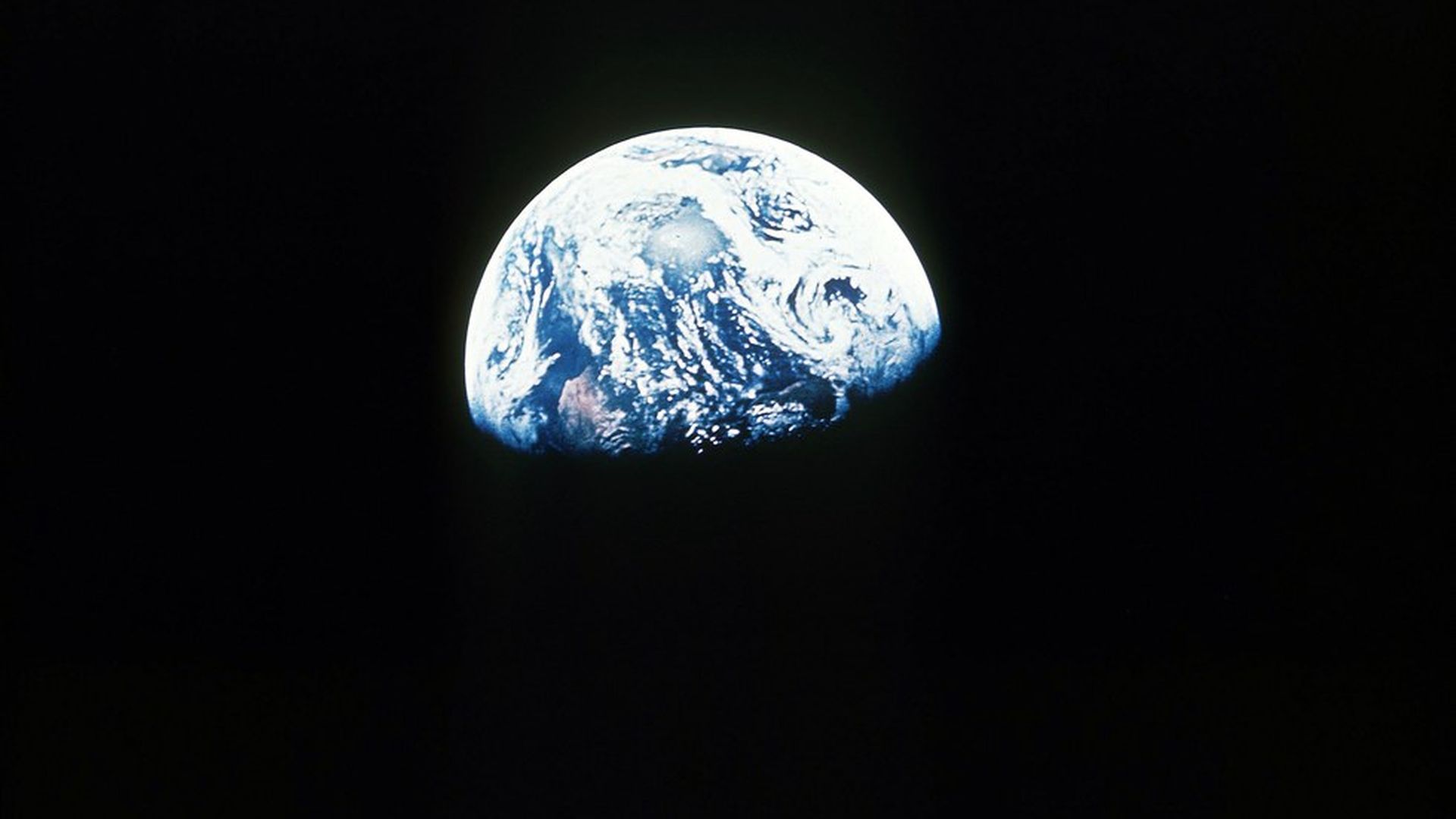 A deeply reported, deeply pessimistic New York Magazine cover piece on global warming titled "The Uninhabitable Earth" has set the climate policy world buzzing since it went up Sunday night. David Wallace-Well's piece makes the case that human-induced climate change is on such a dangerous pathway that, absent far more aggressive action, "parts of the Earth will likely become close to uninhabitable, and other parts horrifically inhospitable, as soon as the end of this century."
Yes, but: The piece is getting some pushback in climate science and journalism circles.
Penn State's Michael Mann, one of the world's most prominent climate scientists, posted a rebuttal that criticizes the "doomist framing" and says the piece "paints an overly bleak picture by overstating some of the science."
Over at Mashable, veteran climate journalist Andrew Freedman writes that in some places, the piece exaggerates evidence or makes mistakes. His verdict? "It's still worth reading, but with a sharp critical eye."
Go deeper