Cisco buying BroadSoft for $1.9 billion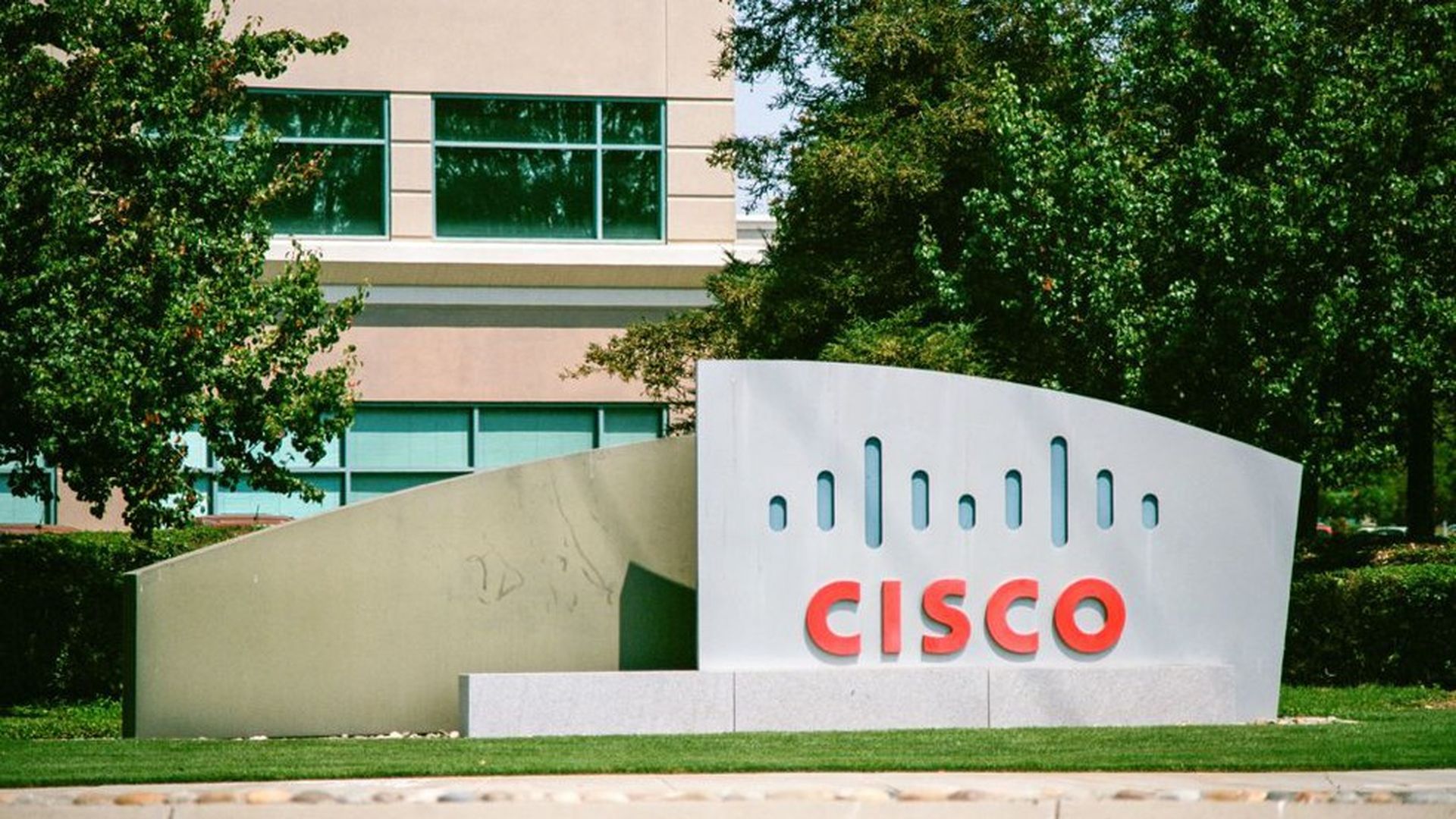 Cisco Systems this morning announced that an agreement to buy BroadSoft for $1.9 billion, making it Cisco's eighth acquisition of the year (and second-largest, behind AppDynamics). The $55 per share price works out to a 28% premium over where BroadSoft shares were trading before it announced plans to explore strategic alternatives.
Thesis: Cisco M&A lead Rob Salvagno tells Axios that the strategic play here is about collaboration software. Most of Cisco's current product is on-premise and focused on large enterprise, while BroadSoft is more cloud-based and focused on small and mid-sized businesses.
Forward-looking: Don't expect Cisco's M&A engine to slow down any time soon, particularly as it continues to diversify from its hardware roots.
Human resources: Salvagno suggested that merger-related layoffs could be small do to the lack of overlap, but said those decisions won't be made until post-close (slated for Q1 18).
Go deeper