Cigna waffles on Anthem deal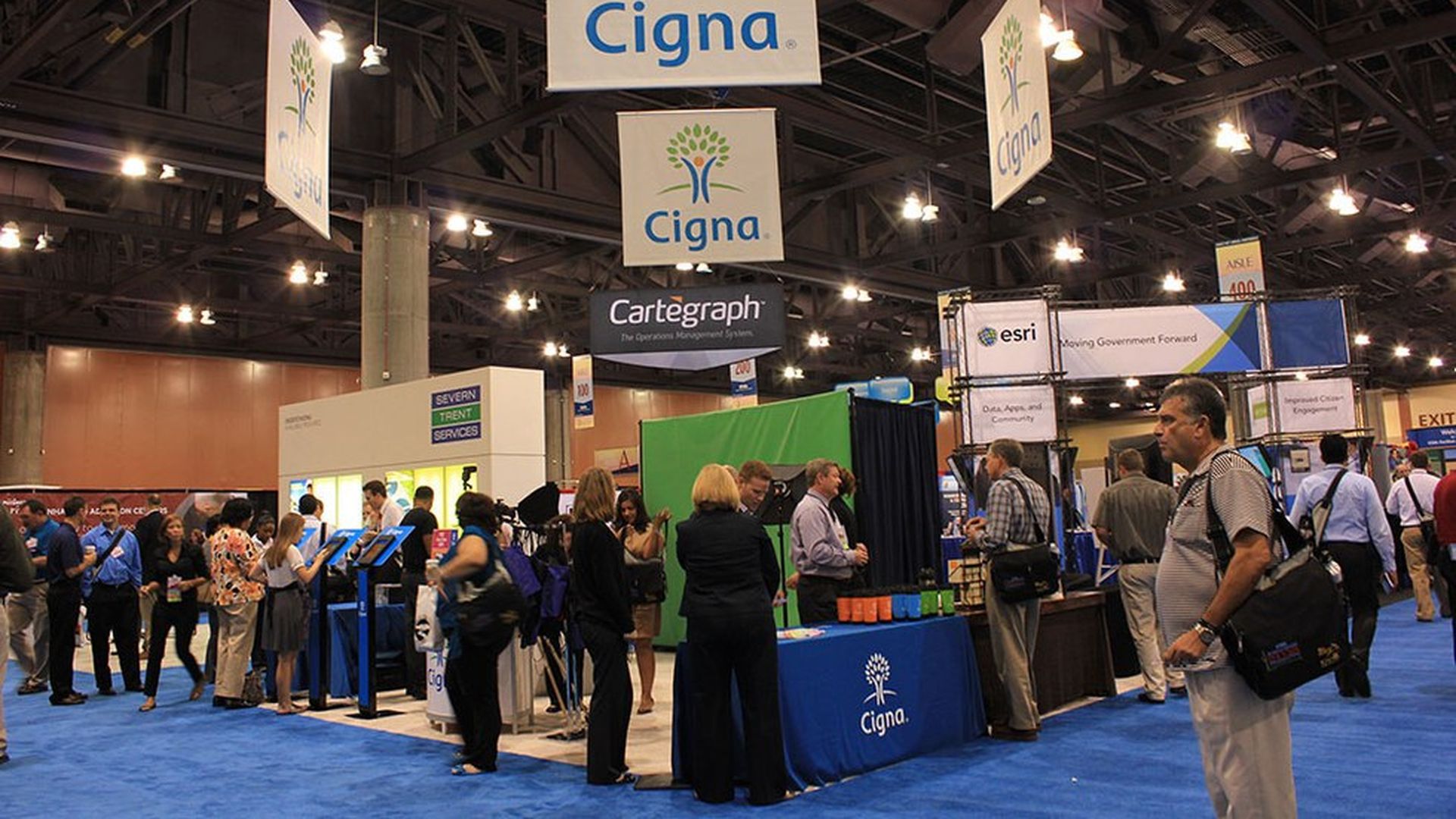 Cigna still doesn't appear to be gung-ho about its proposed merger with Anthem. In a regulatory filing Thursday, Cigna said it will "evaluate its options" after a federal court rules on the merger, even though no decision has been made yet.
Anthem sent a written notice this week asking to extend the deal's deadline to April 30 as the two sides await to hear from a federal judge following a lengthy trial. The Department of Justice sued to block the deal, along with the Aetna-Humana transaction, arguing the health insurance mergers are anticompetitive. The filing is yet another sign of Cigna's lukewarm attitude.
Background: Anthem has pursued its $53 billion acquisition of Cigna since July 2015, and it's been messy from the start. David Cordani, Cigna's chief executive officer, wanted to be the future chief executive officer of the combined company, but was given no such assurances. The legal teams at Anthem and Cigna also have had a contentious relationship, as the Wall Street Journal has outlined.
Go deeper