Cigna sues Anthem to stop merger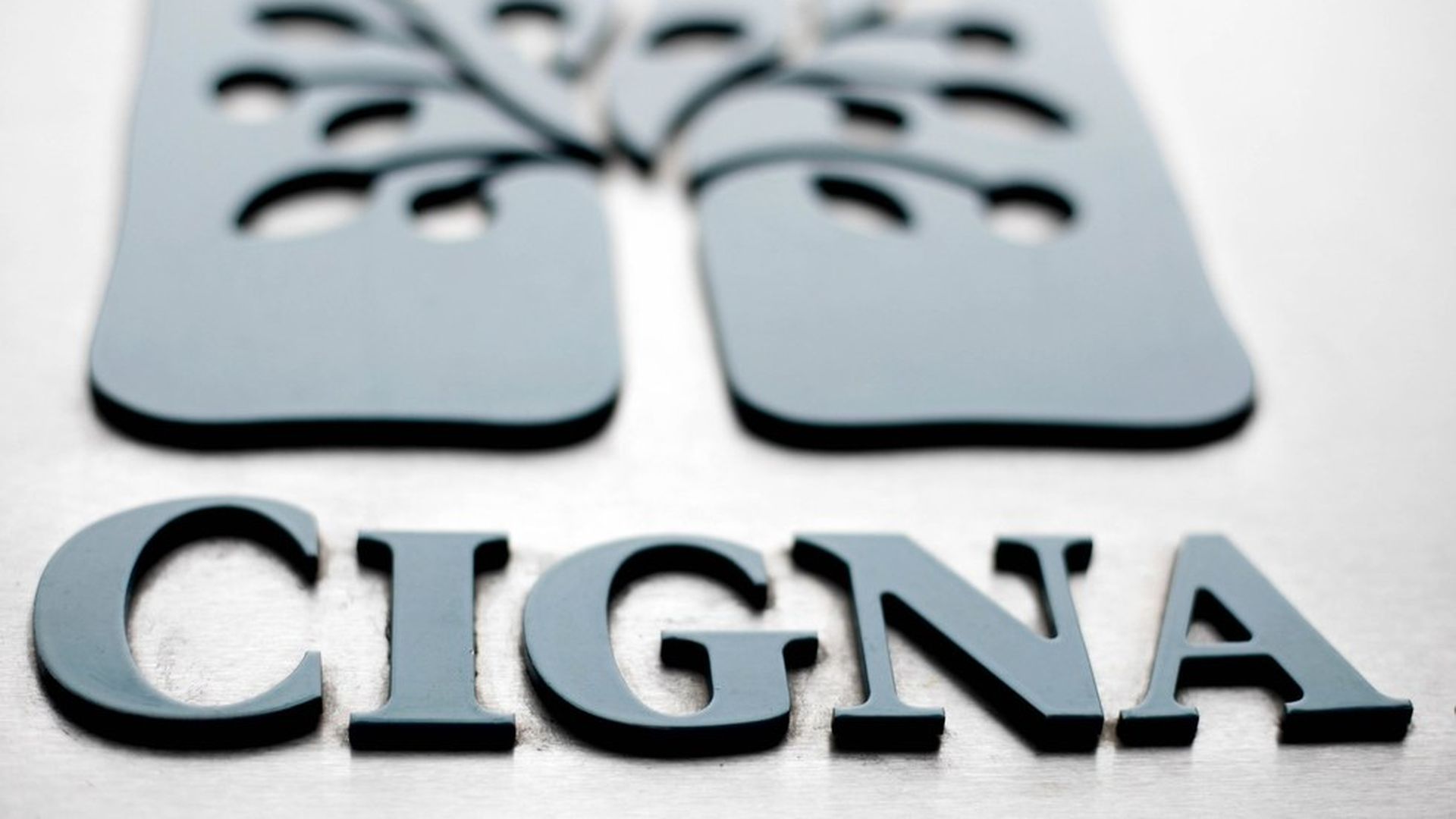 Cigna is suing Anthem to halt its merger, and it's demanding Anthem pay the $1.85 billion termination fee as well as $13 billion in damages that include "the amount of premium that Cigna shareholders did not realize as a result of the failed merger process."
A federal judge ruled last week that the Anthem-Cigna transaction was anticompetitive, particularly for people who get their health insurance through big national employers, and Anthem had intended to file an appeal. Now, Anthem will have to fight its own merger partner in court. Anthem said Cigna does "not have a right" to kill the deal.
This break-up is a lot less amicable than the deal between Aetna and Humana. Those two insurers mutually terminated their merger earlier today.
Why this matters: Anthem and Cigna have disliked each other from the start, when Cigna CEO David Cordani demanded he become the top executive of the combined company but got no such assurances. The legal teams on both sides also had multiple quibbles. It's only going to get messier and add more legal costs to the growing tab associated with the health insurance mega-mergers. And it's all coming at a time when Congress is trying to dismantle Obamacare, which would disrupt both companies.
Go deeper