Christine Aylward leaves Foresite Capital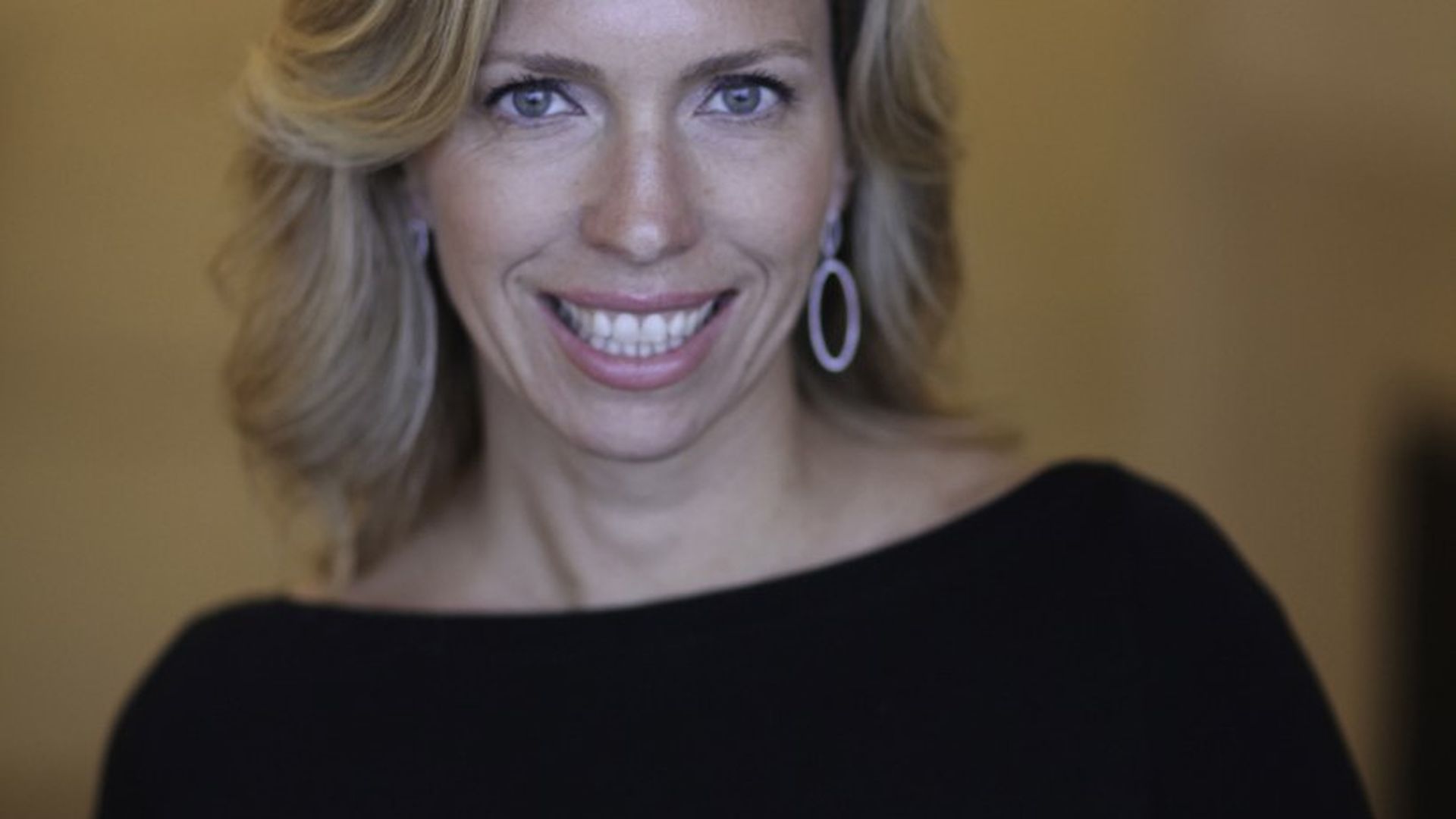 Christine Aylward has quietly stepped down as a managing director with Foresite Capital, the healthcare-focused growth equity firm she had joined in late 2011. In addition to serving on Foresite's investment committee, Aylward also led the firm's investor relations and marketing efforts.
She confirmed her resignation to Axios, but no word yet on future plans.
Prior to joining Foresite, Aylward co-founded a digital media company called MakingOf with actress Natalie Portman.
Go deeper