Chinese internet giant purchases 10% stake in Snap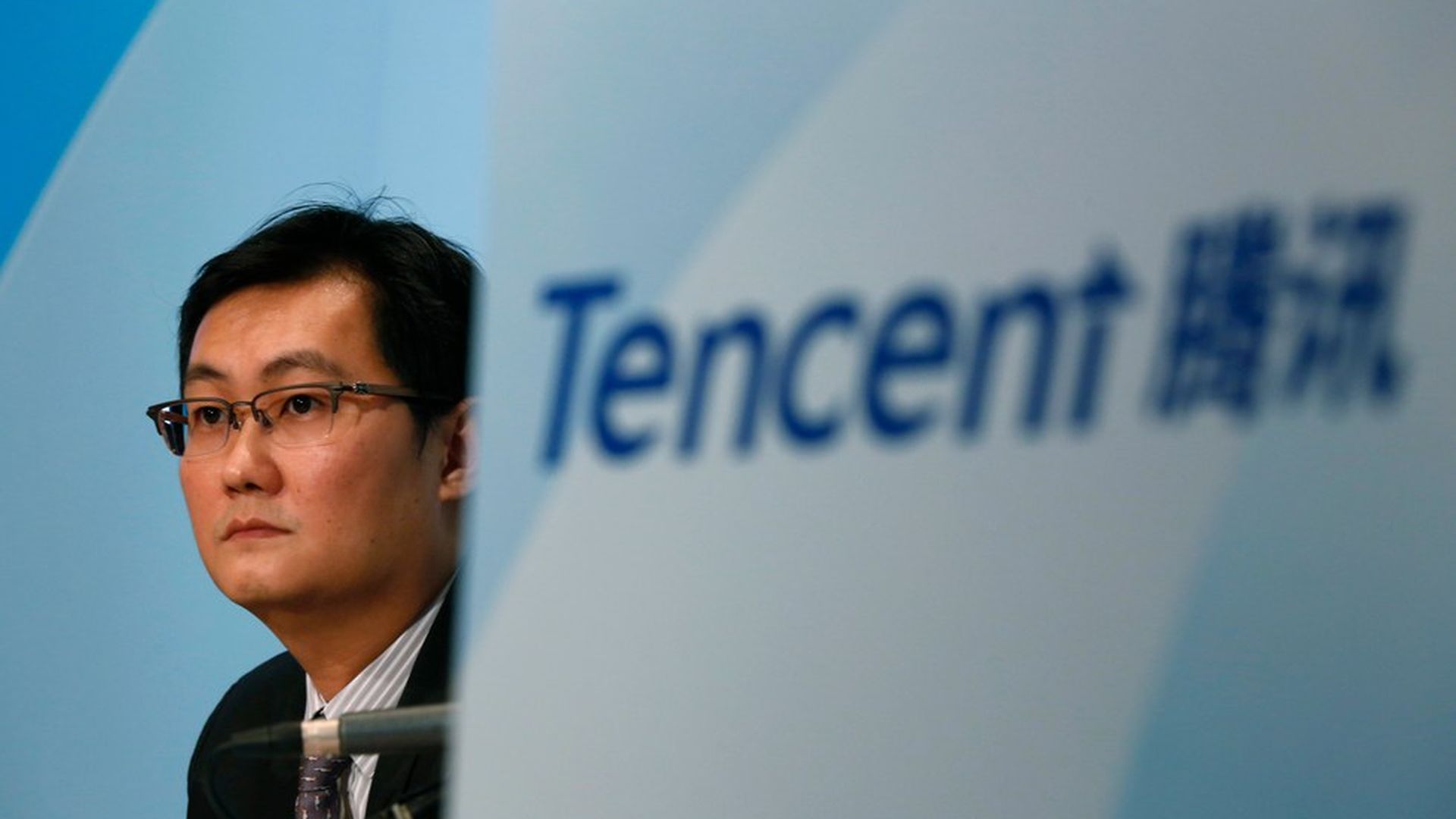 Tencent, the major Chinese internet company behind messaging platform WeChat, has built up a 10% stake in Snap, the parent company of Snapchat, per CNBC.
Why it matters: Snap shares fell 16% on Tuesday, and Tencent's purchase reads as "a vote of confidence." According to the Financial Times, Snap said it had been "inspired by the creativity and entrepreneurial spirit of Tencent and we are grateful to continue our longstanding and productive relationship that began over four years ago". Over the last quarter, Tencent purchased 145.8 million nonvoting shares, per CNBC; the internet giant also invested in Snap in 2012 and 2013.
Go deeper