Children's insurance extension may not happen until December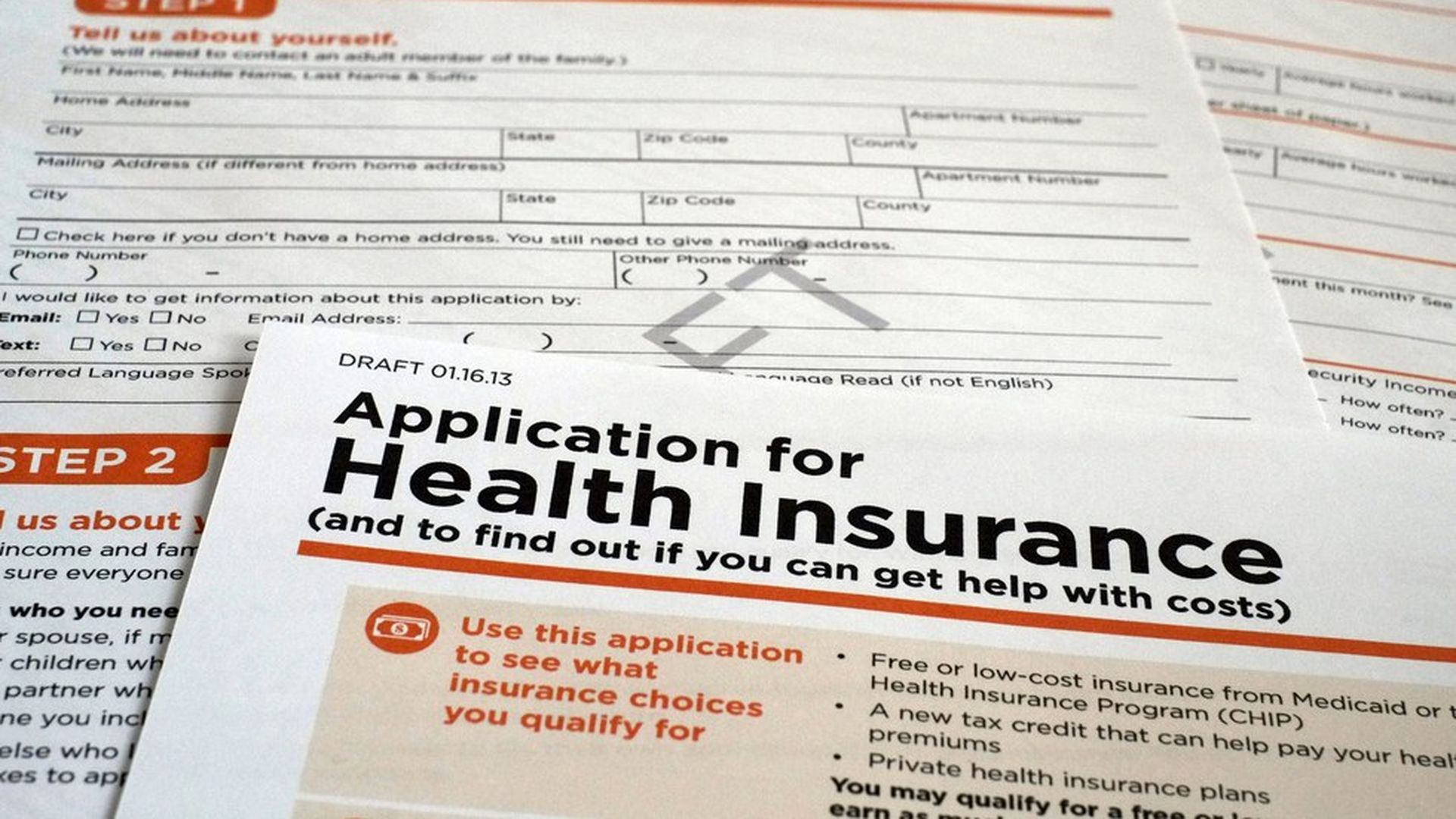 Federal funding for the Children's Health Insurance Program ran out at the end of last month, and several states have already said they need stopgap funding. But there's a good chance Congress won't be able to get a bill to President Trump's desk before December.
Bottom line: Only a handful of states will exhaust their funds this year, but 27 more are on track to run out of money in the first quarter of 2018.
What's happening:
CHIP could slip to December, a congressional aide told me, because the House is still fighting over the substance of its bill and floor time in the Senate is limited.
Rep. Frank Pallone laid out a similar timeline yesterday, saying it could take until the end of the year for the House and Senate to conference their respective bills, if the House moves ahead with a vote soon.
If CHIP ends up waiting until the end of the year anyway, Congress could throw it into the pile of must-pass bills already stacking up for December — which also could include the Senate's bill to stabilize the ACA's insurance markets.
Why it matters: CHIP covers roughly 9 million kids nationwide.
When Congress let CHIP funding expire in September, lawmakers were quick to point out that the states still had money in the bank. Which was true — but those funds will begin to run out later this year.
The federal Centers for Medicare and Medicaid Services is reaching into old CHIP accounts to provide states with some bridge funding as they need it. So far, nine states have collected more than $230 million from those short-term cash infusions.
A CMS spokesman didn't respond when asked how much money CMS has to give out, but said it wouldn't be enough to cover all states' shortfalls for fiscal 2018.
A spokeswoman for Arizona's health department, which has gotten roughly $22 million from CMS, said that money would last through November and maybe into December, and that it will enable the state to keep operating its program just as it had been before federal funding ran out.
Go deeper