Children's health bill advances in the Senate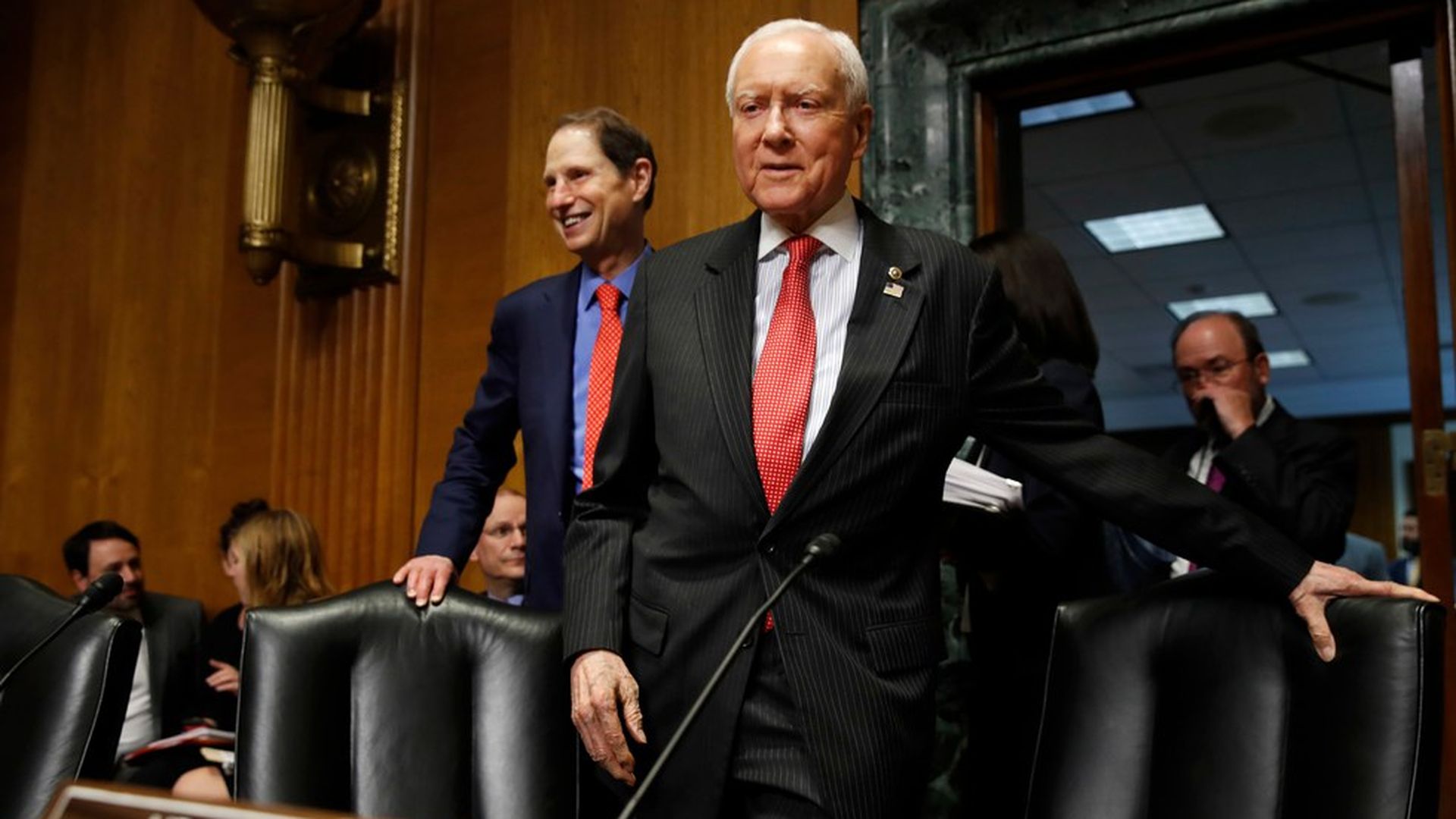 The Senate Finance Committee this morning approved, without dissent, a bill to reauthorize the Children's Health Insurance Program. Federal funding for CHIP expired at the end of September; Congress is hoping to pass an extension before states start running out of money and are forced to reduce coverage.
The details: The Senate's bill would reauthorize CHIP for five years and gradually wind down a funding bump from the Affordable Care Act. Senators haven't yet said how they would pay for the extension, while offsets offered in the House's version of the bill have already attracted Democratic opposition. The House Energy and Commerce Committee is slated to mark up that bill this afternoon.
Go deeper