CDC cracks down on communications with reporters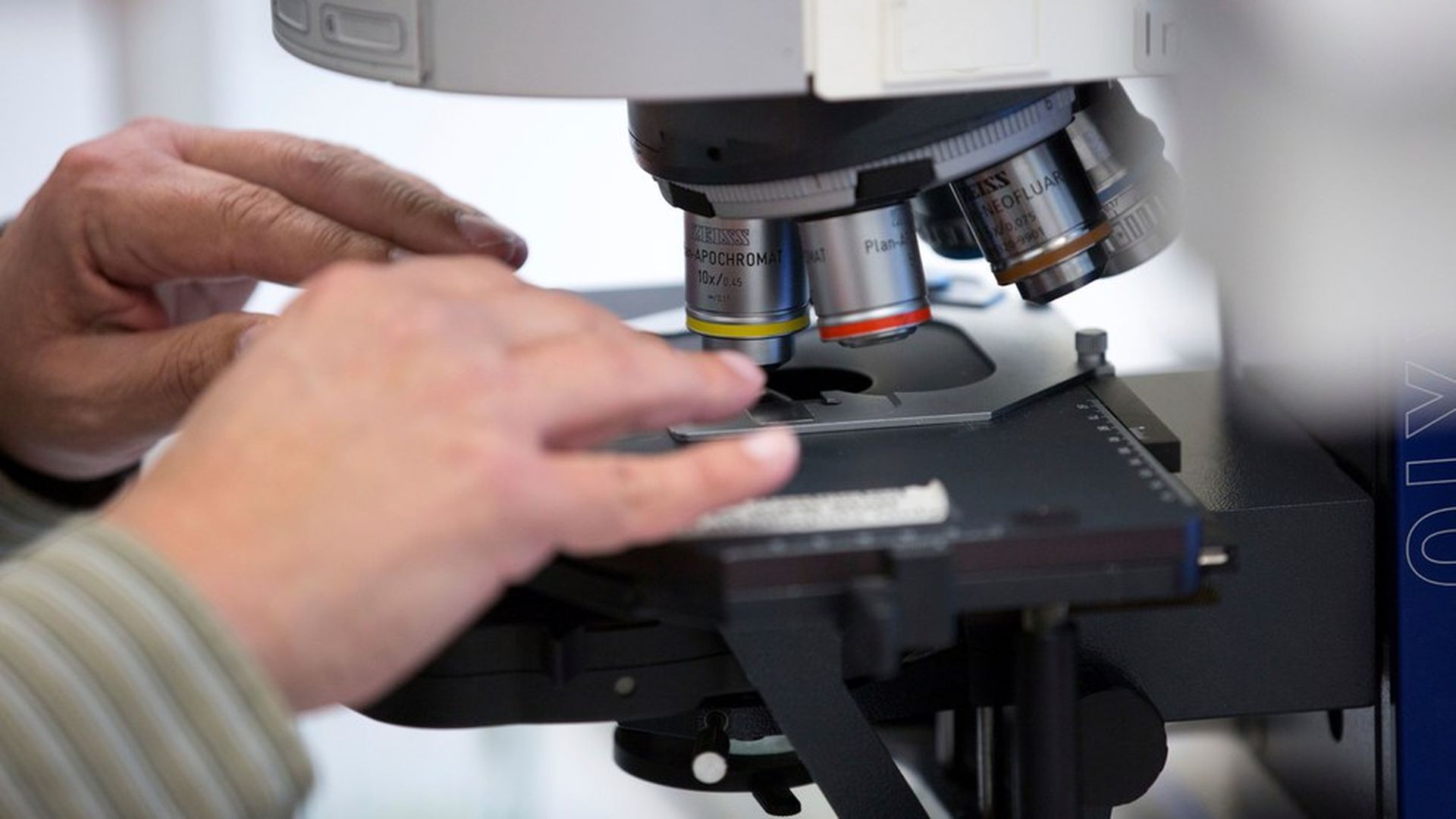 The Centers for Disease Control and Prevention is trying to crack down on its employees' conversations with the press, according to an internal email obtained by Axios. The message — sent by public affairs officer Jeffrey Lancashire and dated Aug. 31 — instructs all CDC employees not to speak to reporters, "even for a simple data-related question."
What it said:
"Effective immediately and until further notice, any and all correspondence with any member of the news media, regardless of the nature of the inquiry, must be cleared through CDC's Atlanta Communications Office," Lancashire wrote. "This correspondence includes everything from formal interview requests to the most basic of data requests."
Lancashire did not respond to requests for comment about the policy. But I'd love to know what harm was being done by CDC employees answering "the most basic of data requests." If you work at the CDC and have any insight, go ahead and communicate directly with me: [email protected].
Go deeper