Carl Icahn pushes back against conflict claims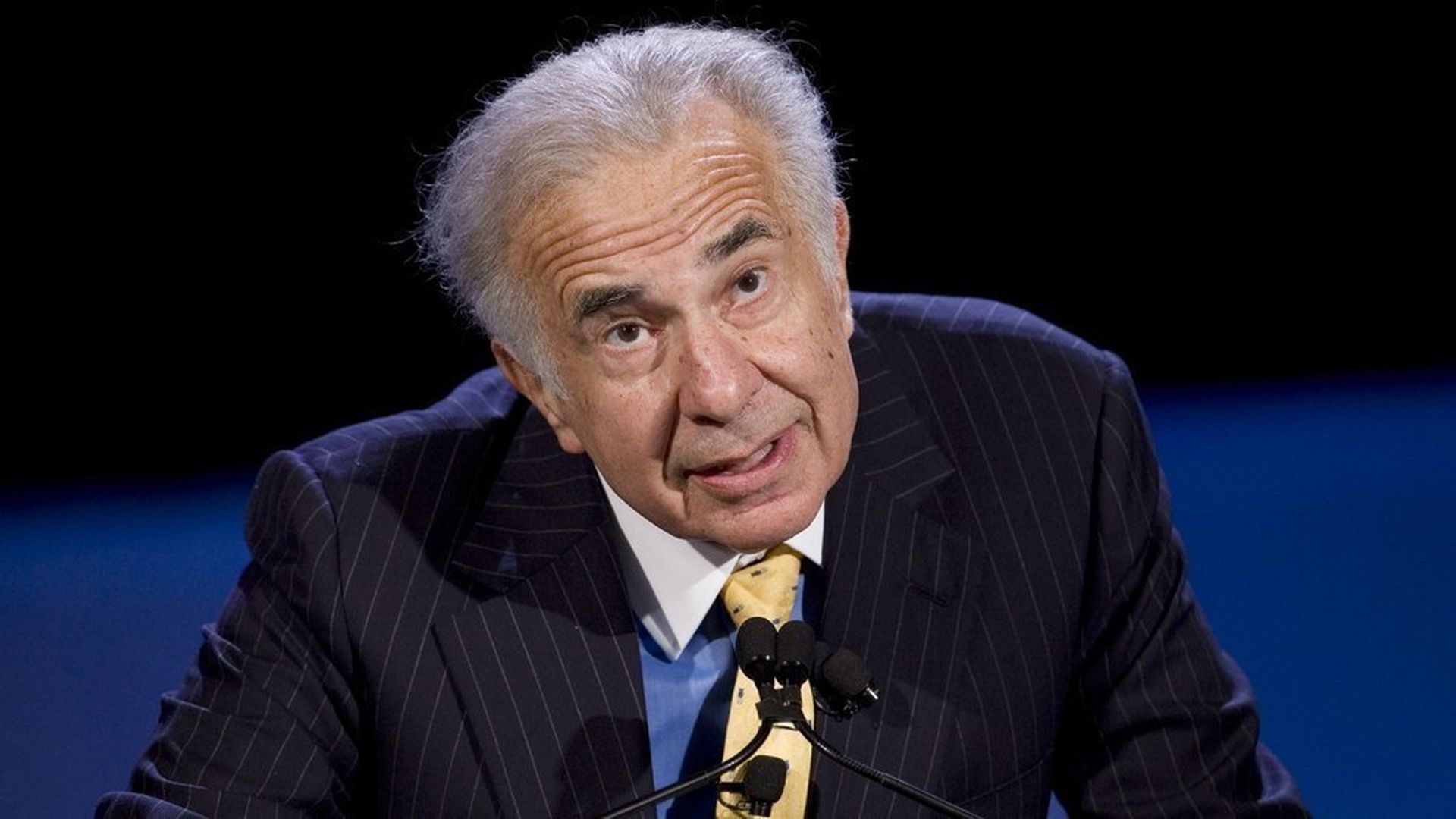 Liberal advocacy group Public Citizen yesterday sent a formal letter of complaint to the U.S. House of Representatives about Carl Icahn, over his unpaid advisory role in the Trump White House. In short, it argues that Icahn should have registered as a lobbyist before advocating for a change to the EPA's ethanol mandate ― a change that could benefit Icahn's holdings in CVR Energy.
Icahn responded publicly by calling Public Citizen's claims "fake news" (no Carl, that's not what "fake news" is) and then basically arguing his case on the EPA rules (as opposed to the lobbying issue, which he quickly dismissed by saying his lawyers signed off).
Bottom line: It was entirely predictable that accusations of conflict would emerge over Icahn, who continues to pull double-duty as a billionaire activist investor (managing his own money) and as a special advisor to President Trump on regulation.
Go deeper