Buffett now biggest shareholder of Bank of America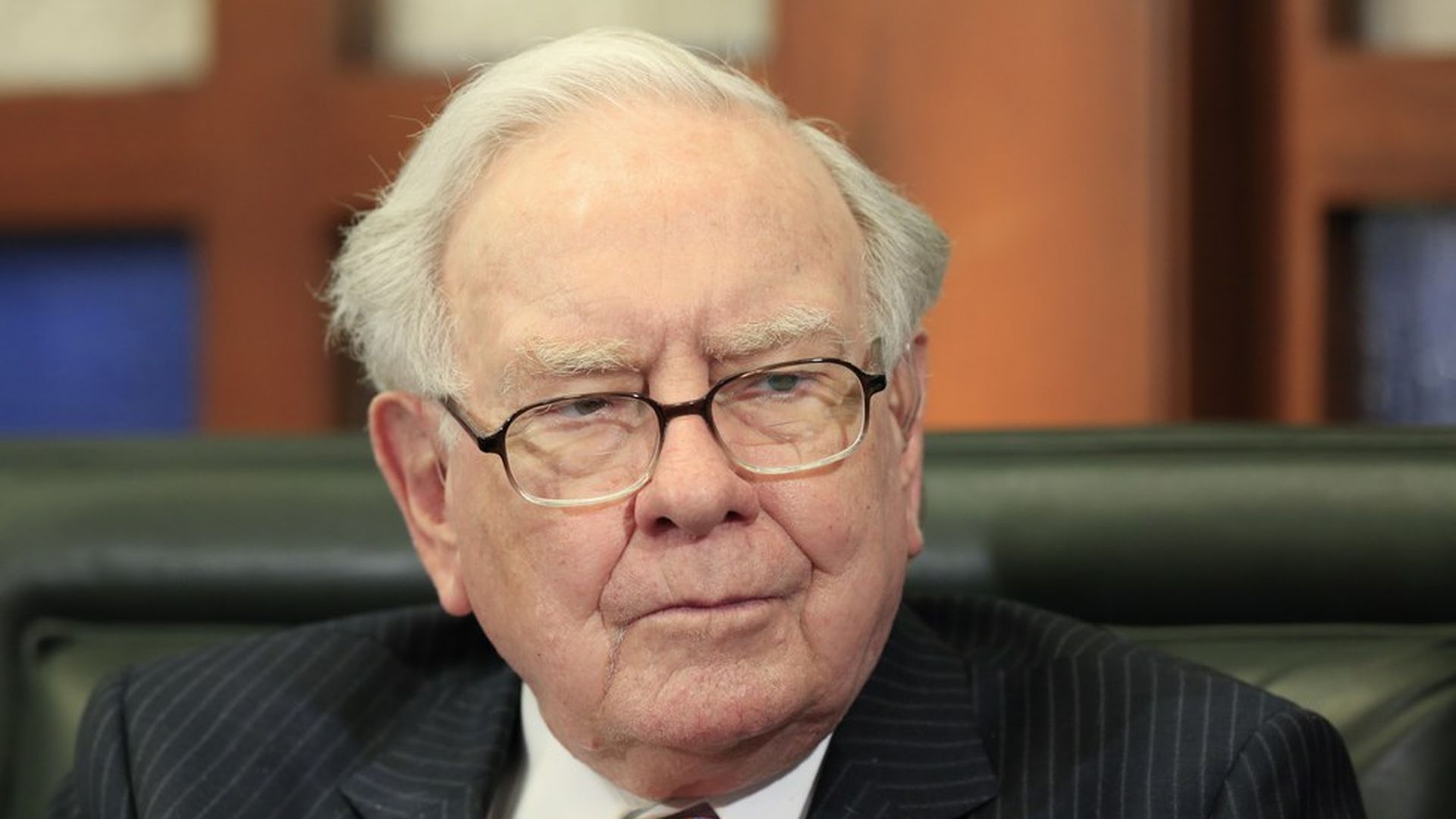 Warren Buffett's Berkshire Hathaway, became the biggest shareholder in Bank of America Tuesday, the second largest U.S. bank, exercising warrants to buy 700 million shares at below-market prices, WSJ reports. He made about $13 billion on the deal, which was initiated in 2011 when he bought preferred shares in the bank amidst the financial crisis.
Why it matters: This makes Buffett the largest shareholder of both the second and third largest U.S. banks (the third being Wells Fargo). Per Reuters data, he's got 6.6% in Bank of America and 10% in Wells Fargo.
Go deeper