Buffalo Wild Wings gets takeover offer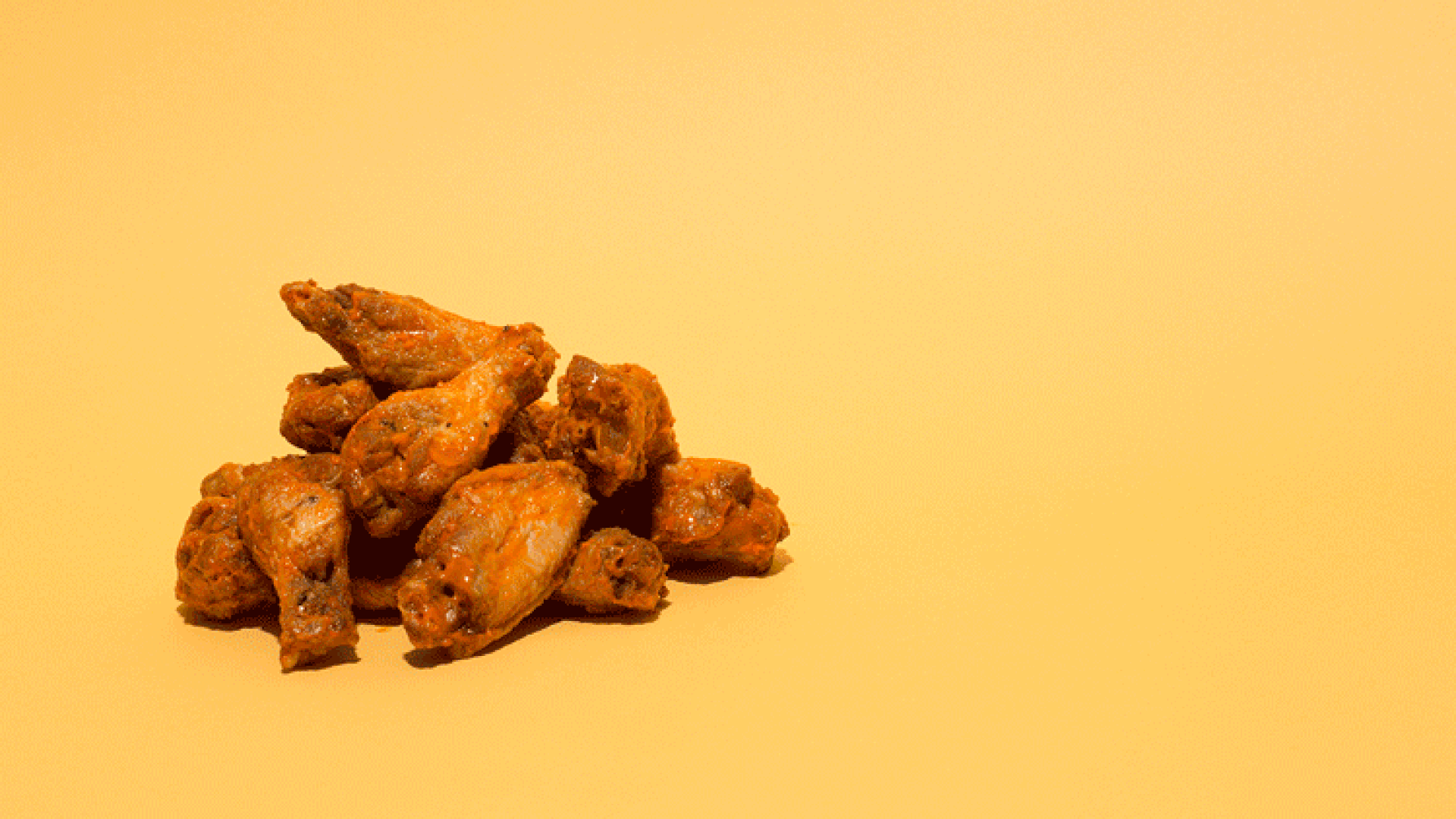 Private equity firm Roark Capital Group has made an unsolicited offer to buy restaurant chain Buffalo Wild Wings for around $2.3 billion, or over $150 per share.
Why it's a big deal: Because Roark is widely credited with reviving Arby's, a restaurant brand that had been left for dead. Now it's trying to preempt Buffalo Wild Wings from heading down a similar path of irrelevance.
History: Roark's approach comes after Buffalo Wild Wings lost a summer proxy battle with activist investor Mercato Capital Management, which resulted longtime CEO Sally Smith announcing her retirement.
Price context: Buffalo Wild Wings shares closed trading yesterday at $117.25, but jumped over 27% in aftermarket trading. Its all-time high was $201.14 in Sept. 2015, and one year ago was trading at over $160 per share. One big problem over the past year was an increase in chicken wing prices, which the company has tried to mitigate by emphasizing boneless wings.
Are boneless wings actually chicken wings? No.
Go deeper