Breitbart emails leaked, editor vows to do Bannon's "dirty work"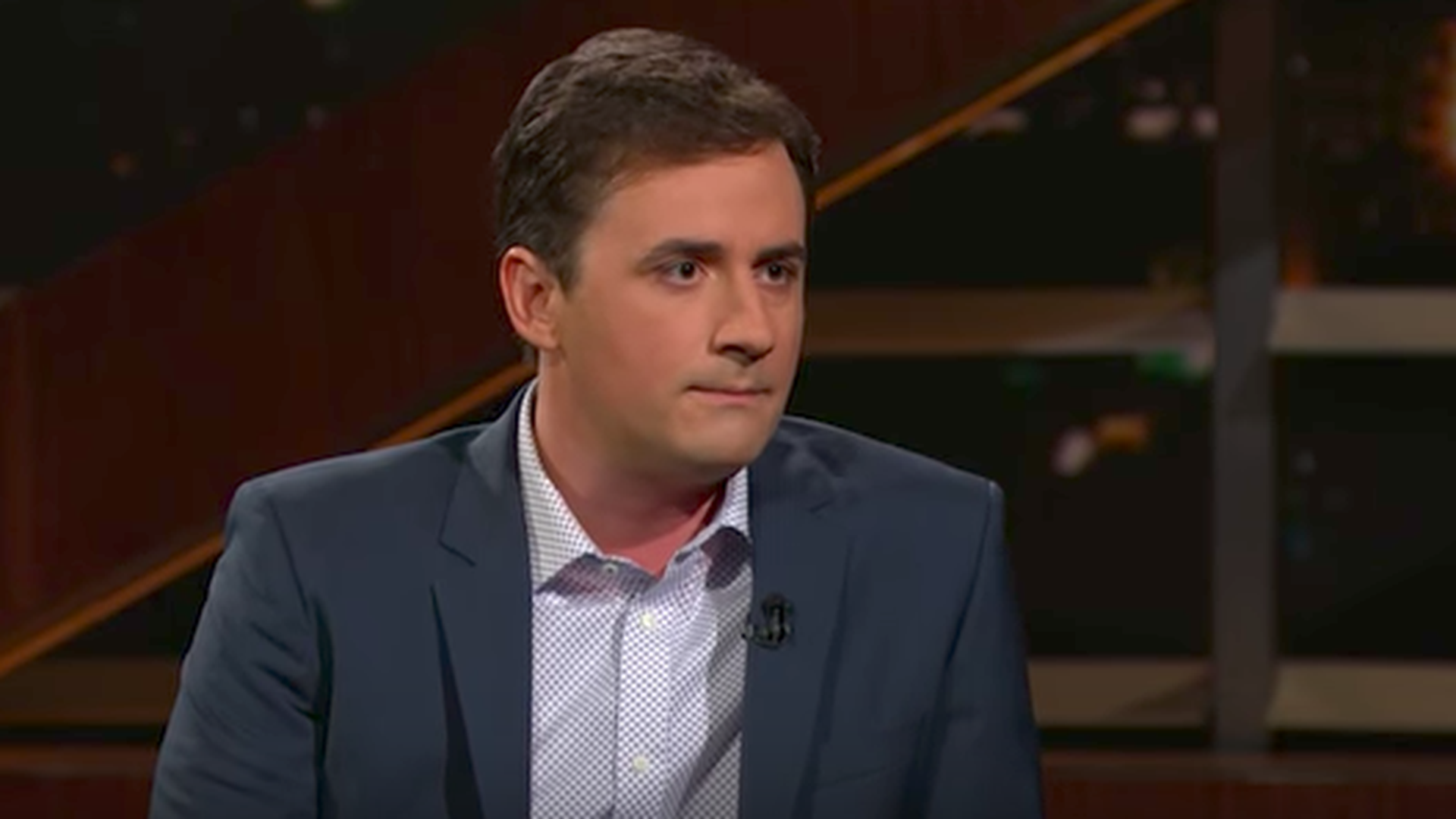 Breitbart Editor-in-Chief Alex Marlow, as well as other top editors at Breitbart, told an email prankster acting as Steve Bannon that they "would do Bannon's 'dirty work' against White House aides," according to CNN.
Why it matters: This is the third high-profile prank in the past two months.
Energy Secretary Rick Perry thought he was speaking with the Ukraine prime minister, discussing "geopolitically sensitive topics [like] cyberattacks, potential pipelines for Russian gas and the Paris climate accord," per Politico.
Then-White House Communications Director Anthony Scaramucci got into an email altercation with who he believed to be Reince Priebus after he was fired.
Alex Marlow told the prankster over email he could have Jared Kushner and Ivanka Trump "out by the end of the year." The same prankster contacted Breitbart senior editor Joel Pollak, in which Pollak gave him his phone number to talk further about Jared and Ivanka.
Go deeper