Brady guarantees state and local deductions won't be eliminated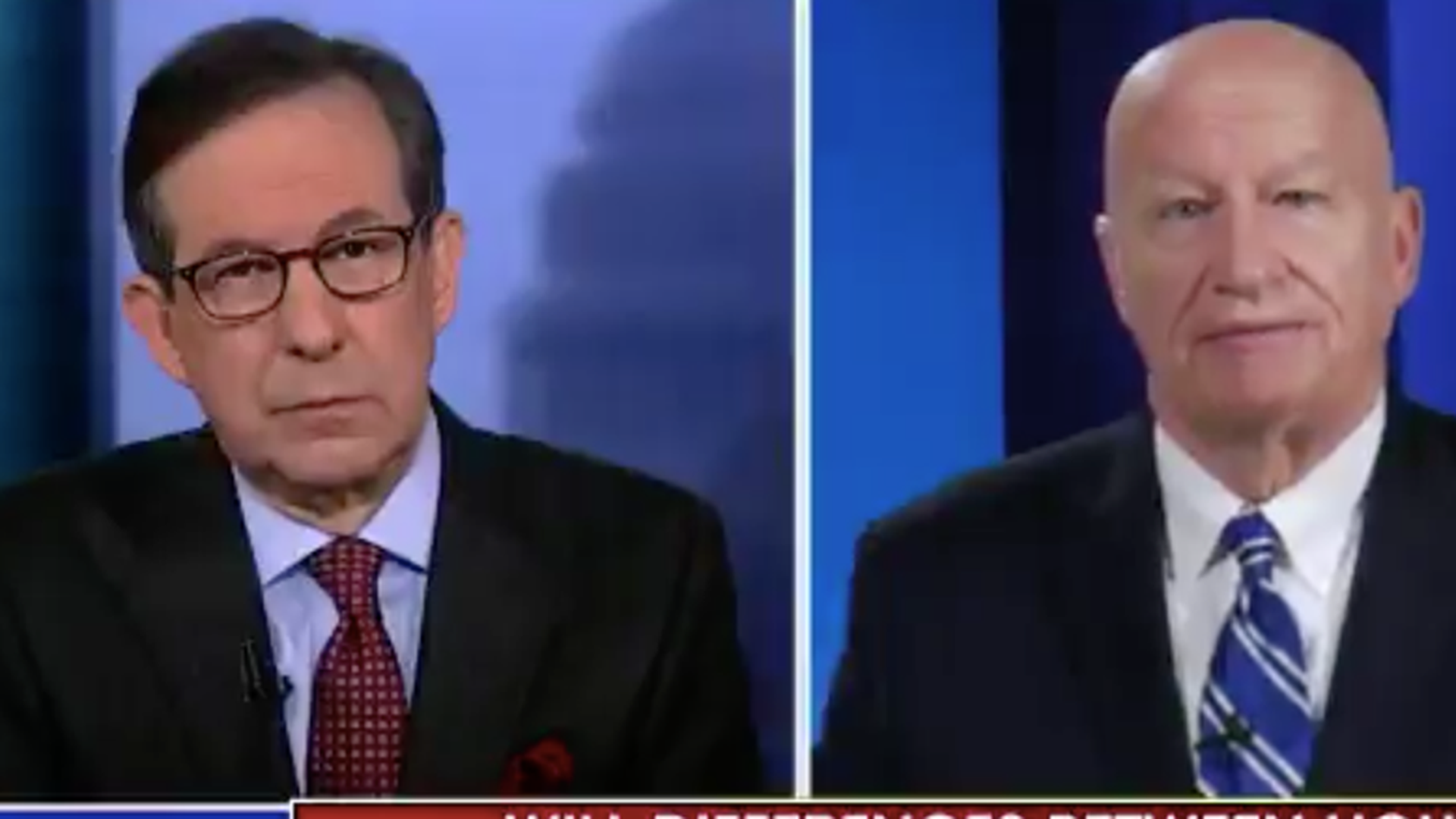 Rep. Kevin Brady, chairman of the Ways and Means committee, was unequivocal when asked on "Fox News Sunday" whether he could guarantee that deductions for state and local taxes would not be eliminated in the final tax plan: "I can," he said.
When host Chris Wallace followed up, asking if Brady meant he would not under any circumstances accept a Senate proposal eliminating the deductions (as the current Senate plan does), there was no hesitation: "that's what I'm saying."
One question that Brady was less definitive in answering: is there a chance Trump will back the Senate bill over the House version, particularly in light of comments he reportedly made to Senate Democrats? Brady said "I don't believe he will," adding that he speaks regularly with Trump and the president backs the House plan "in a big way."
Why it matters: Brady is setting a red line on an issue that will be crucial as the House and Senate try to work out a compromise bill.
Go deeper