Bracing for oil's "decade of disorder"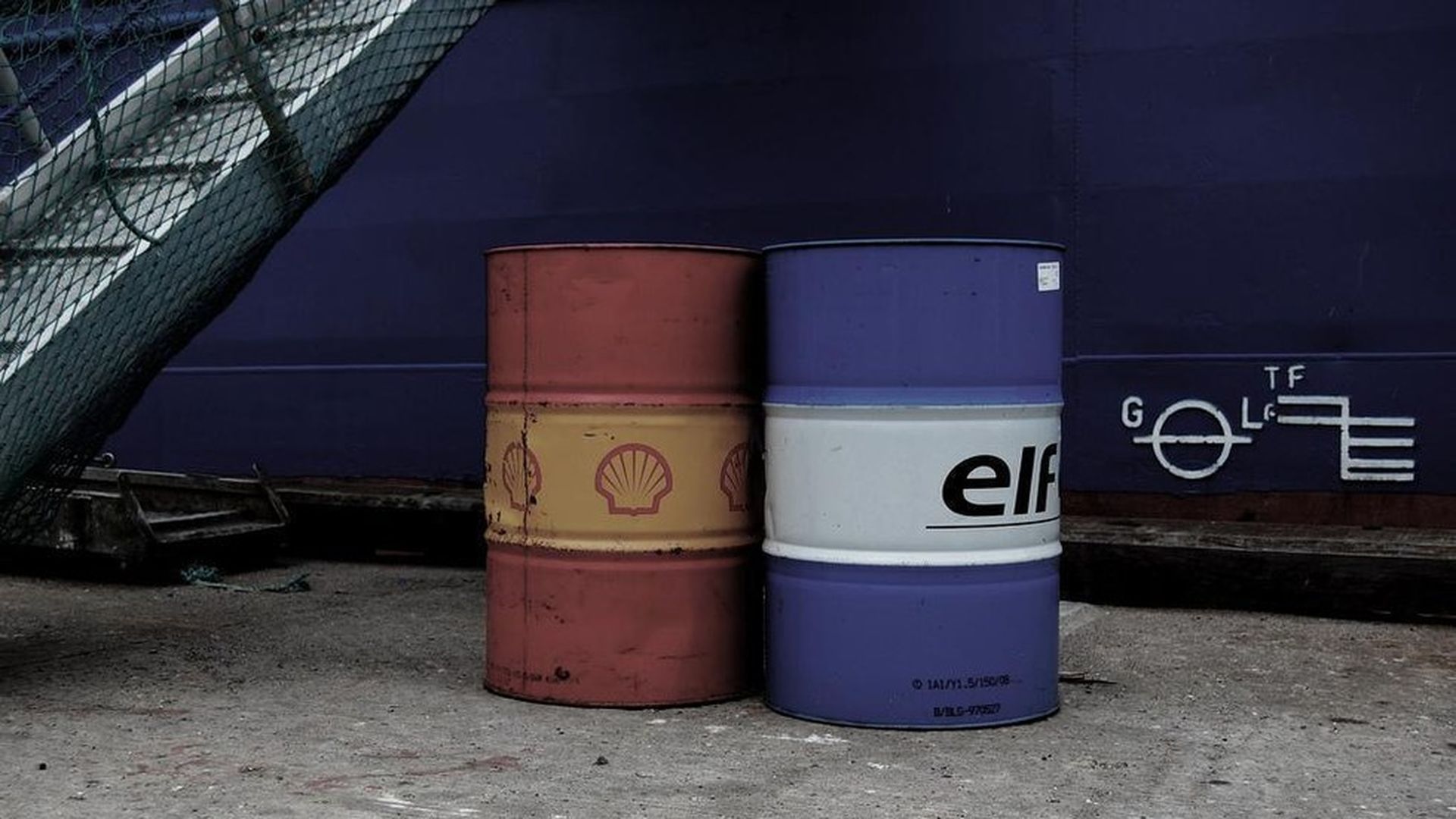 Get ready: The latest edition of Platts' Capitol Crude podcast that's out this morning brings fresh warnings about future oil supplies from a couple people who know their stuff.
Uh-oh: Longtime analyst Adam Sieminski, the former head of the Energy Information Administration, is the latest expert to warn that even though the world is swimming in oil these days thanks to the shale boom, the global supply-demand equation could get way more precarious in coming years.
"I am thinking the decade of the 20s is going to be one of difficulties. That's why I called it the decade of disorder. We are not getting enough capital investment now. I don't know that shale is going to be able to do it all," said Sieminski, who was previously Deutsche Bank's chief energy economist.
Sieminksi, now with the Center for Strategic and International Studies, says the market will become more vulnerable to upheaval in one of the major producing countries taking supplies offline, such as Venezuela and the two million barrels per day it produces. "The possibility of things sort of very rapidly leading into shortages could give you that disorder that I was talking about," he said.
Supply shock warning: It doesn't get much rosier when Michael Cohen, head of energy markets research at Barclays, looks into his crystal ball. He also warns that a supply crisis could happen in the next decade.
"The question is whether the market will see that eventuality and try and price it in beforehand," Cohen said. He argues that oil prices next year need to rise into mid-60 dollar range to spur adequate investment to meet what Barclays estimates will be annual demand growth in the 800,000-900,000 barrel-per-day range in coming years.
Go deeper