BP subsidiary's crude oil leak in Alaska stemmed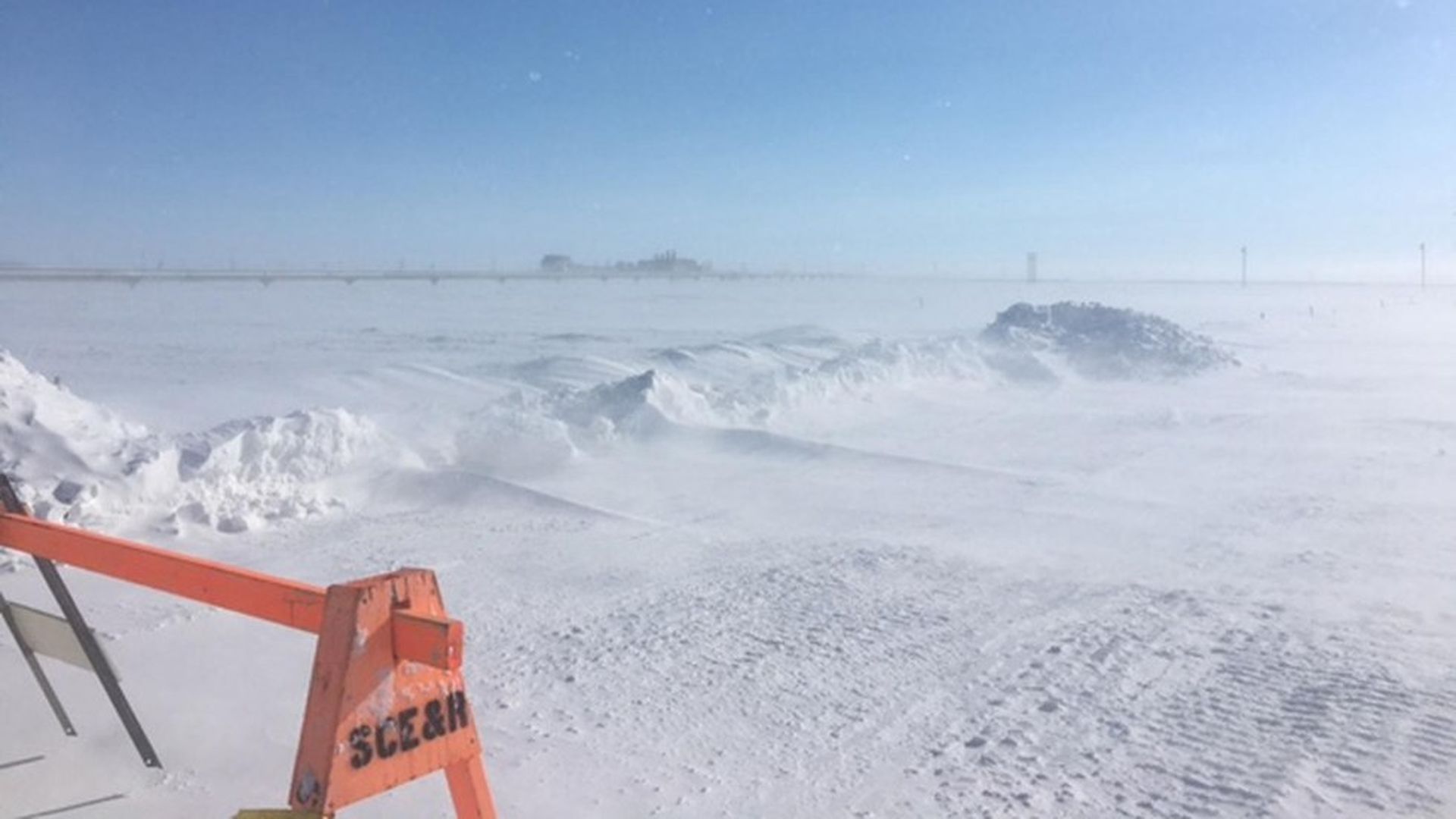 Workers have stemmed the flow from a crude oil leak at Prudhoe Bay in Alaska reported by a BP subsidiary last Friday, according to a report from the Alaska Department of Environmental Conservation. The details:
The good news: The crude spray plume did not leave the pad, there are no reports yet the leak has affected the snow-covered tundra nearby, and EPA response personnel and ADEC personal are on the scene.
The bad news: The well is "not officially secured" until it has a mechanical plug installed.
The unknowns: The volume of the crude spray and the time and date of the spill.
Go deeper