BP might bow out of Canadian oil sands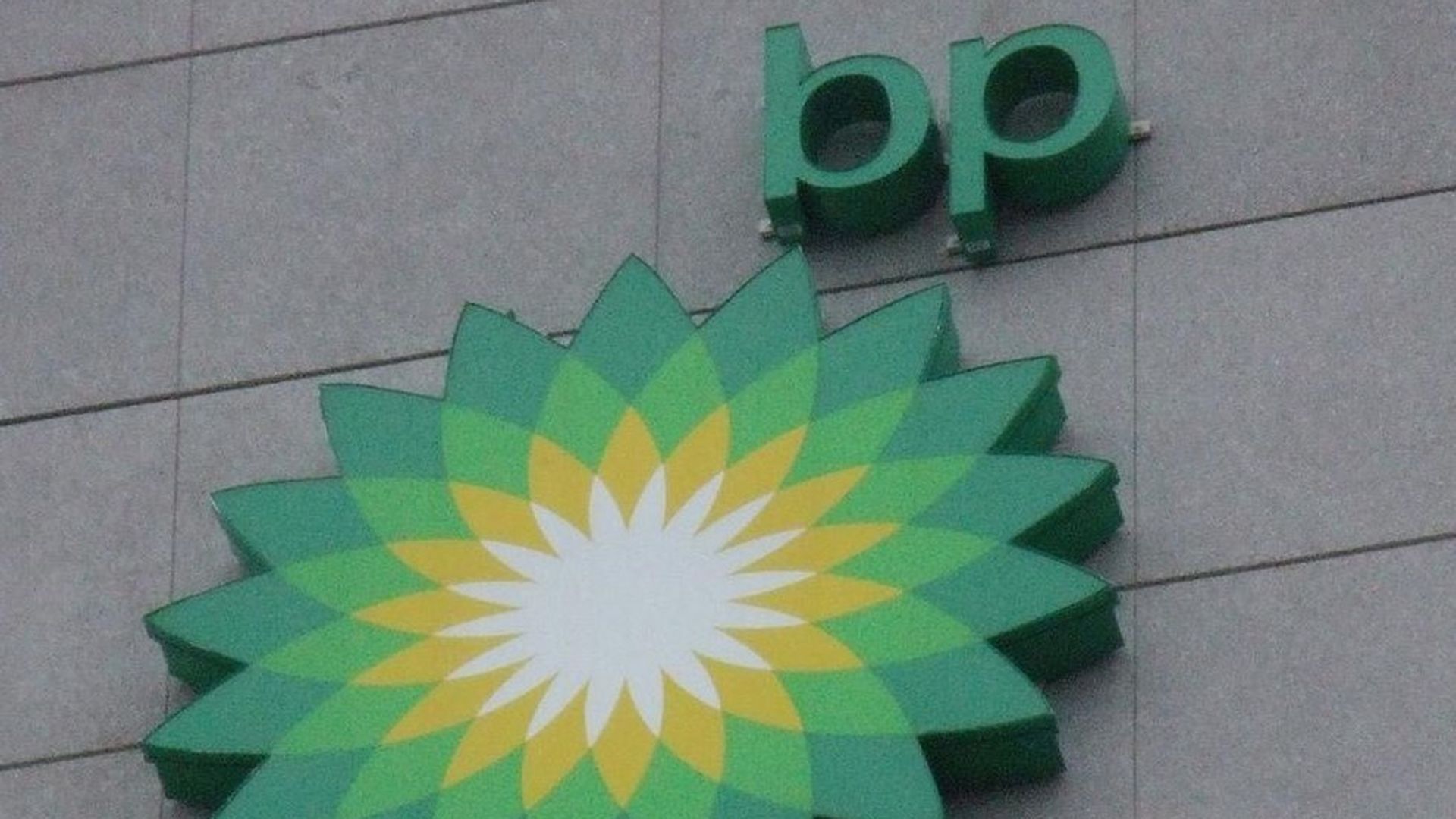 As part of BP's plan to move away from noncore businesses, it's considering selling its three oil sands projects in Canada, according to a Reuters report that cites people familiar with the matter.
Why it matters: This could further consolidate Canadian companies' hold over the oil sands — which make up the third-largest reserve of crude oil in the world. That's because big international players like Chevron, Shell, ConocoPhillips, Statoil, and Shell have already been shedding or are considering shedding their Canadian oil sands projects.
What's (maybe) next: The replacement investment for BP would be deploying capital in the Permian basin in the U.S., where the rate of return tends to be higher.
Go deeper