Boston's NextView Ventures raises third seed fund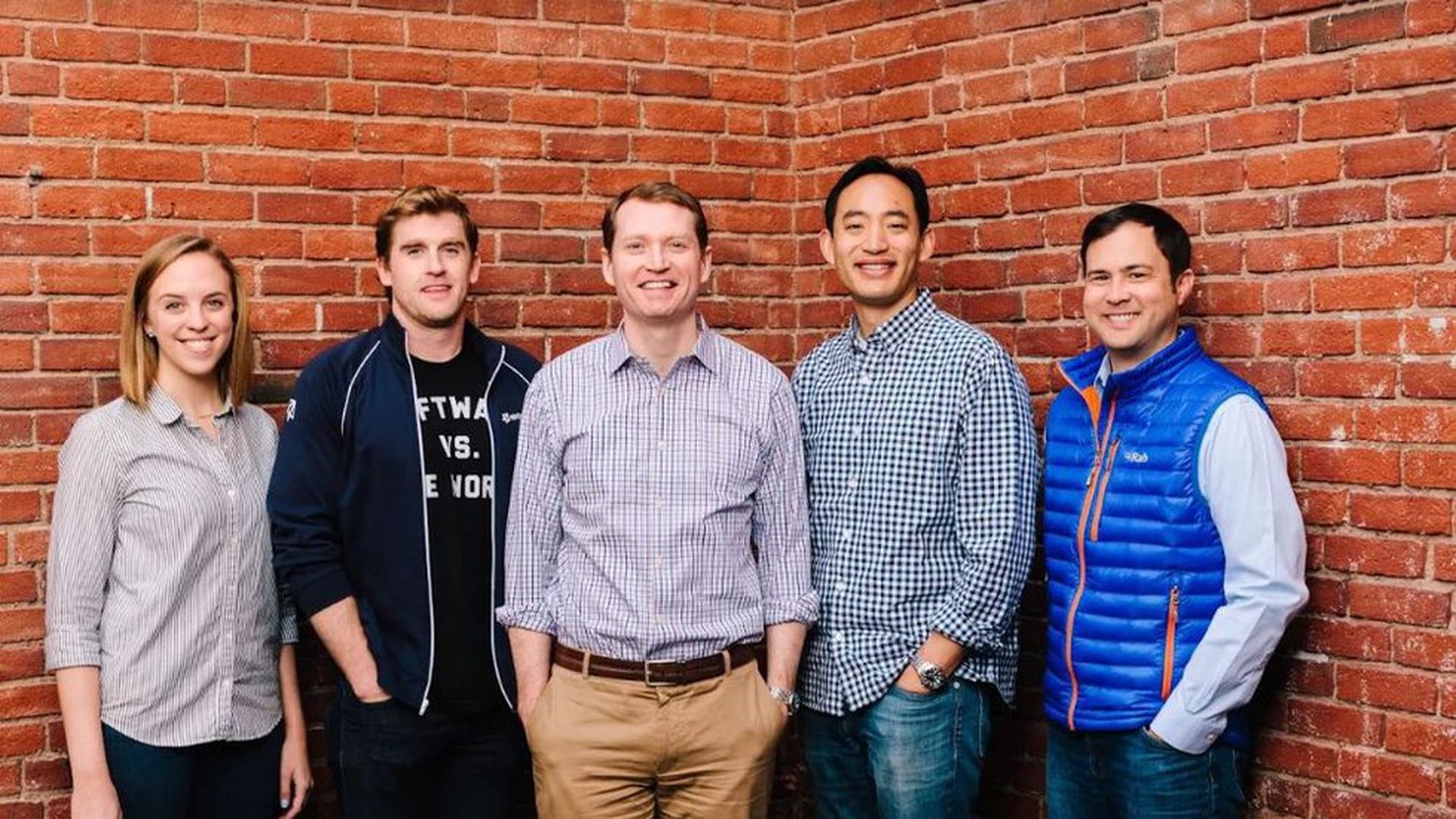 NextView Ventures has closed its third seed fund with $50 million in capital commitments, Axios has learned. The Boston-based firm initially was a tech generalist, but is now refocusing thematically around what it calls "redesigning the everyday economy."
Per firm co-founder (and early LinkedIn employee) Lee Hower: "
"We want to fund companies that have first or second degree impacts on problems virtually everyone faces."
Go deeper