Board of Elections responsible for Kushner's registration error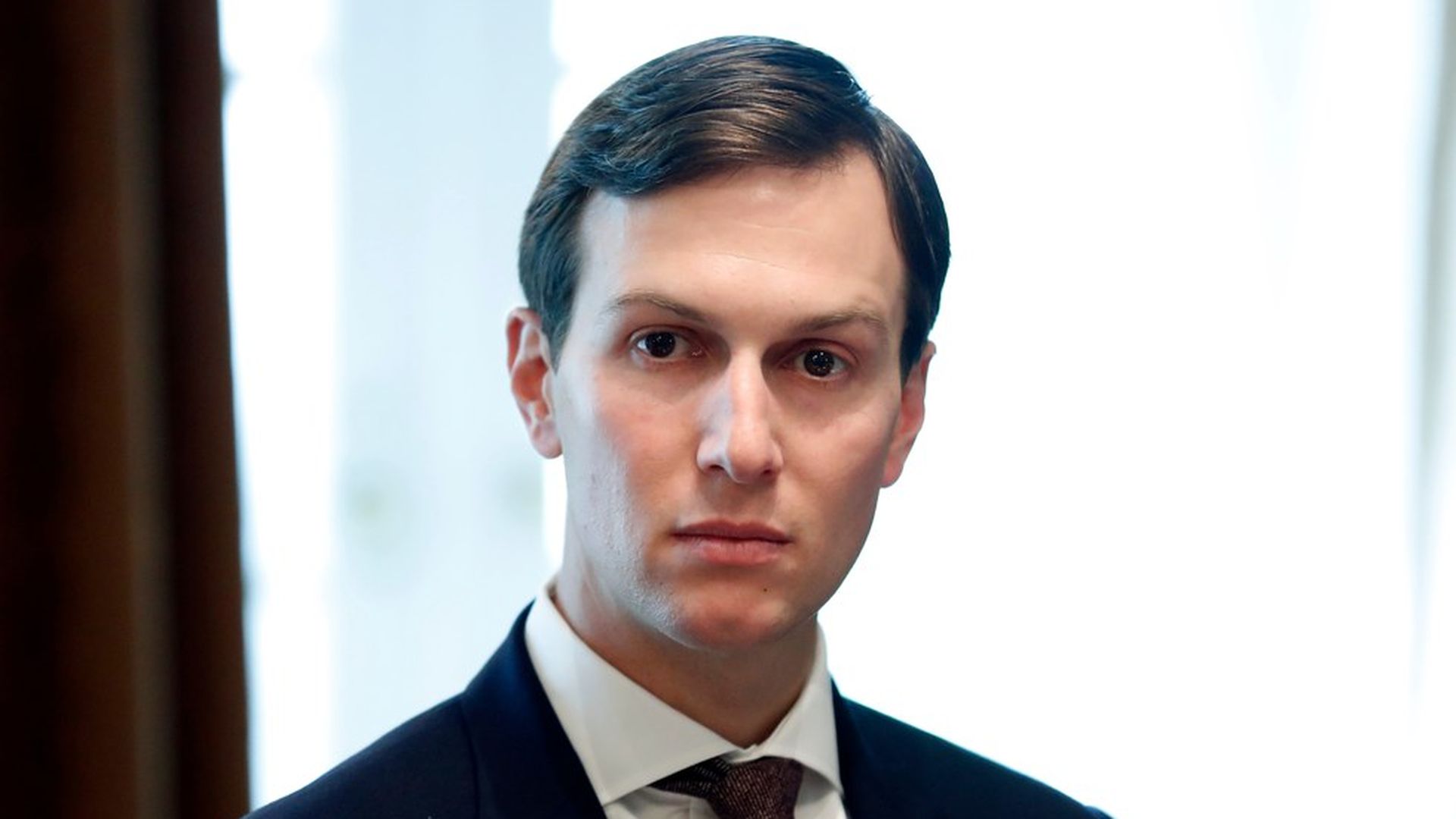 Jared Kushner's female voter registration is due to a mistake made by the New York Board of Elections, according to the New York Daily News.
Michael Ryan, Executive Director of the Board of Elections told the Daily News that the female registration was "an error on the board's part," and that this "does happen from time to time." Kushner's original registration shows that he checked the box for "Male" when registering, according to the Daily News. The error was corrected by the Board after the incorrect registration, first reported by Wired, became public.
Go deeper