Blockstack debuts $25 million fund to invest in blockchain apps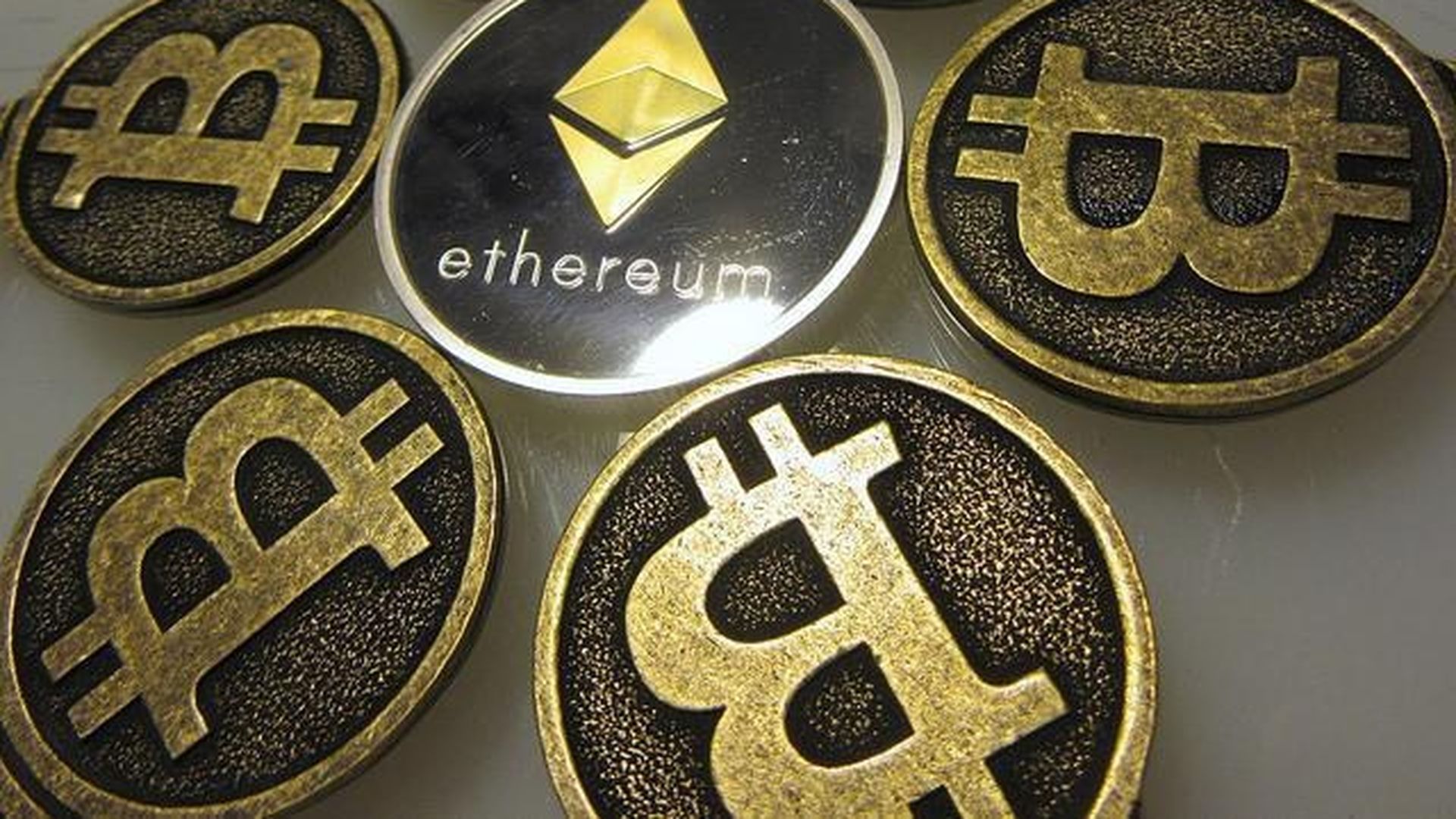 Blockstack, which provides a platform for creating blockchain applications, today revealed a $25 million investment fund to back development teams utilizing its technology. This is similar to what we've seen in other industries, by companies like Slack and Twilio.
Why it matters: While values like democracy and decentralization are popular within the digital currency community, Blockstack's fund is a reminder that traditional investors will maintain a funding role within the industry.
The fund: Blockstack's fund will invest in young teams of developers that are building apps using its platform and tools, though Blockstack will merely be making introductions to its partner VCs—it hasn't raised a fund of its own. "It's just a natural extension to take some of the most promising teams that we see" and provide them financial resources to become full-fledged startups, Blockstack co-founder Ryan Shea told Axios.
Five investors will provide the funds: Version One, Lux Capital, OpenOcean, Rising Tide, and Compound.
Go deeper