Blackstone says infrastructure plan not reliant on Trump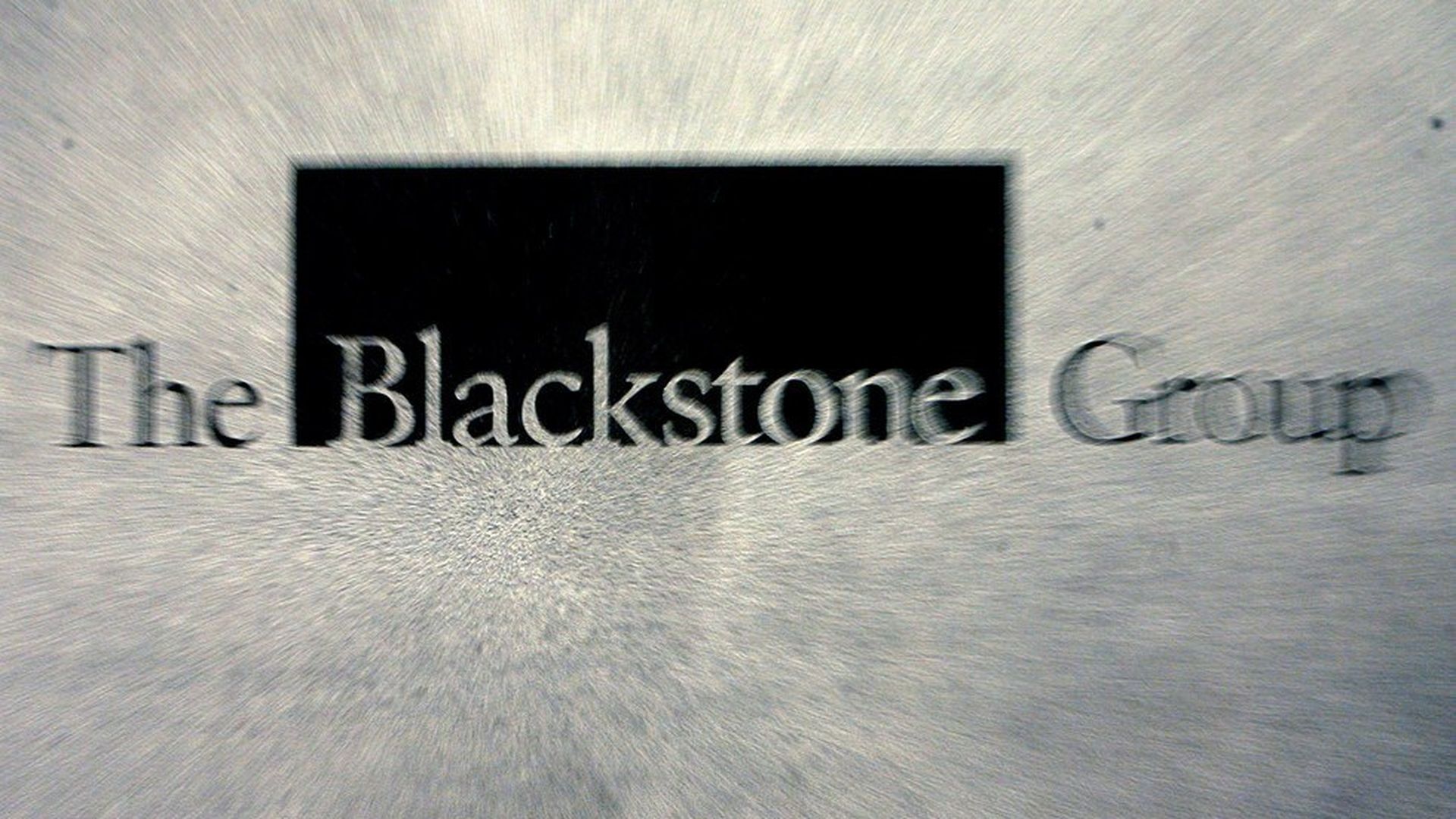 Tony James, president of The Blackstone Group, said in a media call this morning that his firm's new infrastructure investment effort will not be impacted by whether or not President Trump's promised $2 trillion infrastructure plan comes to fruition:
"We think that based on today's market conditions, today's regulations and today's market that there's a huge opportunity for the fund we're raising. There has been around $9 billion of opportunity we've been unable to action in just the past year, that would have gone into this fund."
Background: Blackstone announced in May that it is raising up to $40 billion for its debut infrastructure fund, including up to a $20 billion commitment from Saudi Arabia and up to $500 million from Blackstone itself. At the time, the White House was still talking about infrastructure as a viable 2017 priority — something that is longer operative. Blackstone CEO Steve Schwarzman also was chair of a CEO advisory council that has since disbanded, in the wake of Trump's comments about Charlottesville.
Timing: James says to expect a first close on the fund by the end of Q1 2018.
Go deeper