Blackstone bails on controversial cybersecurity deal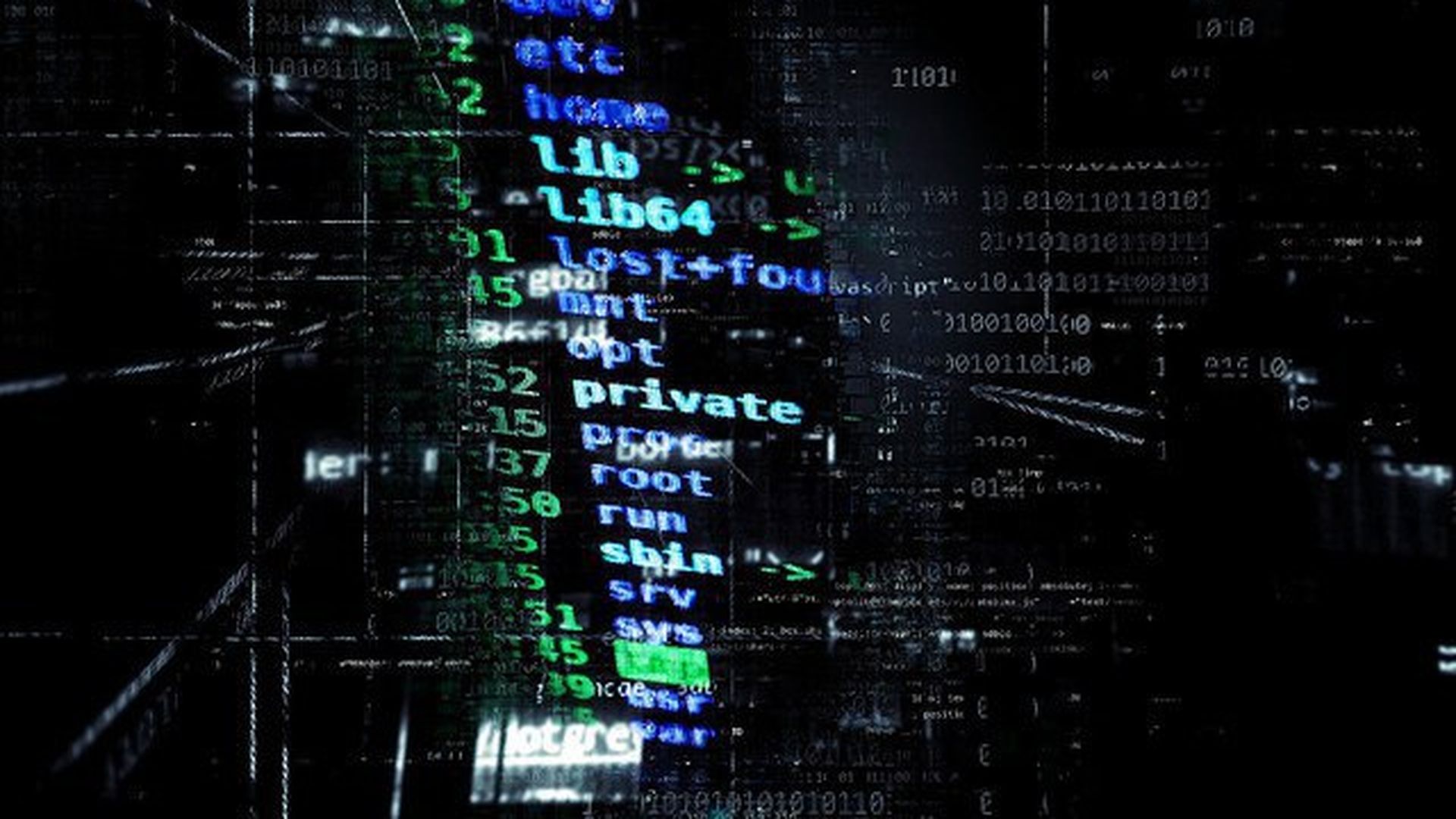 The Blackstone Group has ended talks to acquire a 40% stake in Israeli cybersecurity company NSO Group for around $400 million, Reuters reports. The deal, which also would have involved a 10% stake purchase by ClearSky, was expected to provide a partial exit for current NSO majority owner Francisco Partners. An NSO spokesperson says the company is not currently involved in investor talks.
Why it matters: NSO is the company whose software was allegedly used by the Mexican government to spy on opposition lawmakers, journalists and human rights lawyers (something that Mexican President Peña Nieto denies). It also once employed former U.S. National Security advisor Michael Flynn as a paid advisor. Blackstone's possible involvement had sparked some complaints from digital privacy advocates, although it's unclear if those efforts contributed to Blackstone's decision to back away.
Bottom line: "Serious investors who have done their due diligence may be thinking twice about just how problematic this category of investments could be to their image and their bottom line." – Citizen Lab researcher John Scott-Railton, via Reuters.
Go deeper