Bitcoin startup seeks to 'solve common problems'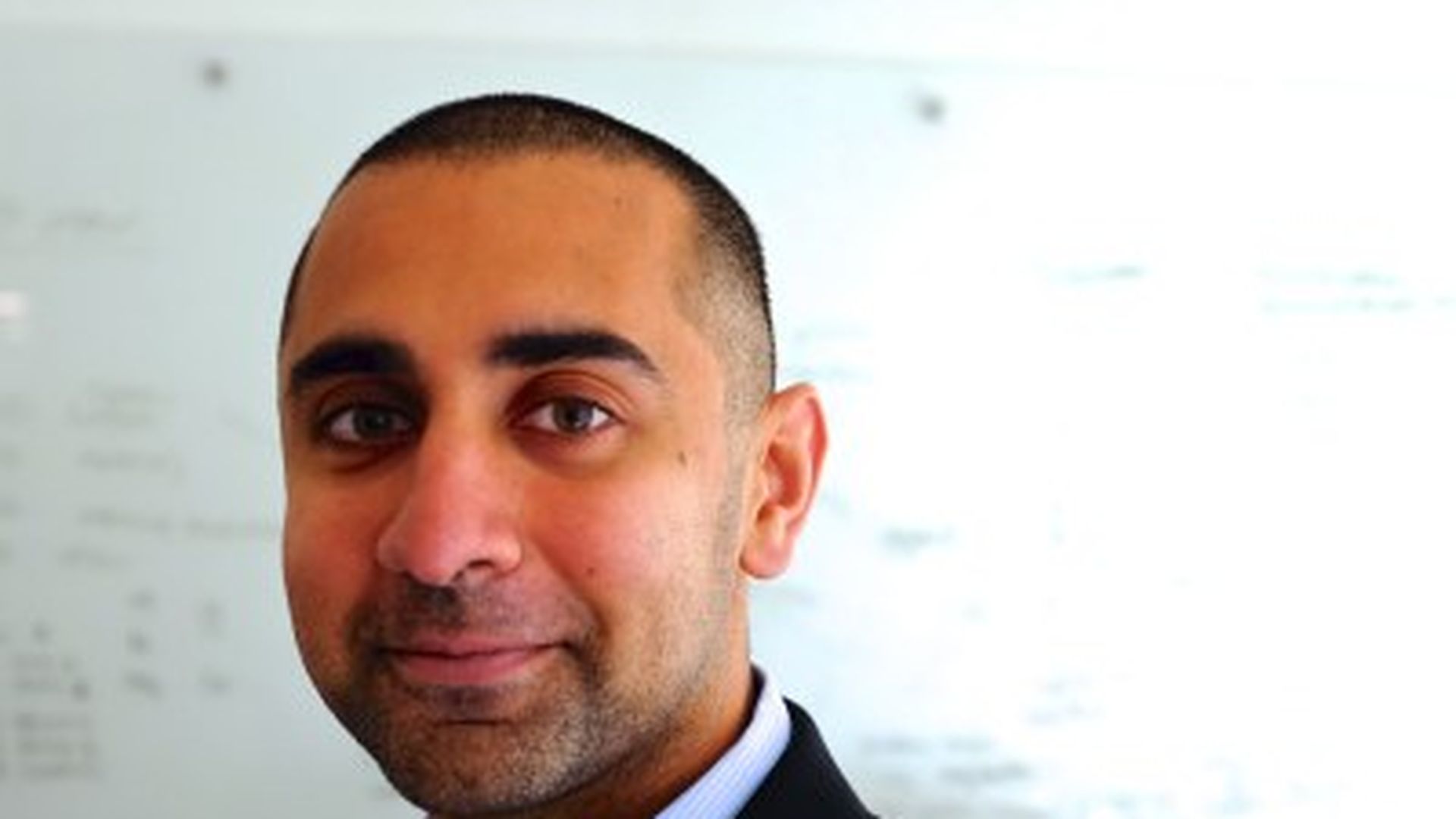 21 Co., a Silicon Valley startup that has raised over $110 million from venture capitalists to develop software and hardware for bitcoin mining, appears to be undergoing something of a mission expansion.
The Silicon Valley company this week unveiled a product that allows users to replace their public email with a new inbox that people outside that user's network must pay to send into. It uses bitcoin infrastructure, and seems aimed at investors, top business executives, celebrities or anyone else who receives far more inbound email than they can (or want to) handle. As CEO Balaji Srinivasan explained on Product Hunt: "You can keep the money or donate it to charity. It's like LinkedIn InMail, except you actually get paid."
Why is that name familiar? Balaji Srinivasan is one of President Trump's candidates to run the U.S. Food and Drug Administration, a position that has not yet been filled.
Pivot: A source close to 21 tells Axios that the new mail product isn't a stand-alone business in itself, but rather is the "first in a series of offerings using distributed micropayments to try and solve common problems." It is unclear how this move affects what had been 21's core business, as Srinivasan has not returned a request for comment.
Go deeper