Bitcoin price hits $10,000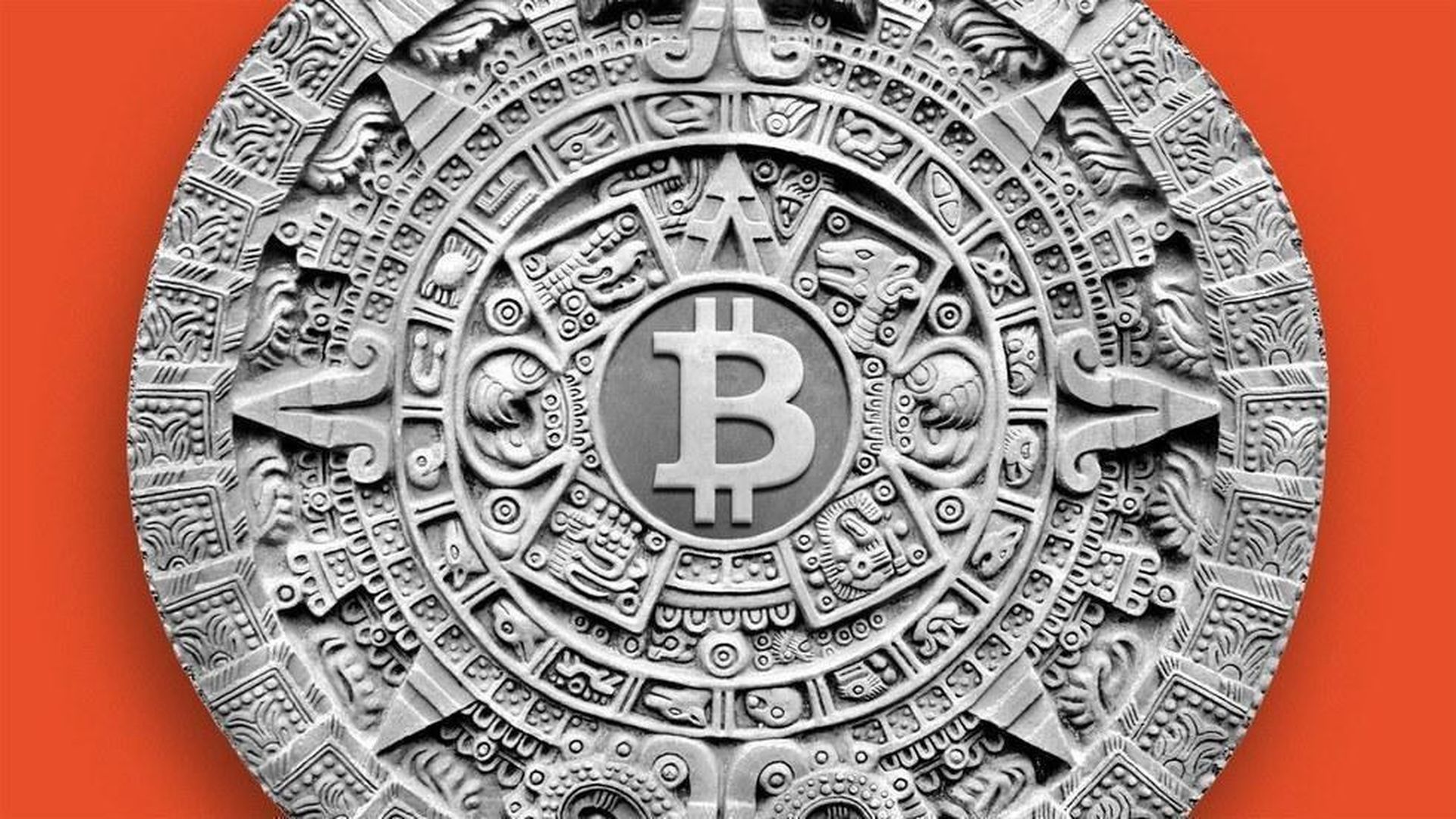 Bitcoin, the best known cryptocurrency in the world, is now worth $10,000, according to multiple price trackers. At the beginning of 2017, it was trading at one tenth of the price.
Why it matters: Though Bitcoin has had a loyal fan base since its inception, it's faced its fair share of skepticism over the years as well. Recently, JP Morgan CEO Jamie Dimon called it a fraud (triggering similar comments from other banking executives), so the new price milestone is notable.
Go deeper