Bitcoin ETF doubles proposed size to $1 billion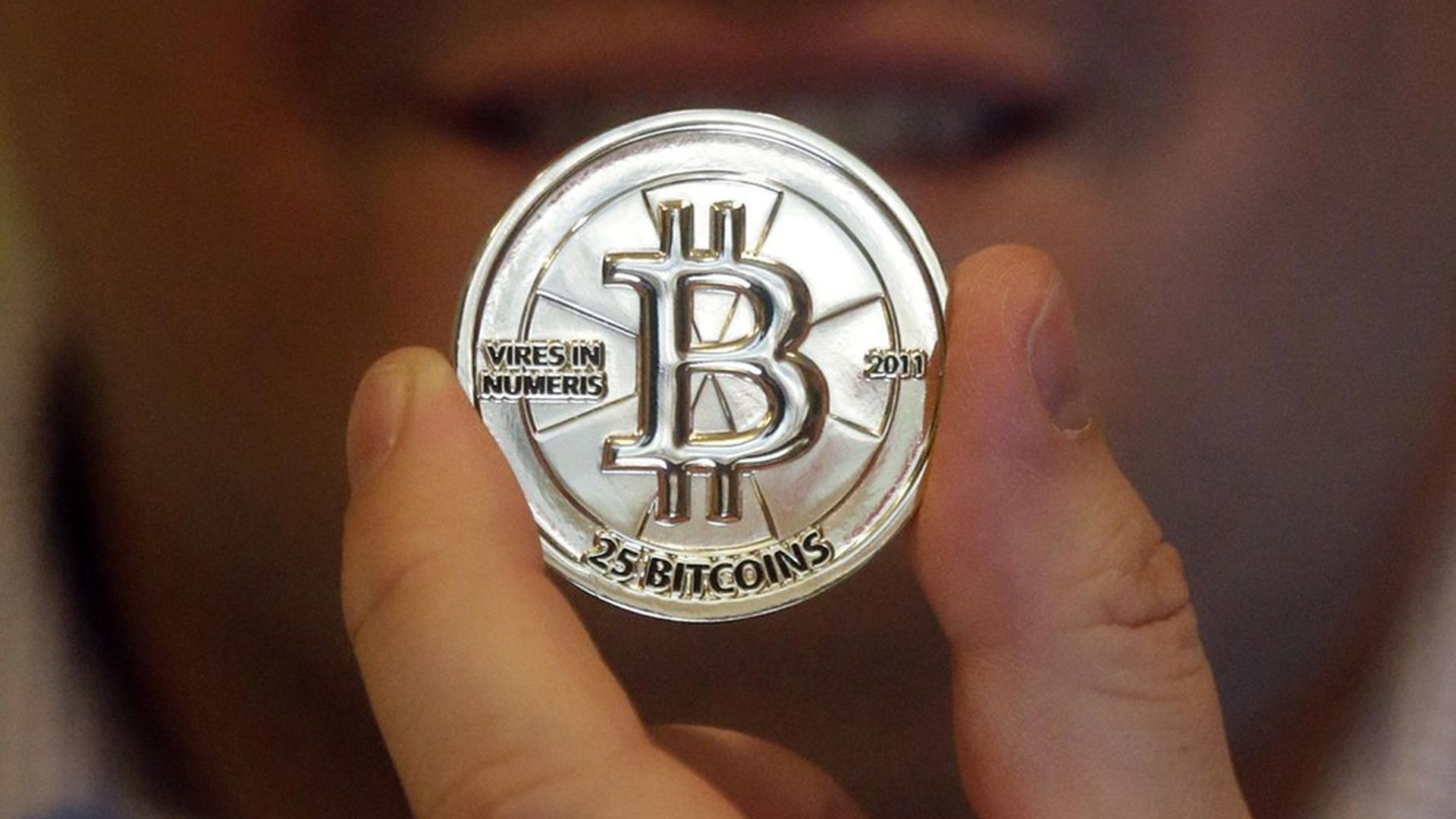 Bitcoin Investment Trust has doubled its proposed IPO size from $500 million to $1 billion, per a Thursday afternoon regulatory filing.
Why it matters: This is a public market mainstreaming of bitcoin exposure, basically acting as an ETF that will reflect the cryptocurrency's value. By doubling the target to a whopping $1 billion, BIT managers are signaling their belief in widespread demand. Also voicing confidence are established financial firms Credit Suisse, KCG Americas and Wedbush Securities, which signed on as authorized participants (i.e., liquidity providers).
But: Just two months ago the SEC shot down a proposed bitcoin ETF that would have been managed by the Winklevoss twins, arguing that major bitcoin markets are particularly prone to price manipulation due to a lack of overseas regulation. BIT is betting that the SEC will view it more positively, both because of a slightly different structure and the fact that it already is publicly-traded on the OTC.
Go deeper