Binary Capital's terrible, horrible, no good, very bad weekend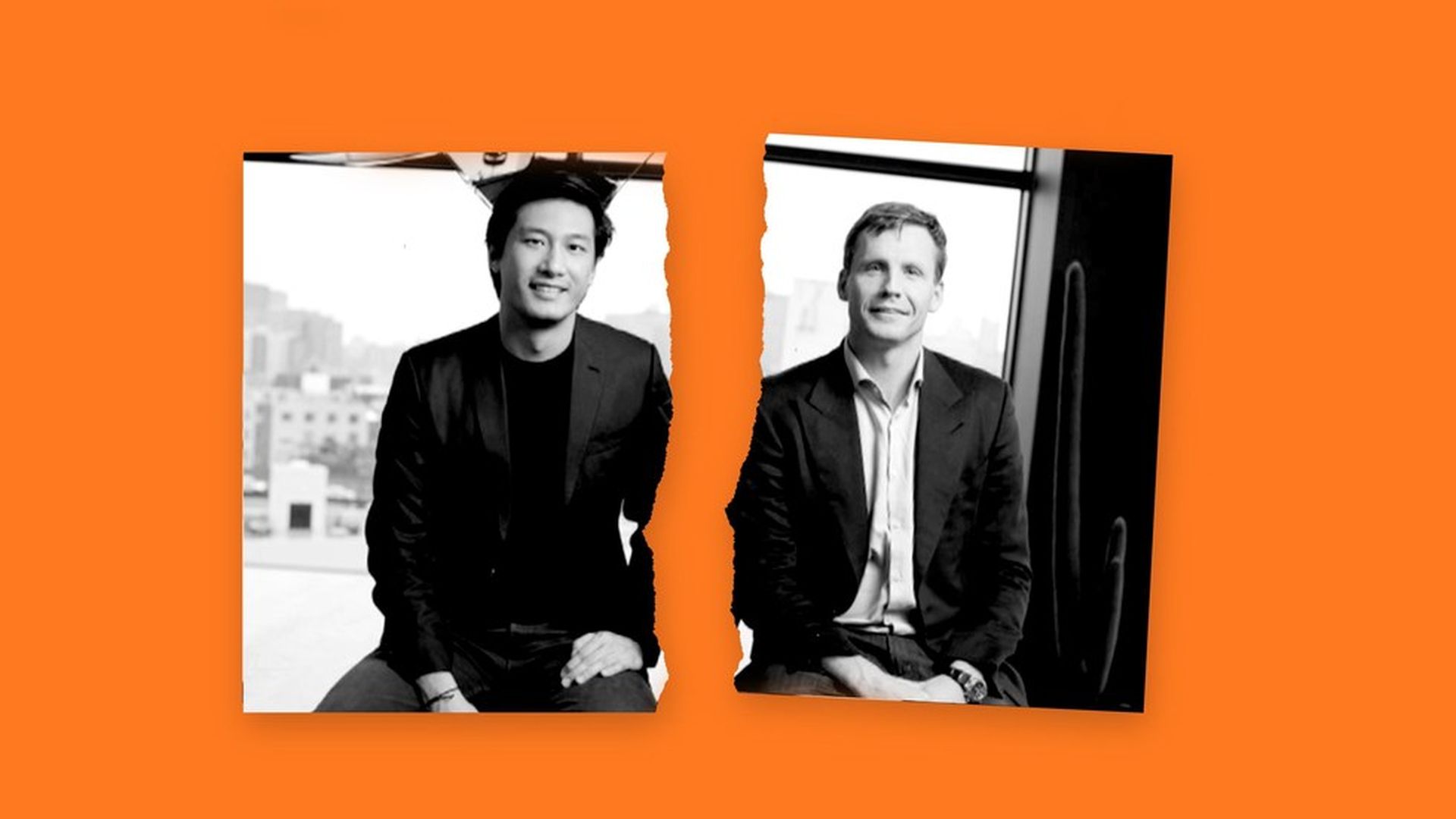 On Friday we discussed allegations that venture capitalist Justin Caldbeck had sexually harassed several women who were seeking investments. A lot has happened since then, including Caldbeck's resignation and some of Binary's portfolio companies asking that the firm give up its board of director rights.
Here's a wrap-up of this past weekend's developments, and what we're learning today:
What we reported over the weekend:
What we're reporting new this morning:
Havenly and Dia & Co., two Binary Capital portfolio companies led by female entrepreneurs, have requested that Binary Capital terminate their board relationships, effective immediately. Each sent letters to the firm on Sunday night.
Caldbeck was a "key man" on both Binary funds, and limited partners have not yet made a final determination as to if they want to trigger this out, execute a no-fault termination clause or allow Jonathan Teo to carry on as sole managing partner. Conversations are expected to continue today.
Teo wrote in his LP letter that he "trusted my partner and it is clear that I shouldn't have." LPs should dig in on this, because there is no doubt that Teo at least knew there was talk of sexual harassment allegations surrounding Caldbeck. This comes from three places: (1) Sources who have spoken to Teo, including at a wedding this past weekend; (2) A text message from last fall that Axios has obtained; and (3) The fact that Caldbeck sent a note to all portfolio companies in May, telling them that The Information was working on a story "alleging untrue things about my personal conduct" (although it is unclear what allegations Caldbeck was aware of at the time). Did Teo simply fail in due diligence, or did he not really care to conduct any?
Update: Teo has posted to his Facebook page, saying he had heard "rumors" about Caldbeck but believed that he "was turning over a new leaf."
Go deeper