Binary Capital fights back against investors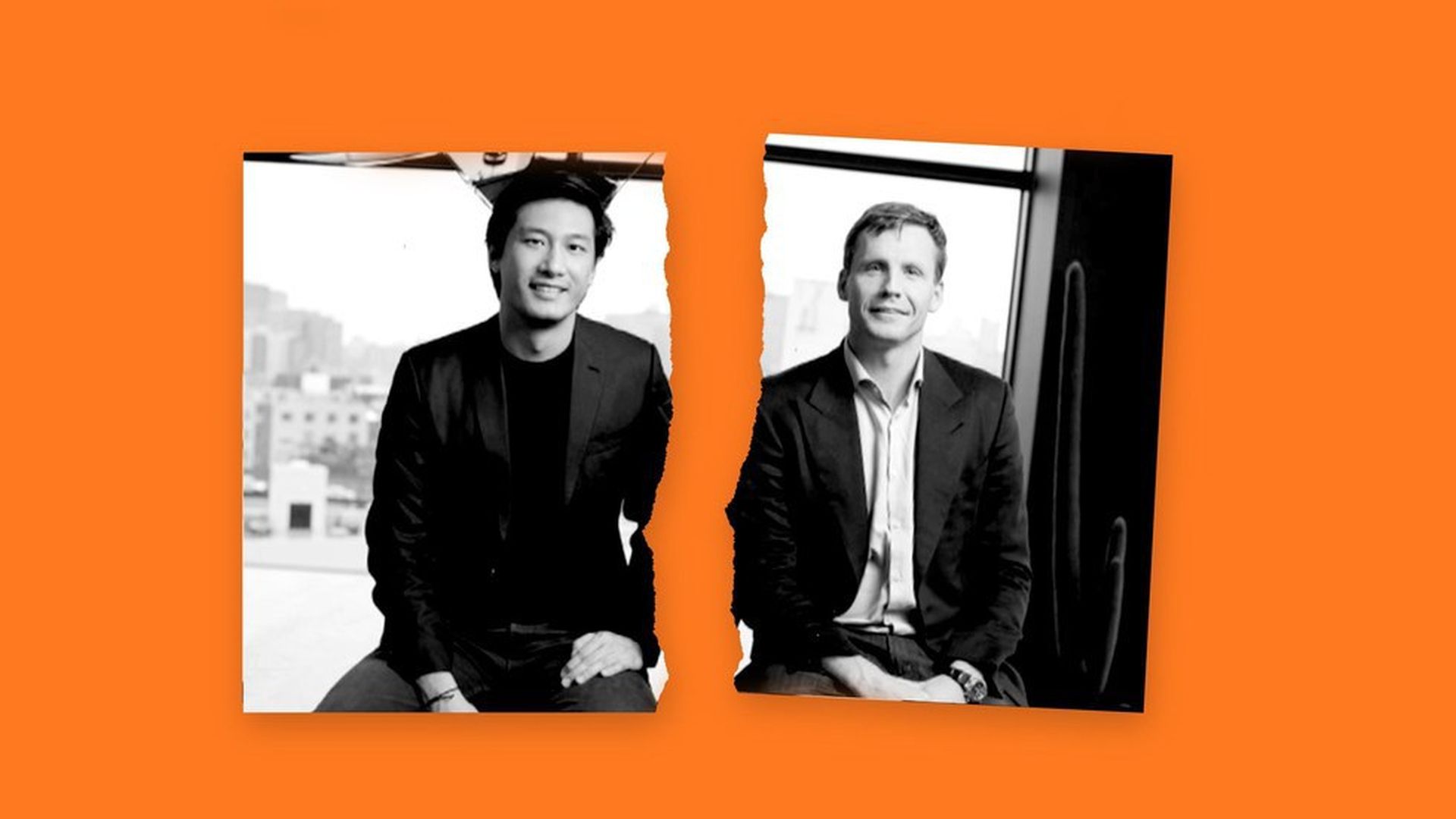 It looks like Jonathan Teo isn't going down without a fight, several months after his venture capital firm was subsumed by a sexual harassment scandal involving co-founder Justin Caldbeck.
New development: Axios has obtained a letter sent on Friday to limited partners in Binary Capital's second fund, which "constitutes notice of the General Partner's intent to dispute the validity of its purported removal." It adds that the removal "shall be deferred" until the outcome of an arbitration process. No comment yet from Teo.
Again, this time in English: Binary's investors in late August decided to effectively fire current Binary management, which means Teo would lose both responsibility for the portfolio and associated fee income. He is arguing that an arbiter must decide his fate, despite his prior offer to resign.
Go deeper