Bin Laden file-drop reveals new info on al Qaeda, Iran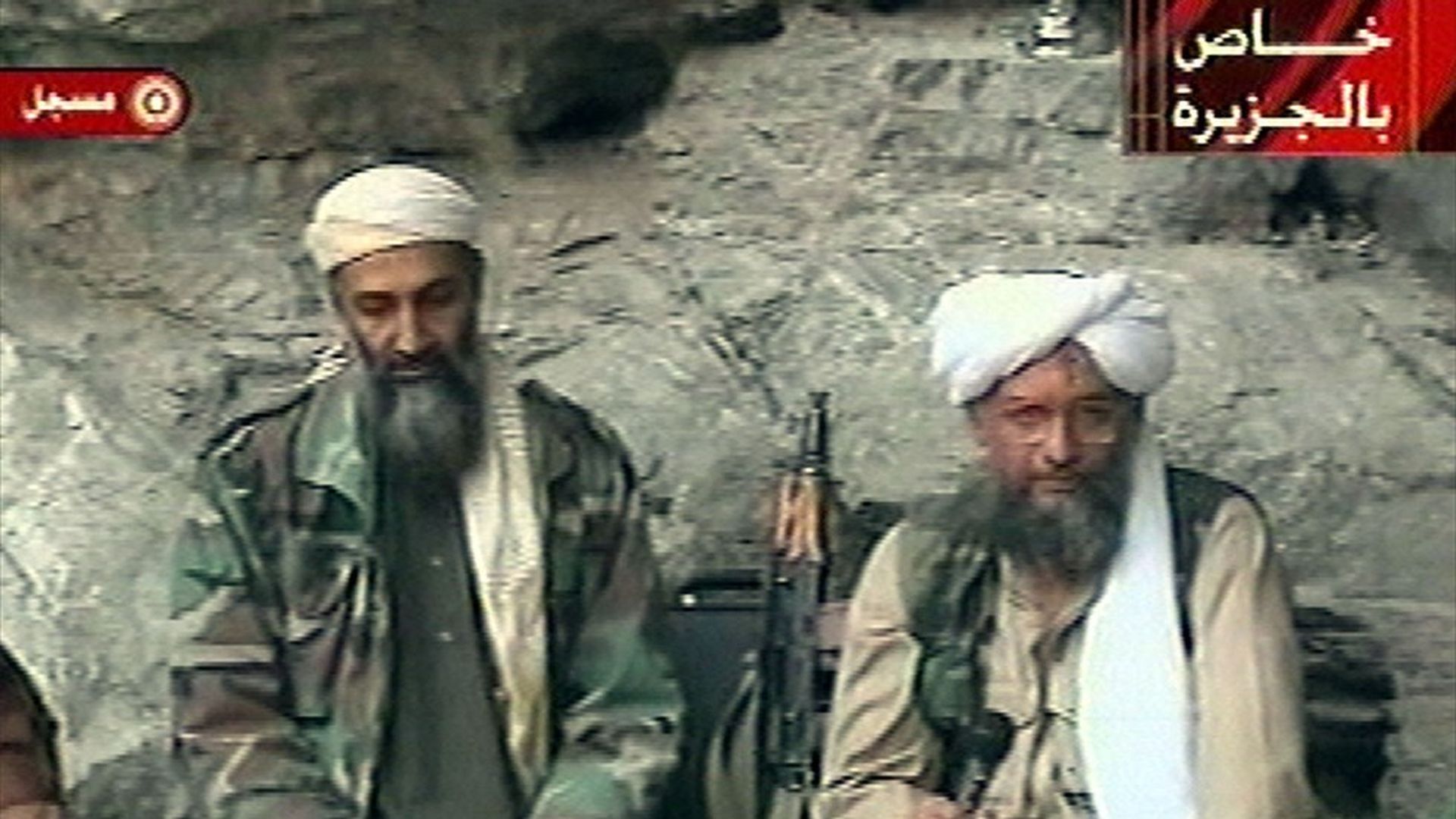 The CIA dropped around 470,000 files taken from the Abbottabad compound where Osama bin Laden was killed in 2011, including documents, videos, audio files, and more.
Why it matters: According to the Foundation for the Defense of Democracies (FDD), the new files could help explain "how al Qaeda groomed supporters everywhere from West Africa to South Asia." House Intelligence Committee Chairman Rep. Devin Nunes said in March that the records are important for historians to study the terrorist group.
What's in them, per the FDD:
Videos released clearly show Hamza bin Laden (Osama's son) for the first time. FDD reports that al Qaeda "is clearly attempting to capitalize on the bin Laden brand name and build Hamza's profile in jihadi circles."
One new document reveals that Iran offered Saudi al Qaeda members "everything they needed...in exchange for striking American interests in Saudi Arabia in the Gulf." Despite conflict between the terrorist organization and Iran, they have common interests in being an "enemy of America."
Bin Laden's personal 288-page journal, in which he wrote down thoughts on the Arab uprisings in 2011 and that he "wanted his men to capitalize" on them.
One more thing: The CIA said in their press release that omitted materials included pornography, copyright-protected materials, and malware. Many of the copyright-protected materials are movies like Cars, Antz, Ice Age: Dawn of the Dinosaurs, and The Three Musketeers.
Go deeper