Big telecom deals to watch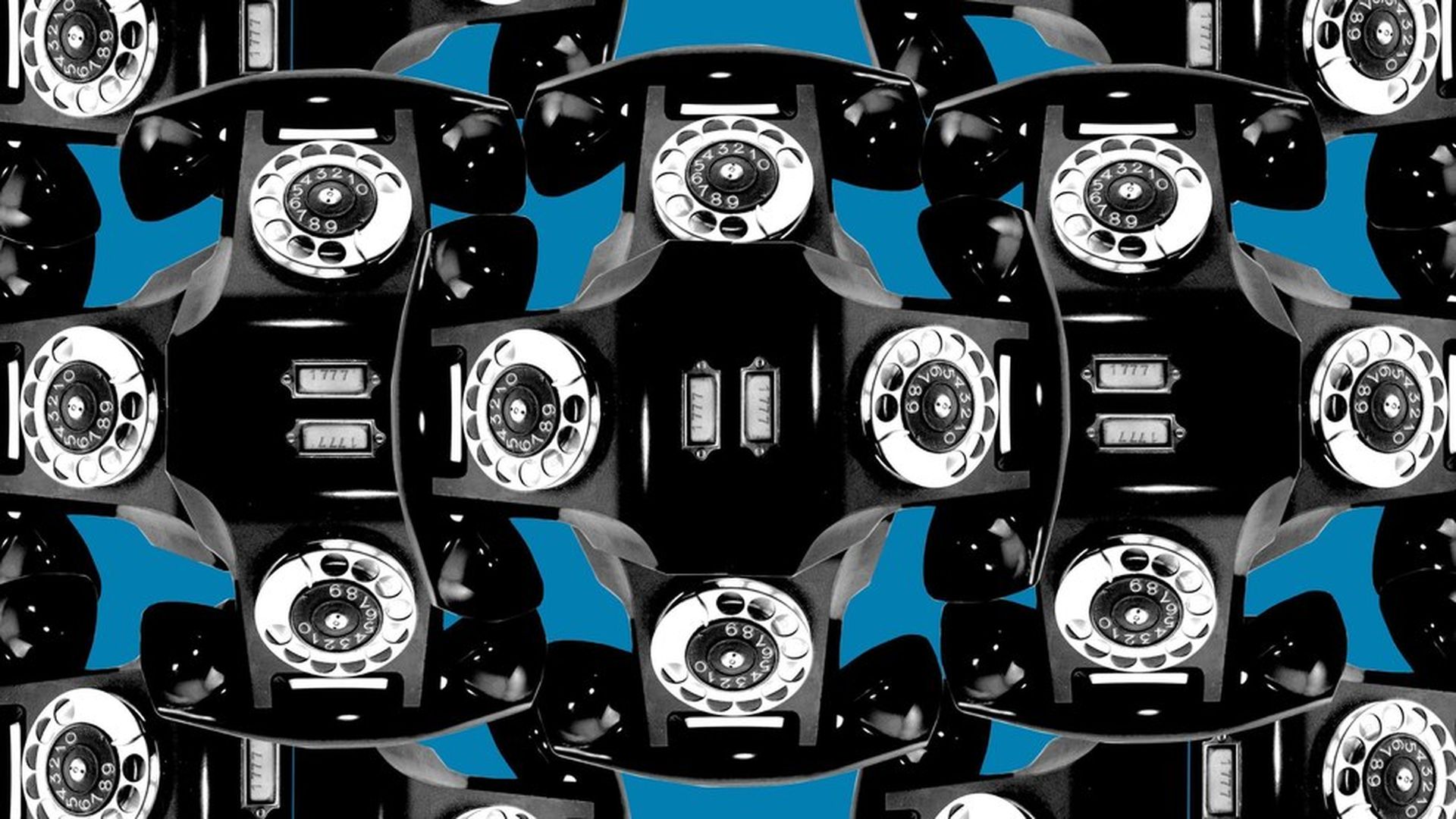 Wall Street expects a frenzy of telecom deals after the FCC's ban on merger talks lifts this evening, with analysts banking on discussions between Sprint and T-Mobile to pick up again.
Why the floodgates are opening: Telecom companies weren't allowed to enter M&A discussions during the FCC's spectrum auction, which recently ended. "There's a huge pent up energy because it's been over a year since people can have these conversations," said T-Mobile CEO John Legere in the company's earnings call this week. And the Trump Administration is seen as being more friendly to industry consolidation than Obama's antitrust enforcers had been.
Here are a few possible tie-ups analysts are watching:
T-Mobile + Sprint: Combining T-Mobile and Sprint would create a stronger competitor to wireless giants AT&T and Verizon. T-Mobile comes to the table with loads of spectrum it purchased in the FCC's auction. The Obama administration scuttled an earlier merger attempt, citing competitive concerns about going from 4 national wireless carriers to 3.
Verizon + Charter: Verizon could benefit from Charter's extensive network of in-the-ground broadband. That would let it expand its fixed broadband business and to link its wireless customers up with wifi hotspots to lessen the load on its cellular network.
Dish + Verizon: Dish brings to the table a massive amount of spectrum from previous auctions and an entryway into the content business through its Sling TV product.
Wildcards: FCC Chairman Ajit Pai hasn't been faced with a major deal to review yet, thanks to AT&T avoiding an FCC vetting of its mammoth purchase of Time Warner. But he's generally skeptical of aggressive merger conditions he views as pushing unrelated policies. And Trump's pick to lead the Justice Department's antitrust division has yet to have a confirmation hearing following yesterday's delay over a paperwork snag.
Note: Comcast's NBC is an investor in Axios and NBC's Andy Lack is a member of the Axios board.
Go deeper