Big tech's Russia problem goes well beyond Russia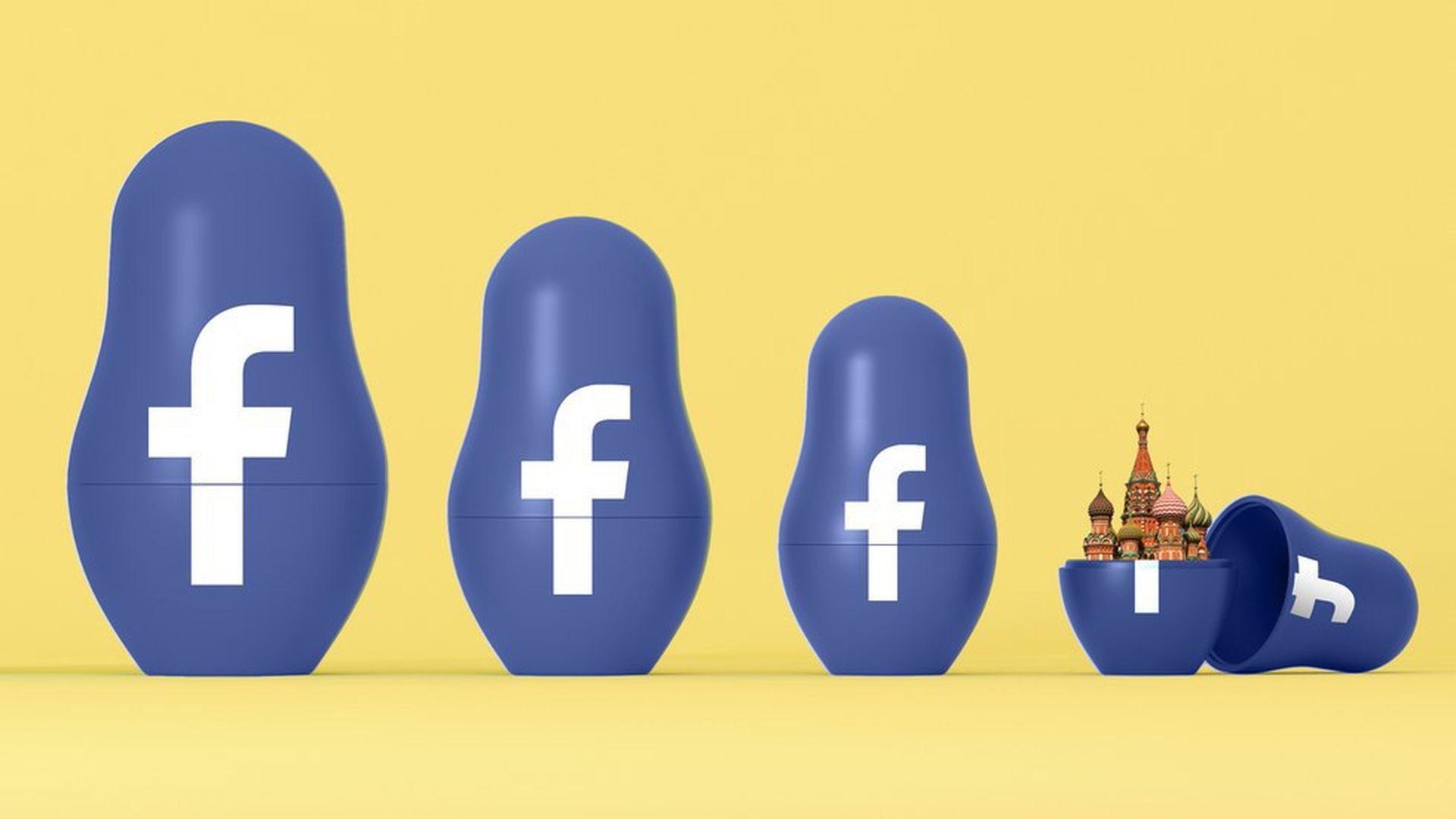 Several months ago we first discussed the prospect of anti-trust action against technology giants. Pressure seemed to be coming from the right, in terms of Trump Administration animosity toward Silicon Valley antagonists. It also seemed to be coming from the left, in terms of income inequality and growing recognition that this generation's Masters of the Universe don't work on Wall Street. Some was just under the aegis of "I know it when I see it," in terms of everything from Facebook's relationship to media to Amazon's relationship with consumers.
The tech execs I spoke with mostly shrugged their shoulders, and then one more time for de-emphasis once Steve Bannon left the West Wing. But those sentiments are shifting, and it has nothing to do with mergers or market share.
What changed: Facebook's acknowledgment that Russian agents purchased ads around last year's election is a bit like stealing a car and then accidentally rear-ending a cop. Russia may be the initial bump, but it's liable to spark all sorts of other inquiries into big tech business models and products — with each new hearing or interview increasing D.C. knowledge of how Silicon Valley and its satellites actually work. Oh, and now it looks like Google might have done something similar.
Even if the Russia/social media story fades into oblivion, it could create regulatory ripples in everything from privacy to antitrust.
Bottom line: "This piqued the interest of people who didn't really care about so-called big tech before," says a senior D.C. rep of a major West Coast tech company. "Now they have reason to take out their magnifying glasses."
Go deeper