Big questions for Uber's new CEO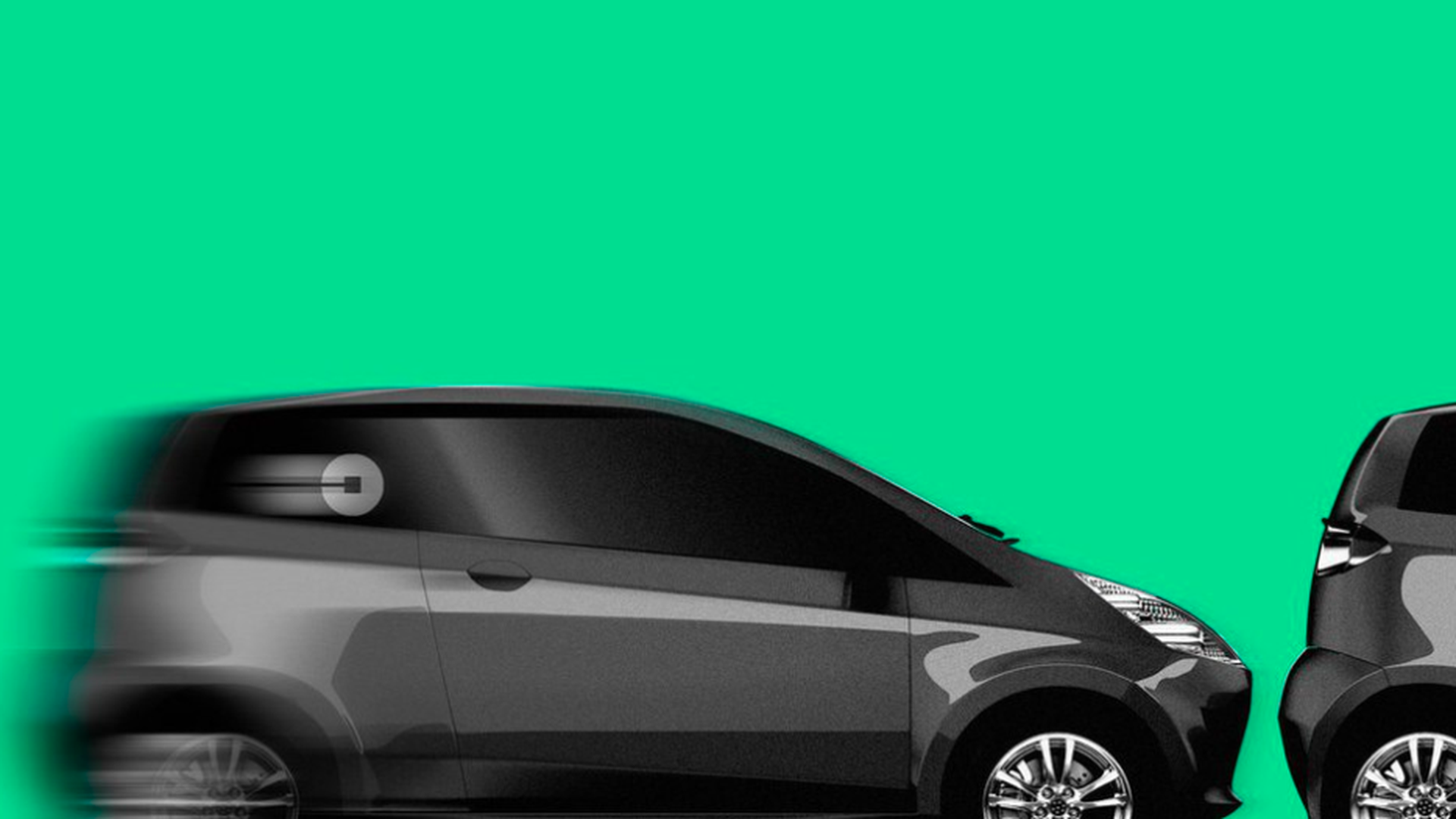 Uber's new CEO Dara Khosrowshahi will be at an all-hands in San Francisco today taking employee questions, and it might behoove someone to ask if he has read the entire Holder Report. Two sources close to the situation say that he was not given access to the full document prior to accepting the position, instead only receiving summary information in a confidential data room. Uber declined to comment on what information Khosrowshahi did or didn't have.
Why it matters: Khosrowshahi's biggest challenge is rehabbing Uber's corporate culture, a "take-no-prisoners" swagger that contributed to allegations of sexual harassment, gender discrimination, trade secret theft, lax safety standards and rider privacy violations. But it's hard to fix something if you don't know the specifics of how it's broken.
Another question: It wouldn't be surprising if Khosrowshahi also gets asked about the ongoing legal battle between Uber investor Benchmark Capital and former CEO Travis Kalanick, with a judge today expected to rule on whether or not the case gets kicked to arbitration (which is what Kalanick wants). For example, has Khosrowshahi considered offering both sides some sort of grand bargain for the sake of reducing distractions in his first few months on the job?
In the meantime, we hear that Benchmark has no intention of letting this matter drop just because a new CEO has been selected, and yesterday's news that Uber is under preliminary DoJ investigation for possibly violating foreign bribery laws only strengthens Benchmark's belief that Kalanick must be shown the door. Moreover, Benchmark believes with the best way to get buy-in for Khosrowshahi from Kalanick loyalists is by exposing his alleged misdeeds via a public court process.
Go deeper