Big payday awaits first Trump insider to tell all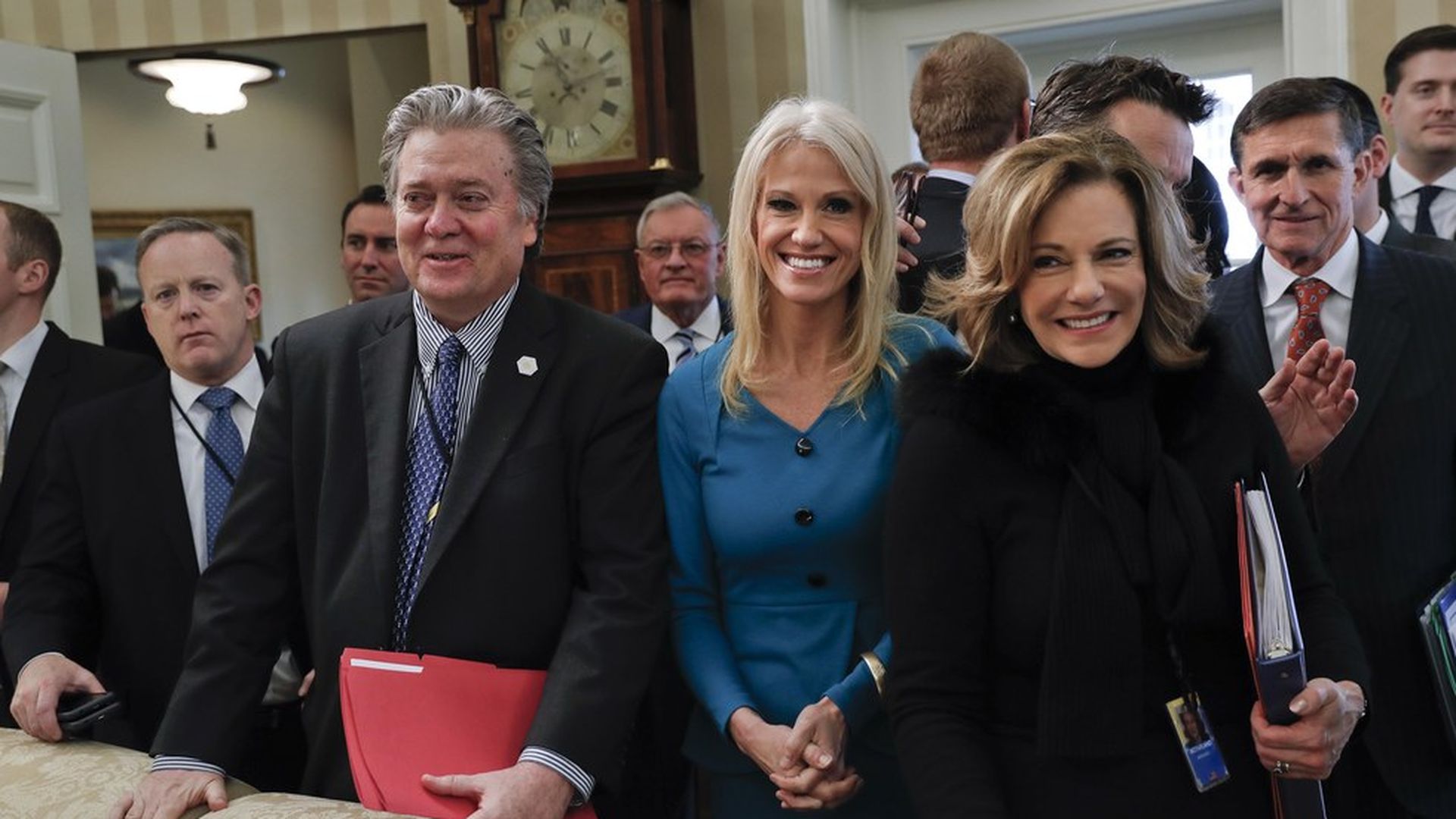 A source from a Fortune 100 company tells me his business was ready to pay an eye-popping price to have Kellyanne Conway speak to them shortly after the election. Her going rate in December: $75,000 for a "local" speech and $100,000 for outside the New York area. That's not far from Clinton money.
Conway and others who joined the White House gave up that immediate earning capacity, but a well-known book agent tells me she and other top officials could expect "high seven figures" if they publish the first "insider" book on life inside the Trump campaign or White House. The agent told me he's heard from a number of officials currently inside the White House who want to know how much money they could expect to make from writing books when they leave.
Corey Lewandowski is reportedly one step ahead of them. CNN's Oliver Darcy reports that the sacked campaign manager is shopping a book through his agent. I'm told he can expect more than $1 million if he goes through with it.
Go deeper