Big in Business: Trump's gaze turns to the financial sector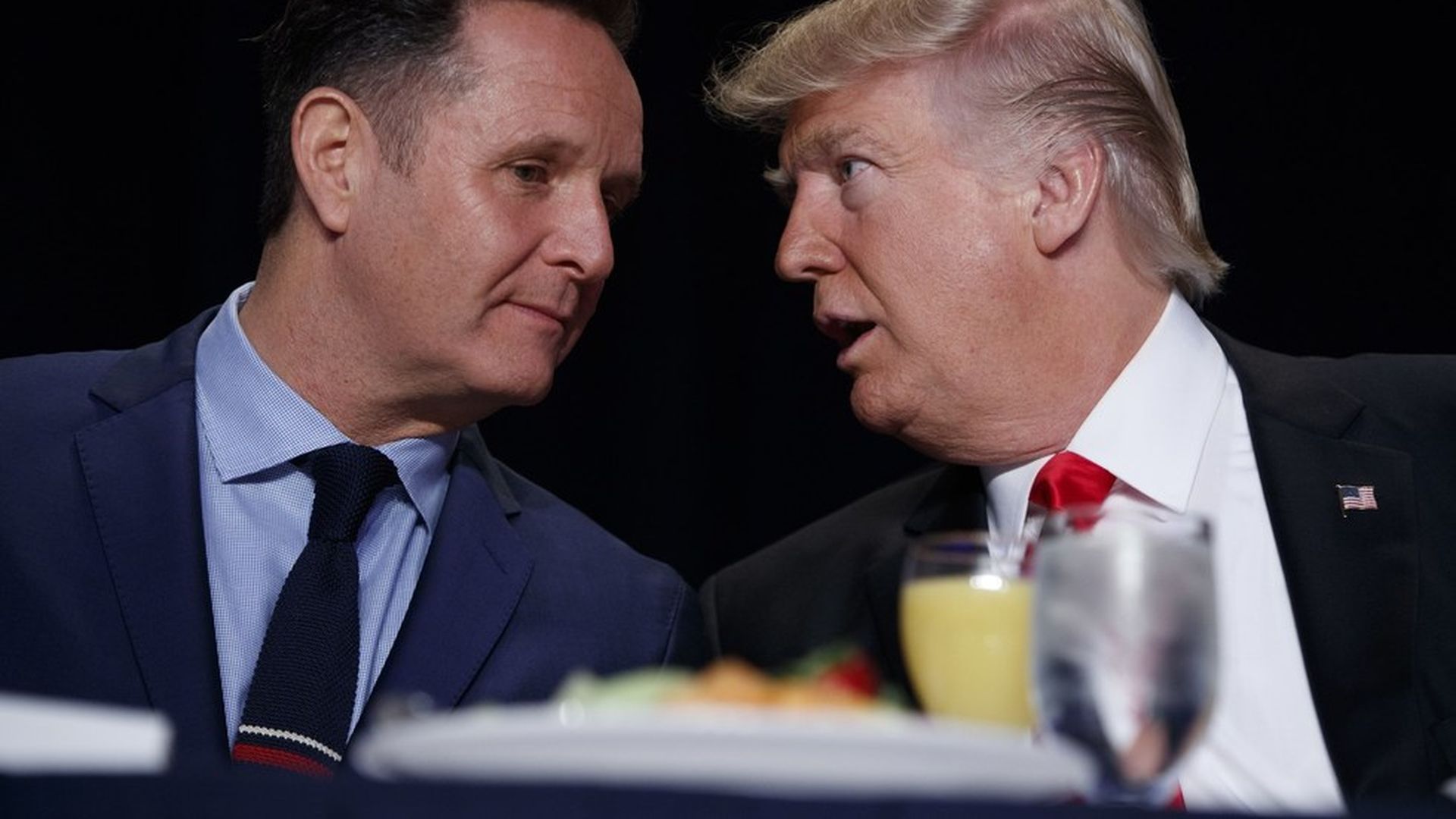 Dodd-Frank and the fiduciary rule: Donald Trump plans to sign an executive action on Friday requesting that the Labor Secretary rescind a rule recently implemented that requires retirement advisors to act in the best interest of their clients. Trump is also expected to sign an executive order telling Treasury to put together a plan to unravel elements of Dodd-Frank.
Facebook and Amazon swing and miss: The two tech giants were poised to send stocks higher after Facebook released earnings Wednesday night and Amazon Thursday evening. But Amazon missed revenue estimates, and investors bailed — sending shares down 2.3%. Facebook was off to a promising start in after hours trading Wednesday night, but also disappointed yesterday, declining 2.29%.
Jobs day: At 8:30am we'll get the first estimate of jobs growth of the Trump era. Economists are expecting a reading of 175,000 new jobs and a 4.7% unemployment rate, but look for the wage growth data to understand whether the economic recovery is accelerating, and whether the Fed should raise rates sooner than later.
Go deeper