Big in business: The great airplane shortage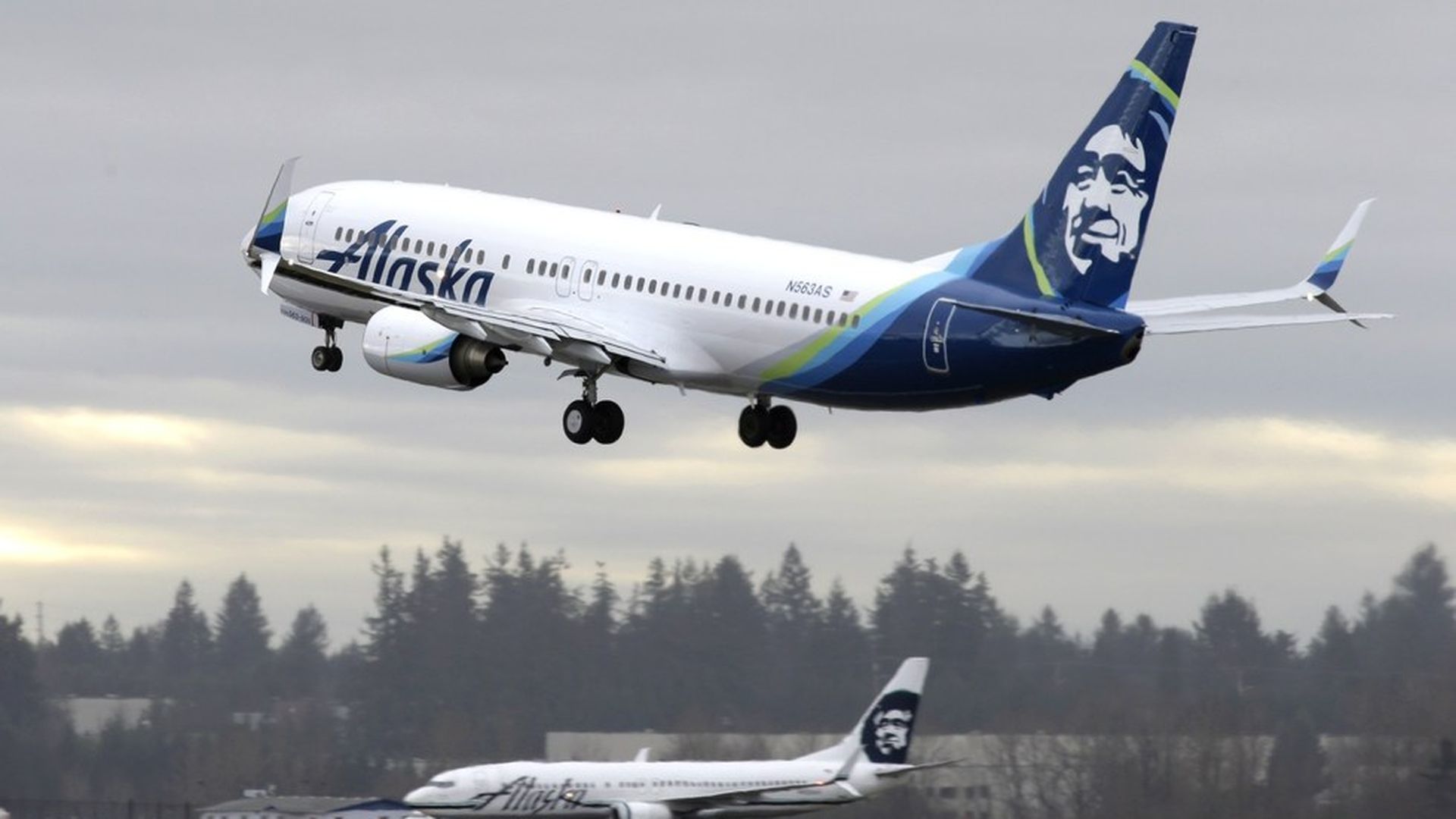 Aerospace manufacturers like Boeing and Airbus cannot produce airplanes fast enough to meet demand despite what the Wall Street Journal calls "one of the industry's steepest production increases since World War II." The run up in demand is partially the result of fast-growing airline industries in the Middle East and China. Manufacturers will need to increase production by 30% to meet current orders, and such booming demand is one sign of a healthier global economy.
Red-hot labor market: Another sign is data showing initial applications for unemployment insurance falling again this week, and the four-week average of new claims is at its lowest since 1973. Back then, there were 100 million fewer people in the country, making today's record a more impressive feat.
Bitcoin hits an all-time high: The virtual currency surpassed highs reached back in November of 2013, trading at $1,172.09 per bitcoin, according to Coinbase. The last time the currency reached such heights, it very soon afterwards crashed, falling to roughly 1/6 of its record value just more than a year later.
Go deeper