Big in Business: The Fed on center stage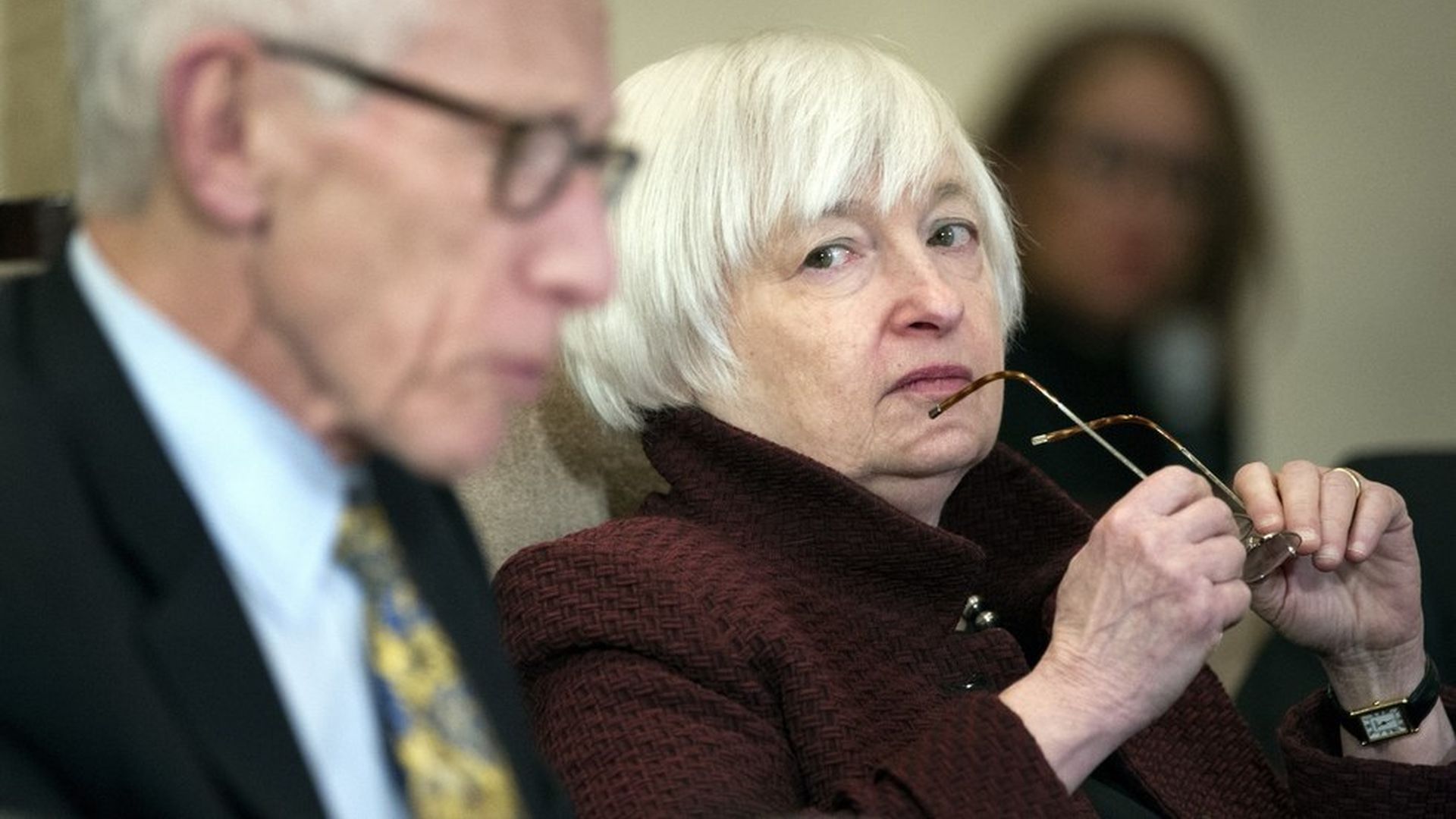 Janet Yellen returns to the news cycle today: Following the conclusion of the the Fed's first meeting of 2017. Though recent signs of inflation have offered headline writers a change of pace, markets expect Yellen to not overreact to these data, and keep rates as is.
Fed funds futures markets are placing a 96% chance on the Fed keeping rates as is today, and a majority see only 2 rate hikes this year. We live in a low-growth, low-inflation world. Central bankers will respond accordingly.
Exxon writes down more than $2 billion in oil assets: America's largest oil company told investors Tuesday that it's proved oil reserves were worth more than $2 billion less than previously thought. While representing 0.6% of the firm's overall assets, the reduction reduces Exxon's proved oil reserves by 8%. That's a testament not only to the persistence of low oil prices, but also the declining cost of renewable energies in recent years.
Caterpillar moving to Chicago: The Global construction-equipment manufacturer is moving its headquarters from Peoria, Illinois to the Chicago area. The news illustrates the corporate need locate themselves—and their jobs—in just a handful of populous metro areas because that's where it's easiest to attract talent and provide easy access to global travel hubs.
Go deeper