Big in Business: drowning in oil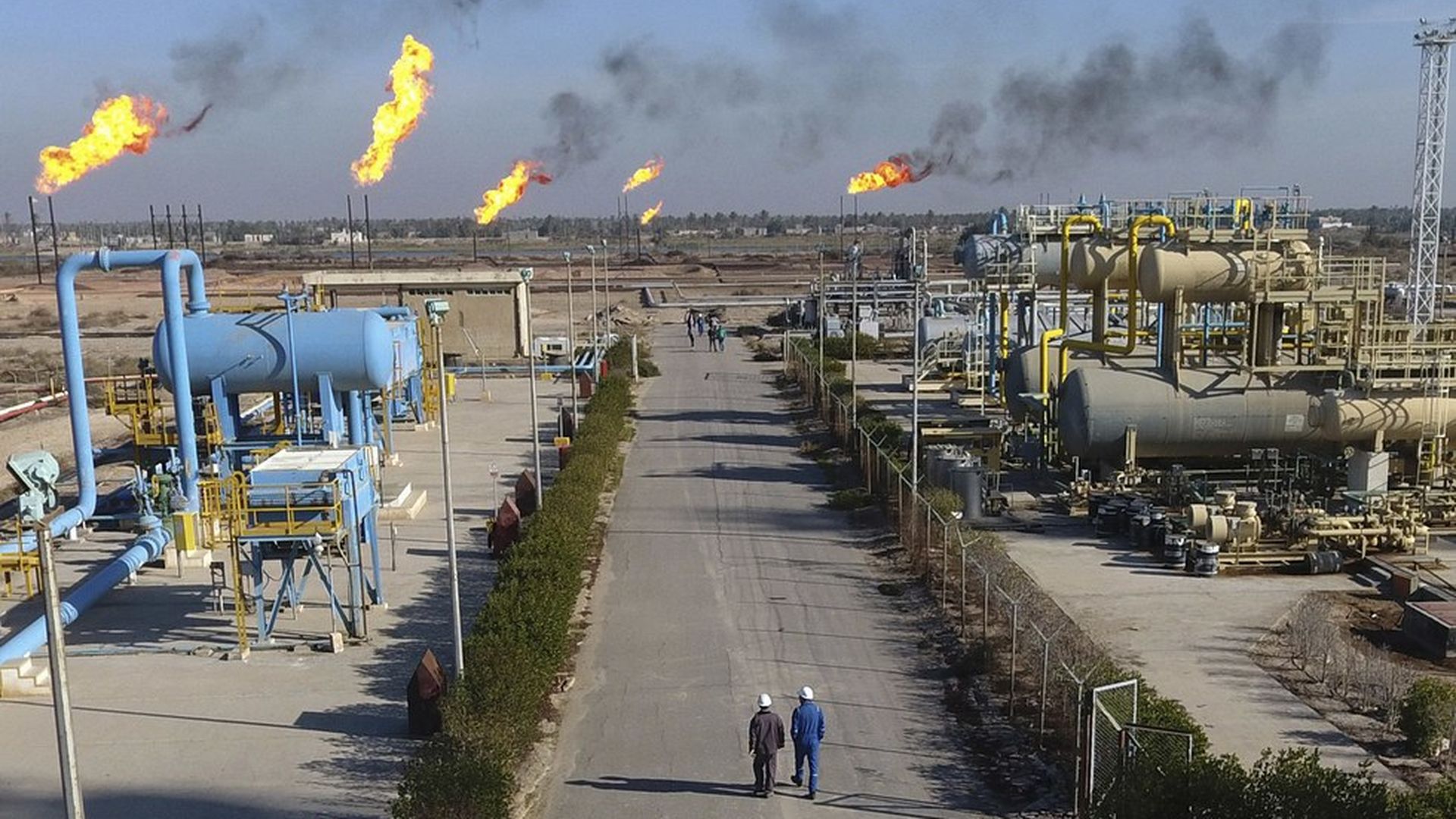 BP revealed its annual energy outlook Wednesday, warning that the oil exploration industry will be drowning in oversupply for years to come. Despite the recent stabilization of prices, BP's chief economist, Spencer Dale, argued that the combination of shale technology and advances in renewable energy would leave oil-rich nations with excess reserves that will never be profitably recovered.
We'll be watching: Oil-services firm Baker Hughes' earnings on Thursday morning to gauge the health of the U.S. oil industry. OPEC cuts are a prime opportunity for American energy producers to show what recent advances in extraction technology can do, and how cheaply they can do it.
The telecom blues
AT&T and Verizon disappointed investors this week with lackluster subscriber and revenue growth, and the future doesn't look much brighter.
Why it matters: After decades of telecom industry consolidation, regulators are skeptical of allowing huge firms like Verizon assume any more power. This stance is benefiting customers, as evidenced by shrinking profit margins as smaller firms like T Mobile offer deals to grow their subscriber base.
That telecom firms are lagging the overall market is a vindication of the Obama Administration's decision to block further consolidation in the industry, and may be a reason for President Trump prevent the vertical merger of AT&T and Time Warner.
Go deeper