Big business gives Trump a regulation-cutting wish list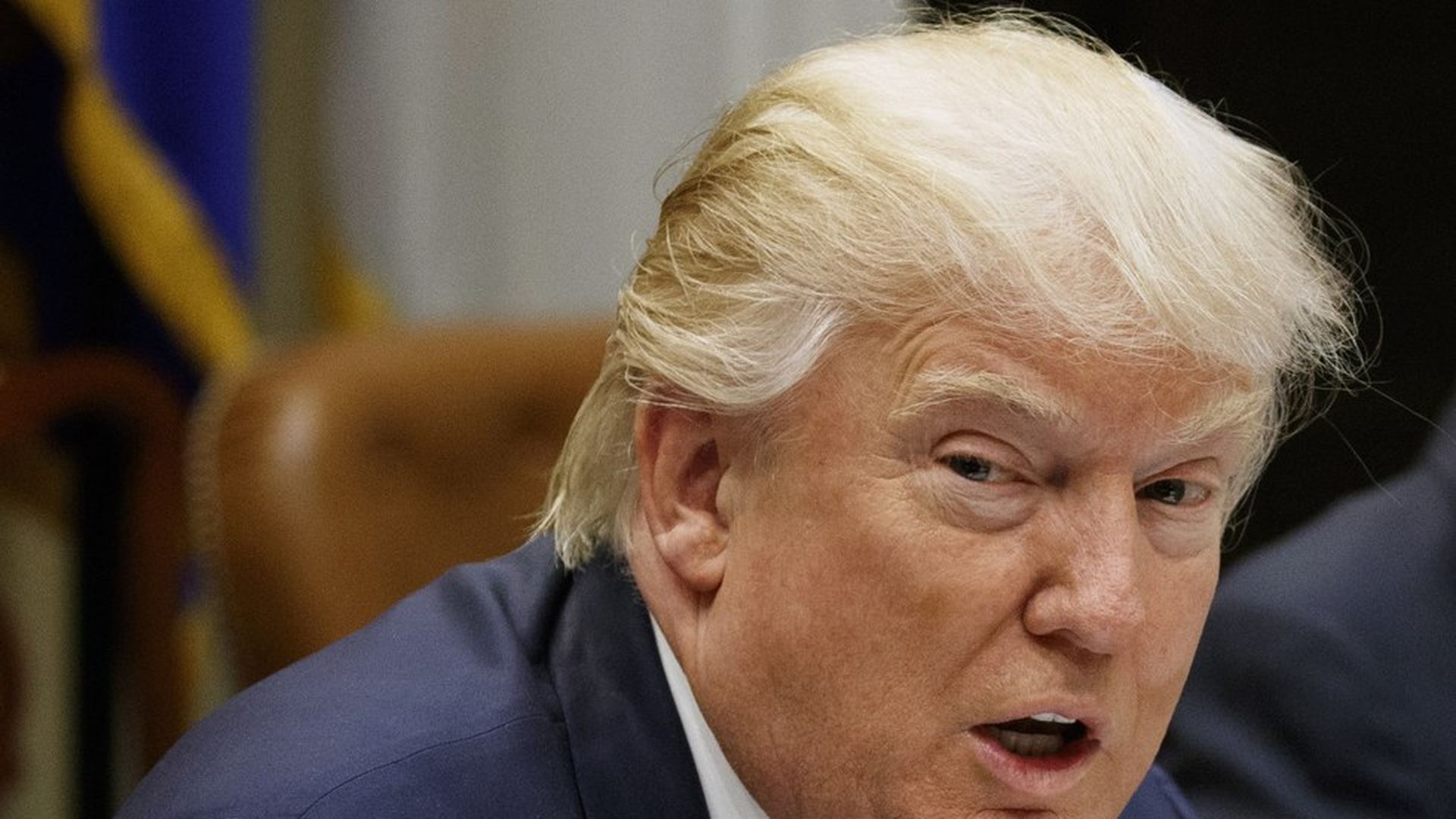 The Business Roundtable has submitted a letter to the Trump Administration listing " recent regulations that are of most concern across all our business sectors."
This comes ahead of a planned meeting Thursday between manufacturing executives—many of whom are members of the Roundtable—and President Trump at the White House. Here are the big items on the group's regulatory-reform wish list.
Overtime rules: The Obama administration raised the salary level below which workers are due overtime, and business leaders say the rule reduces employment.
Clean Power Plan: The Roundtable wants caps on power plant CO2 emissions reformed to "address concerns about EPA overreach infringing on state authority, while providing maximum flexibility for compliance."
Net Neutrality: The policy bans internet providers from favoring some content on their network over other content, a rule that critics say hurts innovation.
CEO pay disclosure: Dodd-Frank reform included a rule that requires companies to disclose the ratio of CEO pay to that of the median worker, and business leaders want it gone.
Federal waters expansion: In 2015, the EPA ruled greatly expanded the amount of land it has jurisdiction over when it changed the definition of federal waters. Homebuilders in particular says this makes it too expensive to build in many places.
Go deeper