Big bank insiders are selling off shares in their companies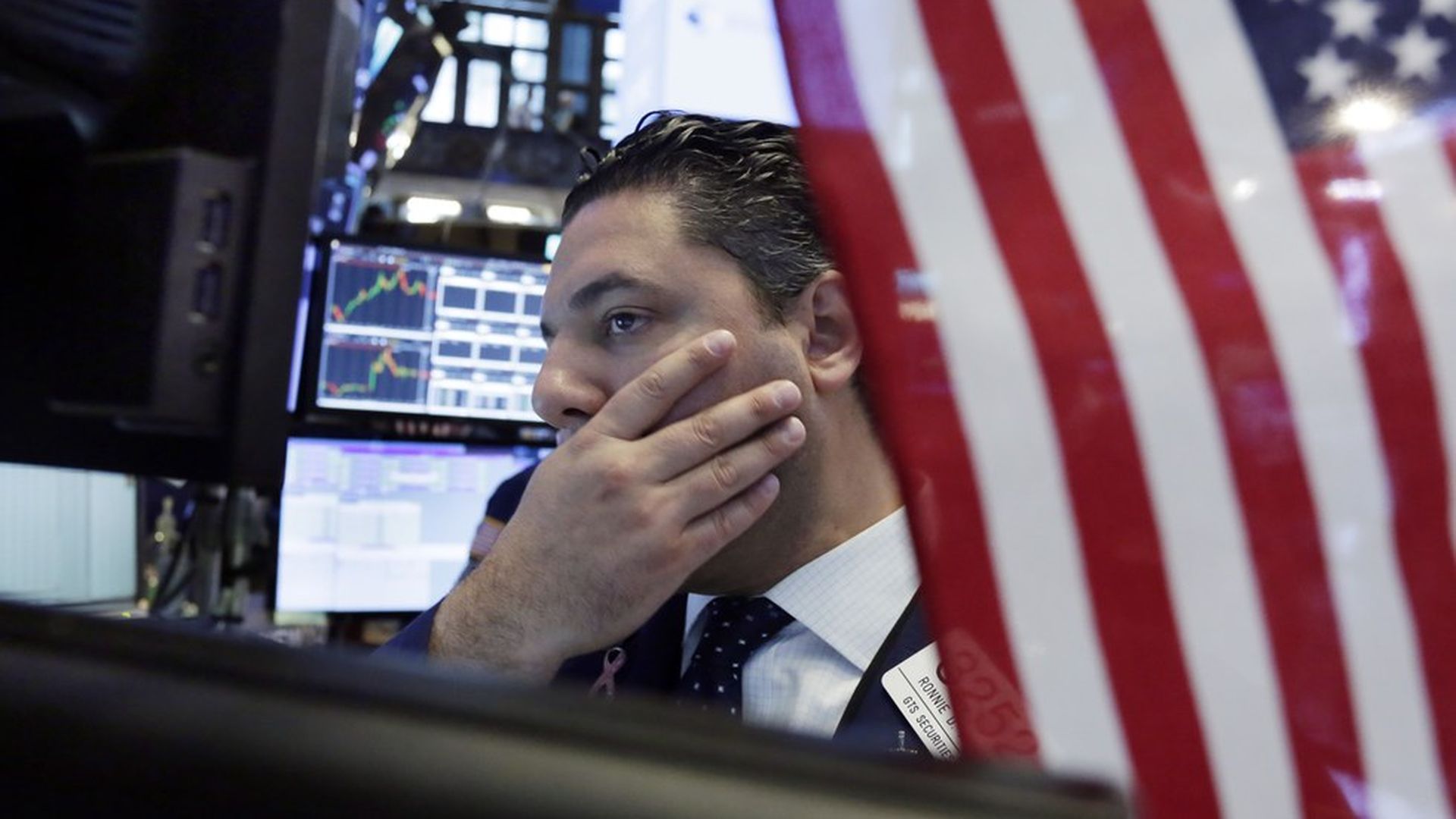 Board members and executives at the top six banks in the U.S. have been consistently selling their own banks' shares this year, Financial Times reports, based on analysis of disclosures tracked by Bloomberg.
To get to the point: That's not a big vote of confidence for the economy from some of the people who know it best.
This includes JPMorgan Chase, Bank of America, Wells Fargo, Citigroup, Goldman Sachs, and Morgan Stanley, which collectively have sold a net 9.32 million shares on open market since the beginning of this year. Stark contrast from last year, when they bought more than they sold.
Go deeper