Berkeley's soda tax is working just as expected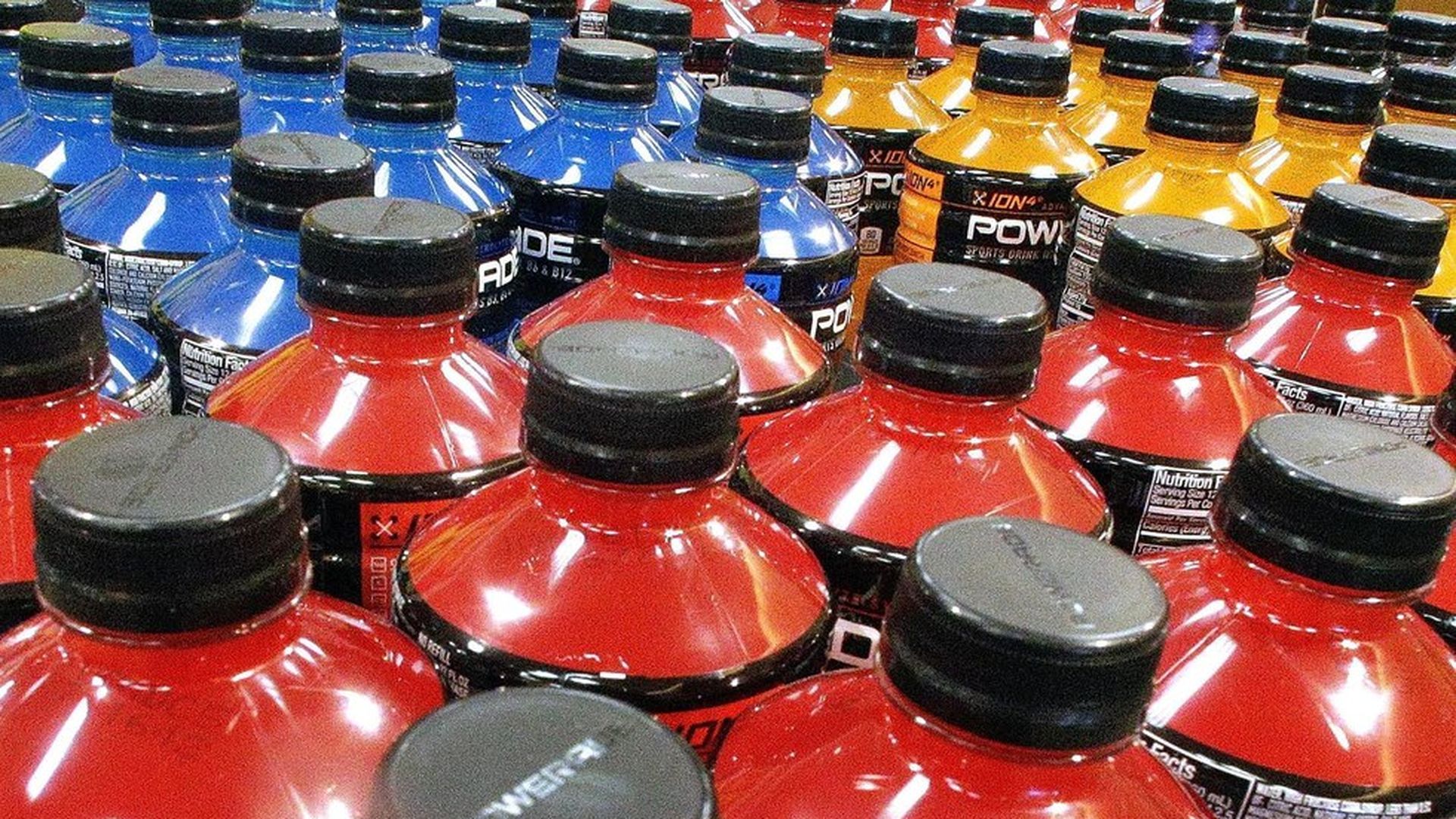 The results are in from the first year of America's first "soda tax," in Berkeley, CA:
For proponents: Sales of sugary sodas in Berkeley fell by 9.6%, while sales of bottled water increased by 15.6%.
For opponents: In areas near Berkeley, sales of sugary sodas with no tax increased 6.9%, indicating consumers may simply be buying cheaper sodas outside the city limits.
Why this matters: Public health advocates have argued that reducing how many sugary beverages people drink would reduce obesity and type 2 diabetes rates, and that a tax would change buying behavior. The Berkeley results seem to confirm that. Opponents like the soft drink industry, meanwhile, have argued that consumers will simply shop elsewhere for their sugary sodas, and now there's some proof of that as well.
Get smarter, faster: Cleveland Clinic CEO Toby Cosgrove told Axios he'd like to see a tax on sugar.
Go deeper