Being House Speaker is a miserable job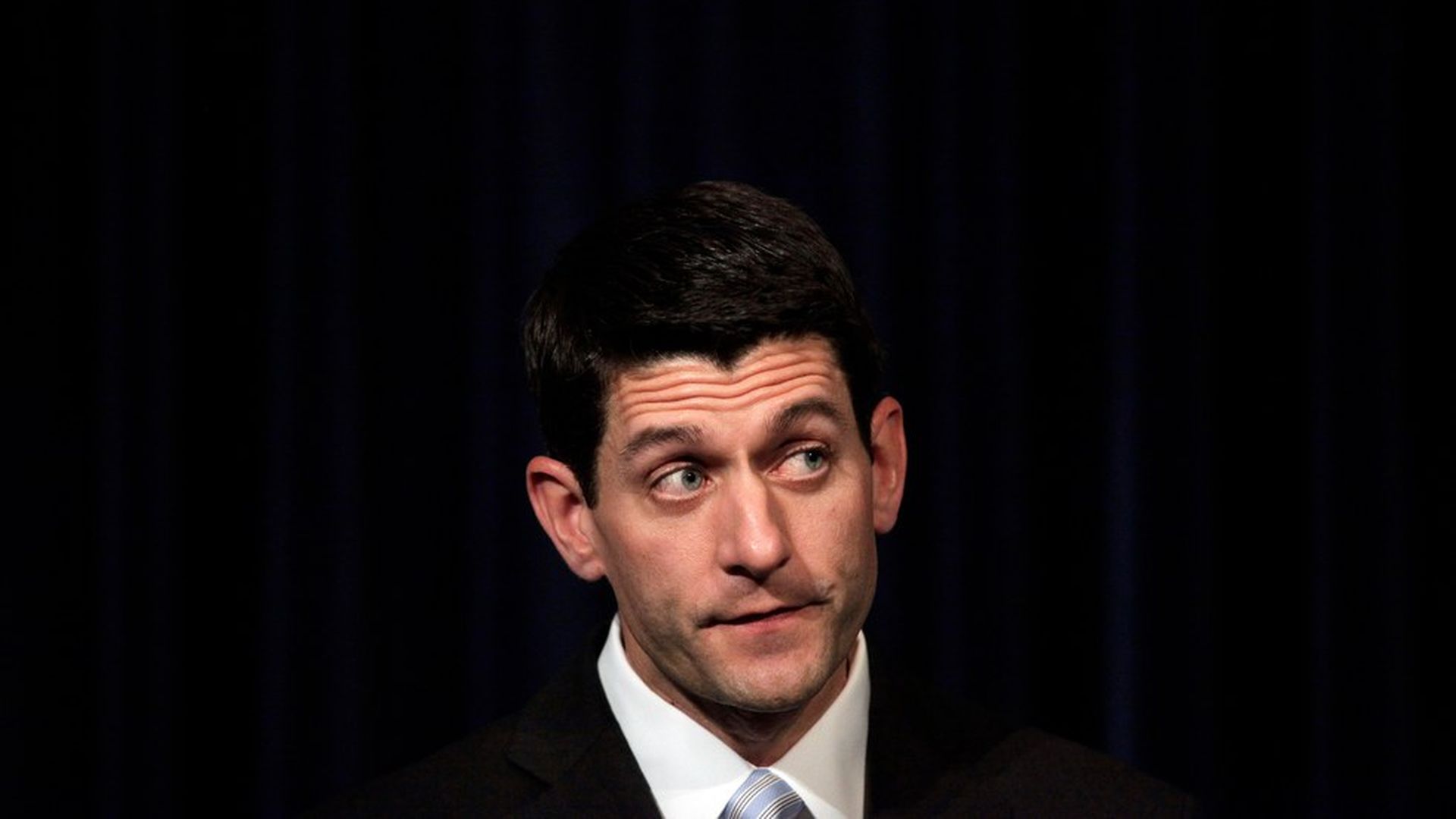 The Washington Post reported Thursday that "several influential House conservatives" are plotting to challenge Speaker Paul Ryan's leadership this fall. Truth is, it's not a job many want or can keep anymore.
Sound smart: Ryan — like John Boehner before him — has found being Speaker sounds more powerful than it actually is. Lawmakers no longer need party leaders for money and exposure, because the power has swung to the grassroots. And without the ability to hand out legislative goodies such as earmarks (money for projects in districts), the modern Speaker is simply playing a weaker hand.
Sound smarter: Ignore episodic stories about Ryan's demise. There are no Republicans with the clout or support to take him on. They know the job is impossible in this environment.
That's why there has been a recent run of weak and troubled speakerships.
John Boehner, party problems
John Boehner resigned as a result of a fractioned Republican Party. He said he resigned to save his colleagues from "prolonged leadership turmoil." But Boehner will tell anyone who asks the job was a drag, especially dealing with Tea Party members who loved to flick off leadership.
Nancy Pelosi, unpopularity
After Republicans took the House in 2010, Nancy Pelosi handed off the speakership to John Boehner. She lost popularity among both Republicans and Democrats; Democrats attempted to distance themselves from her during the 2010 elections because she became a symbolism of ineffectual leadership and liberalism.
Jim Wright & Newt Gingrich, ethics violations
Jim Wright was the first speaker to resign amid"allegations of ethical impropriety," but was never charged.
Newt Gingrich resigned after he became the first-ever speaker to be disciplined by the House for ethical wrongdoing.
Tom Foley, Republican overthrow
Tom Foley was unseated in the 1994 election, making him "the highest-profile casualty in the Republican 'revolution' of 1994," according to the Washington Post.
Go deeper