Behind the implosion of Adeptus Health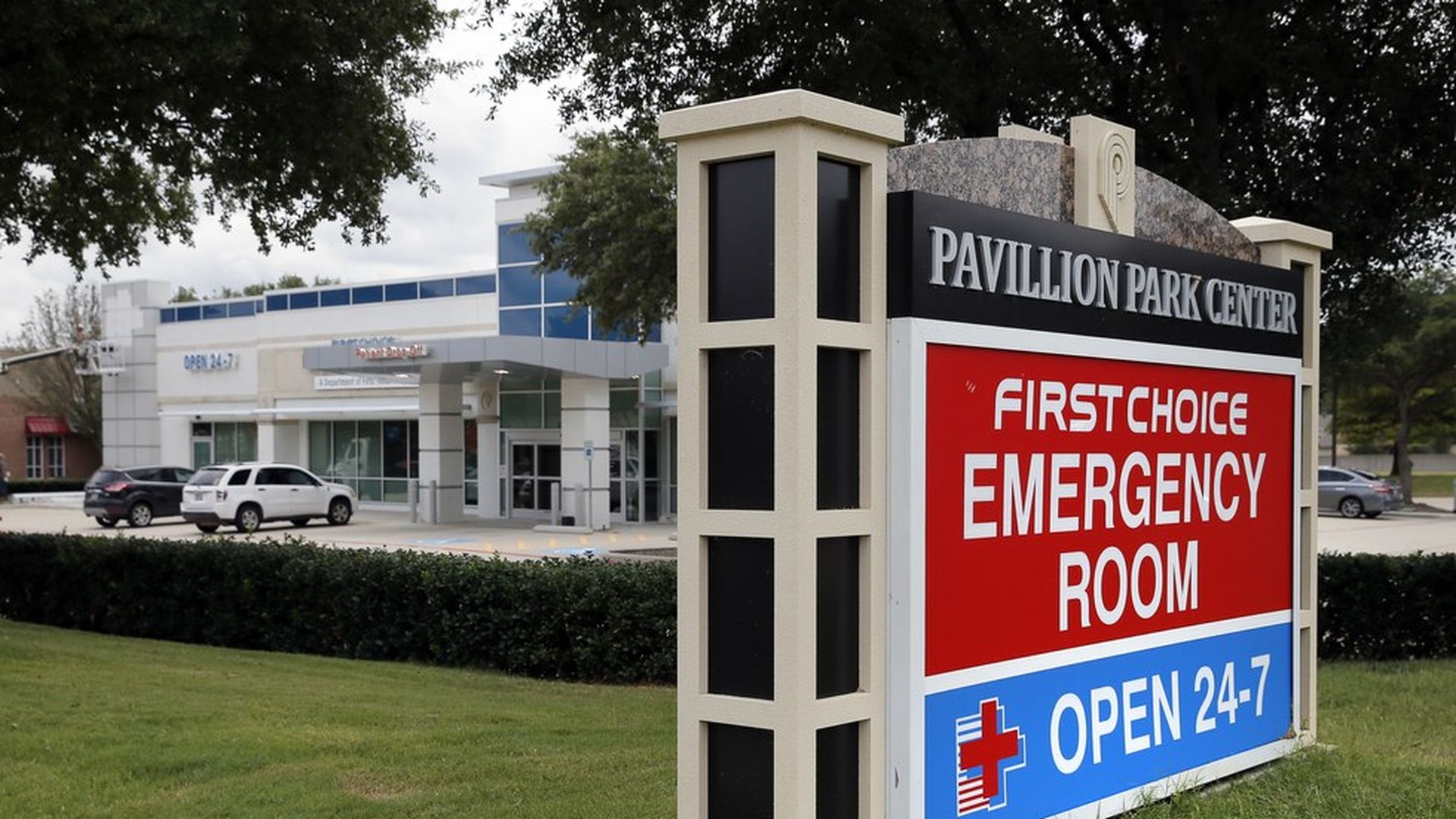 Adeptus Health, a publicly traded operator of freestanding emergency rooms, is in seriously bad shape. The company won't file its annual report with the Securities and Exchange Commission on time, and there is "substantial doubt" Adeptus will exist without securing more long-term funding.
The numbers: Adeptus expects to post a net loss for 2016 and could report upwards of $560 million in negative charges and write-offs. Investors have battered the company's stock, which is hovering around $3 a share and down 59% this week. Adeptus' market cap hit a high of more than $2.5 billion in August 2015, and that now stands at a meager $28 million.
The red flags popped up last year: Adeptus pushed its former CEO, Tom Hall, into early retirement last year and then fired its president soon after. When Adeptus went public in 2014, its business model relied on attracting people with high-paying commercial insurance into its standalone ERs and did not accept Medicare or Medicaid, which many viewed as a form of cherry-picking healthier patients.
Since then, Adeptus has partnered with health systems to open up several new ERs, and even some hospitals, for all patients. That allowed Adeptus to charge additional "facility fees," but the company has burned through a ton of cash to expand and has had trouble collecting on medical bills.
An underlying flaw: Adeptus profits only when a lot of people go to its ERs, and that mentality of treating as many people as possible goes against today's health care policy objective of providing quality care in lower-cost settings. Freestanding ERs are open all the time, but they still cost significantly more than an urgent-care clinic, for example.
The big losing investors: Danny Rosenberg and his Chicago-based private-equity firm Sterling Partners, who owned roughly a quarter of Adeptus as of last year.
Go deeper