Behind ModCloth's sale to Walmart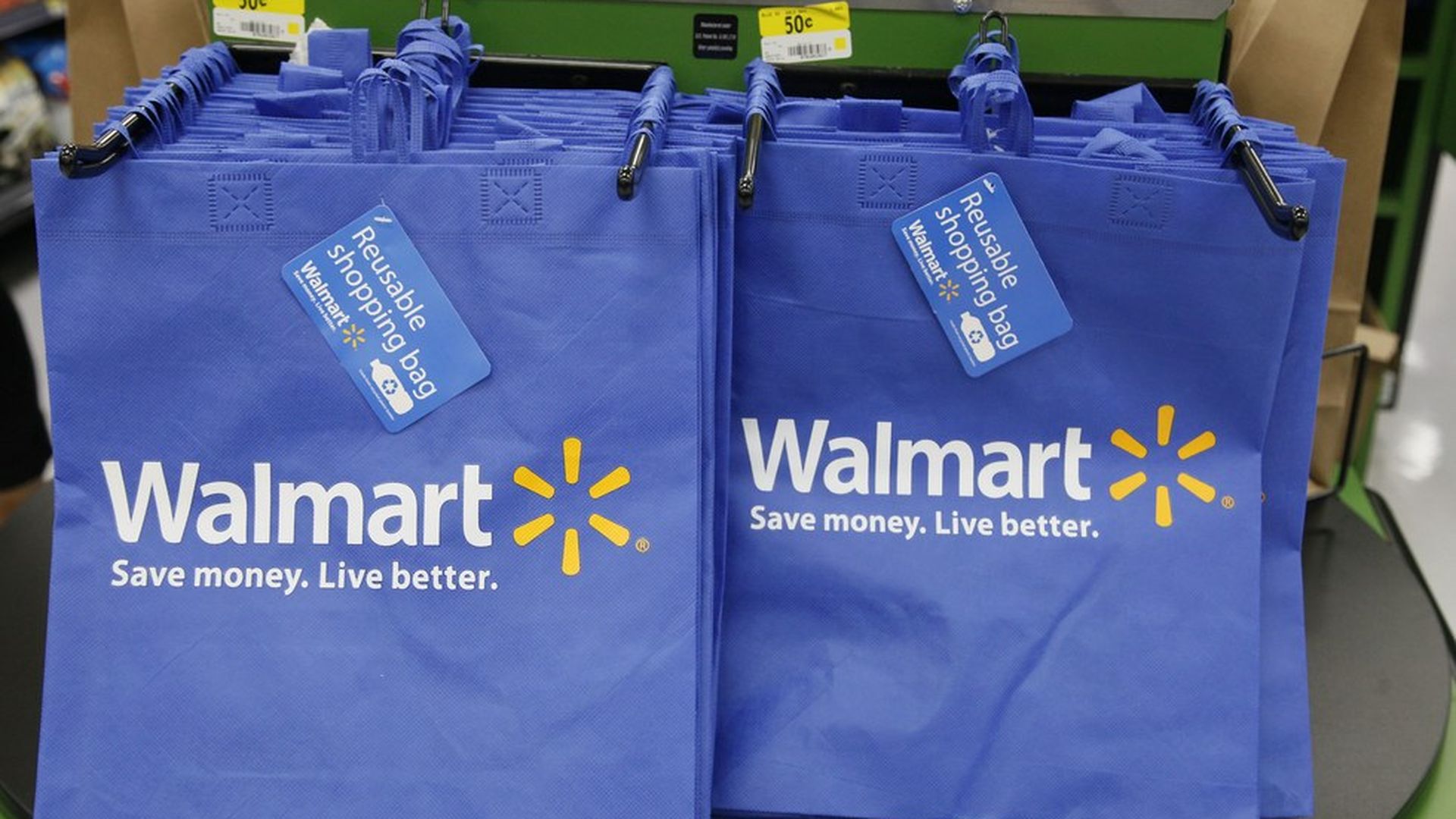 Wal-Mart subsidiary Jet.com last week announced its acquisition of ModCloth, an online retailer of vintage women's apparel. No financial terms were disclosed, but it didn't feel like a success for either ModCloth or the venture capitalists who had invested over $70 million into the business since its founding 15 years earlier. Here's what happened, per sources familiar with the situation:
In 2013 ModCloth went out in search of Series C funding, but the process was felled by a back-to-back pair of lousy quarters. So instead it accepted $20 million in unsecured bank debt.
ModCloth effectively treated the debt like growth equity, rather than recognizing the time bomb it could become.
When the debt first came due in April 2015, existing ModCloth investors pumped in new equity to, in part, kick repayment down the road for two years. This came amid amid four to five straight quarters of profitability, and just after the company brought in a former Urban Outfitters executive as CEO.
Once the income statement returned to the red, ModCloth again tried raising equity ― but prospective investors cited the debt overhang as their reason for passing on a company whose unit economics were otherwise fundable. Insiders could have stepped up but didn't.
Jet.com heard of ModCloth's debt coming due debt month, and pounced. Axios has learned that the purchase price was in the low "$40 millions," which means there is virtually nothing left for VCs after repaying the debt and accounting for receivables.
2 takeaways:
Debt is not inherently troublesome for startups, particularly if it's supplementing equity as opposed to substituting for equity. But startups must recognize that not all cash is created equal.
ModCloth was founded in Pittsburgh, but later moved its HQ to San Francisco. It's impossible to know if things would have worked out differently had the company remained in the Steel City, but some of its quirky retail culture did seem to get commingled with the "grow grow" tech ethos.
Go deeper