Beckerman: Internet industry ready to fight for net neutrality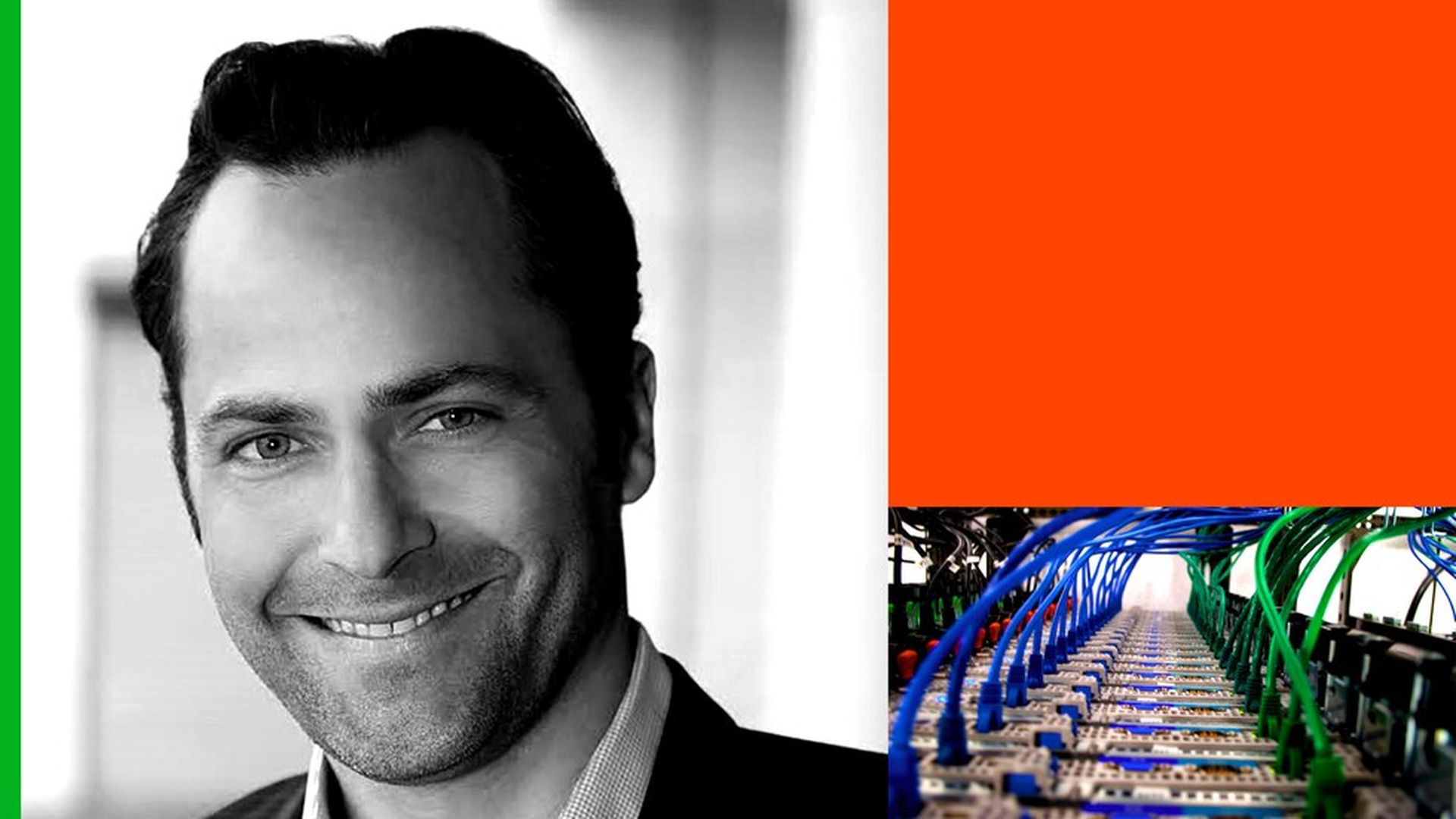 The five-year-old Internet Association may be young by Washington standards, but this isn't its first go-around in the net neutrality debate. The trade group is deeply entrenched in the fight against Republican FCC Chairman Ajit Pai's proposed rollback of net neutrality rules — just a few years after the battle that led up to those rules in the first place.
The association rolled out an explanatory video this weekend along with instructions for how people can submit comments on the proposal to the commission. It's part of a larger protest on Wednesday that includes major companies like Google, Facebook and Amazon that support the rules. Here's what Michael Beckerman, who leads the group, had to say about the issue:
What happens if the rules are rolled back?
Because of the net neutrality rules, anybody can start a company and anybody can access the entire internet on a global scale, and that's unique and that's significant. And we want to make sure that that's maintained and that's part of the reason why these rules are so important. … Because as an individual you get online and no one's blocking you from going anywhere, you can go from one site to another with the click of a button or a tap of your finger on your phone instantaneously. Which means that, also, companies can come and access the entire global market without somebody charging a toll or blocking their ability to compete. And that's what's made the internet so great and will continue [to make the internet great].
How does the enthusiasm over this issue in the tech industry compared to the last time this battle was fought, especially given all the other issues on the agenda of left-leaning Silicon Valley?
I really do think the enthusiasm and the recognition of how important this issue is is unchanged, there just happens to be more things going on. But this has become a very sophisticated industry, and the companies are more and more engaged on a lot of things, and we can walk and chew gum at the same time — just like many other industries do.
What do you think of the Trump administration's work on internet issues so far?
Putting aside the issues where there's been vocal disagreement between our company and industry and the White House, I am heartened by the recognition and attention that they're giving our sector because they realize that this is one of the fastest growing pieces of our economy, creating jobs in every single state.
Go deeper